5 Day Old Baby Boy Leo – South Wales Newborn Photography
I met Leo's Mum when I photographed her maternity session during her first pregnancy with baby Summer. Later, I photographed beautiful Summers newborn session, and then Leo's Maternity session when Summer was almost one years old! So when Mum said she was naming her little boy Leo (like my son) I was overjoyed! How wonderful is that? So here is lovely Leo, perfect in every way!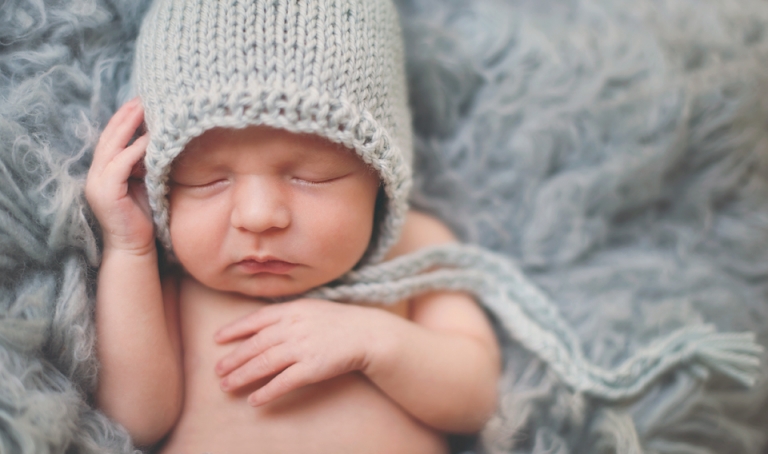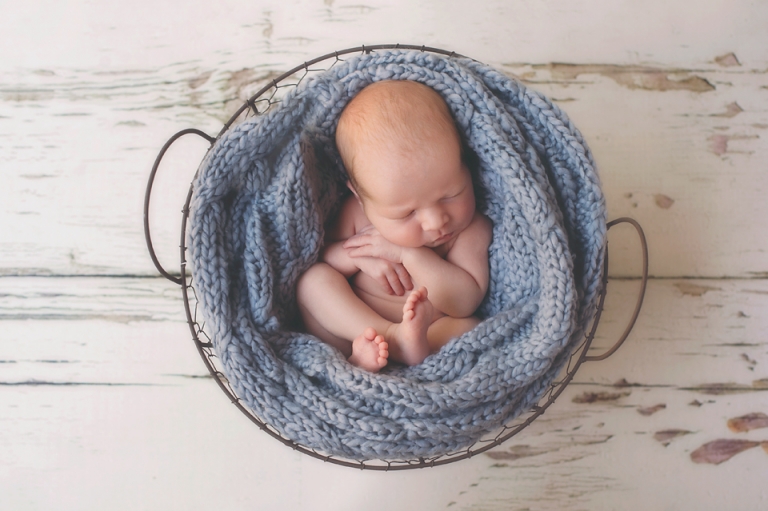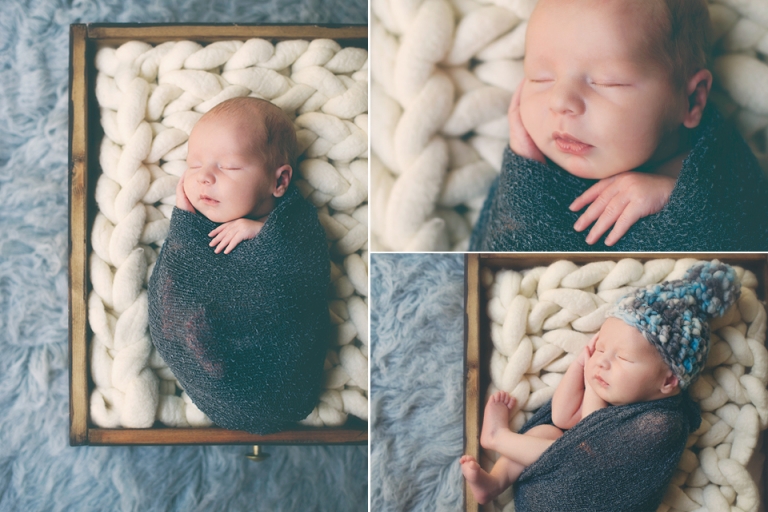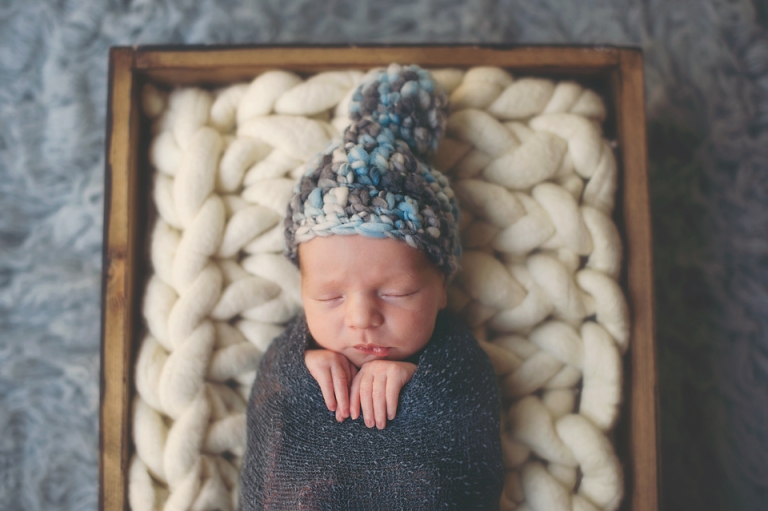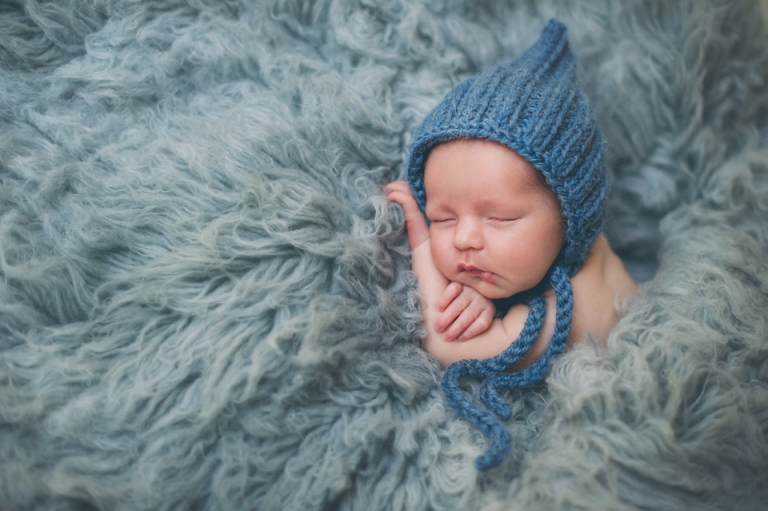 Products from this session, beautiful Vintage Frame.