5 Week Old Baby Girl Photo Session Ustrad Mynach – Isla
Babies are adorable at any age and so don't worry if you missed the newborn weeks, you can still have beautiful images of your baby while they are still small. Each week provides parents with another joyful expression, change in features etc., so it is worthwhile getting professionals images taken at any age. It's not too late to start.  The difference is your baby. Your baby might not want to be in those curled up poses but will give real smiles or look cute tucked up in a totally different but beautiful pose. Nonetheless, it's a gorgeous memory and just look at baby Isla, those sweet cheeks and dimples.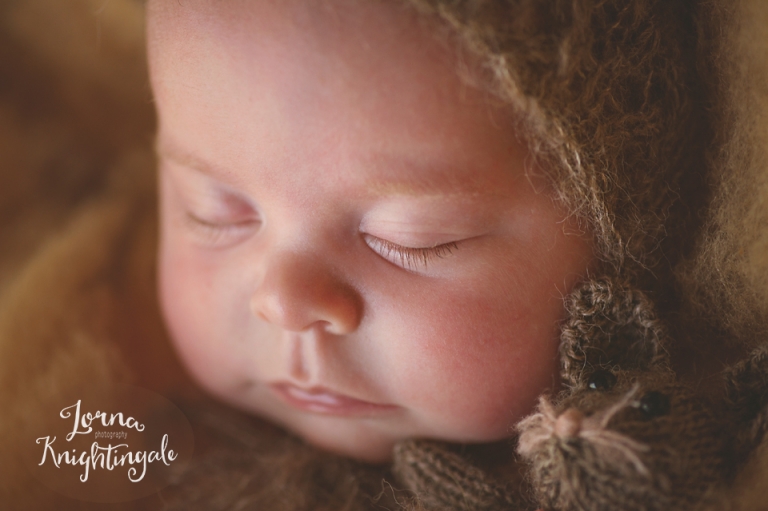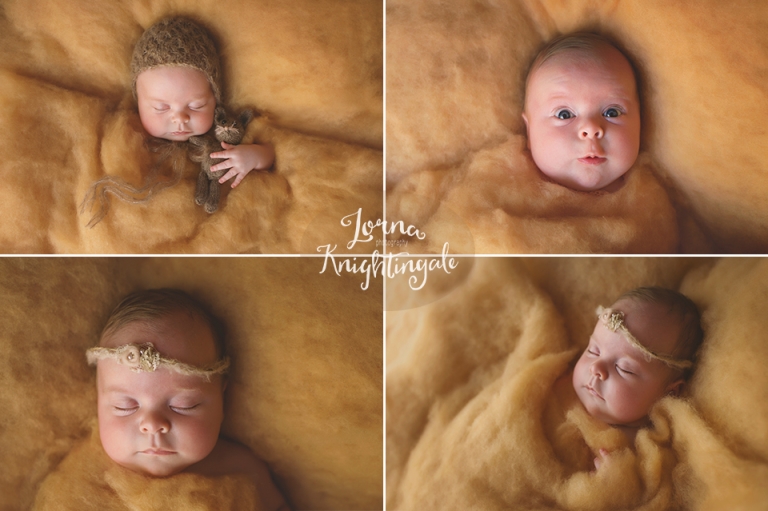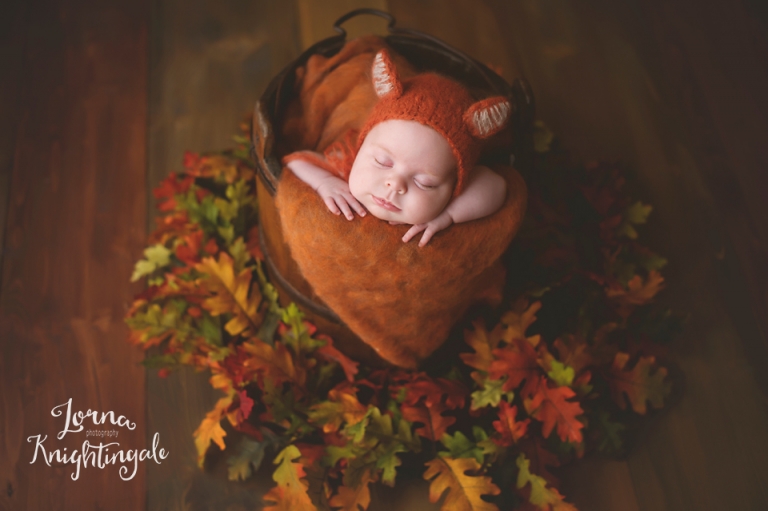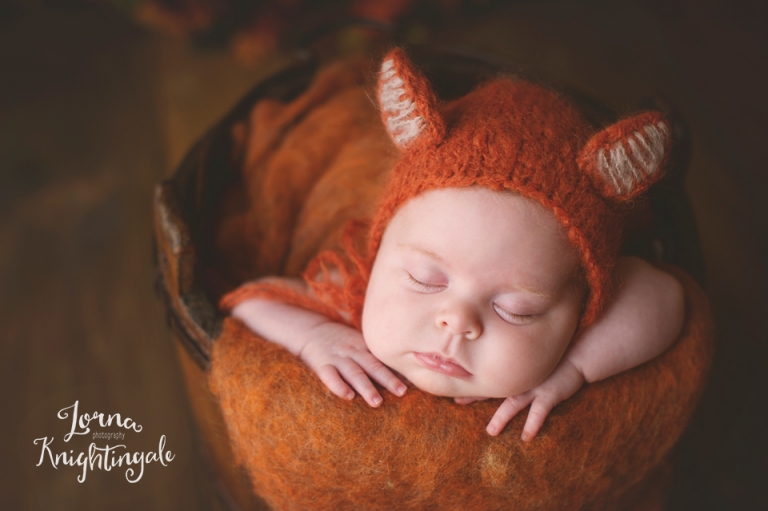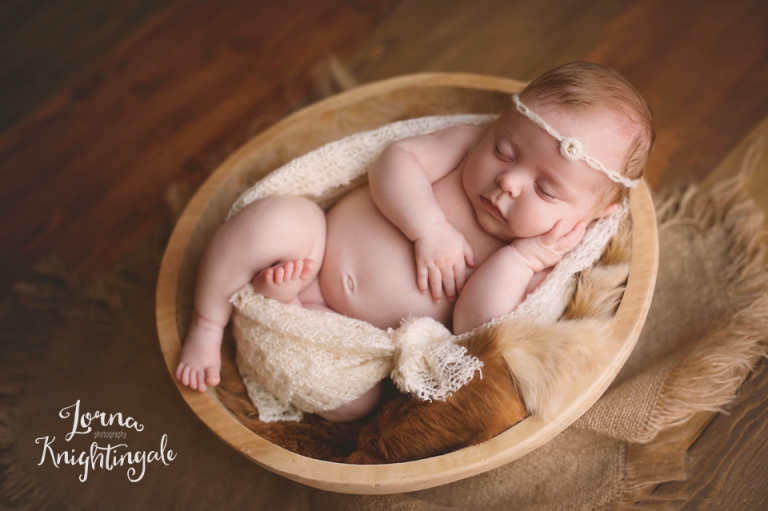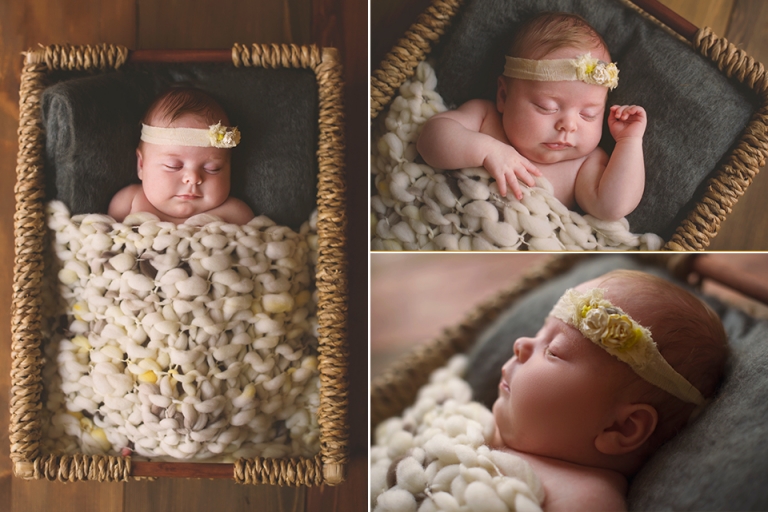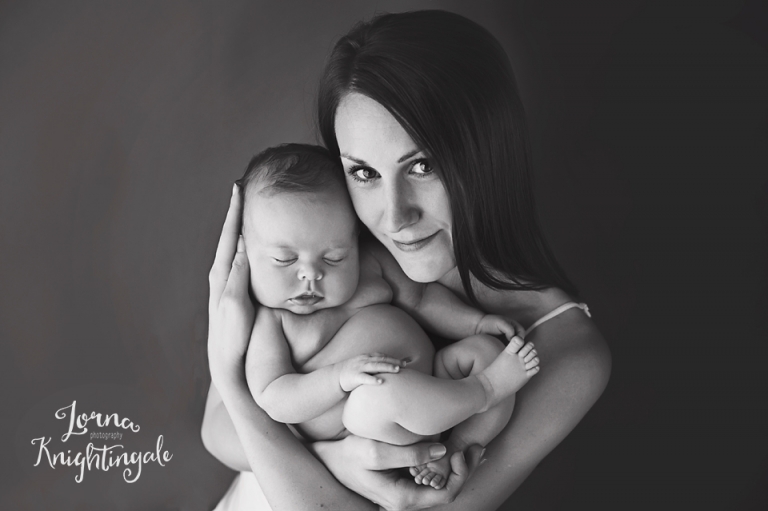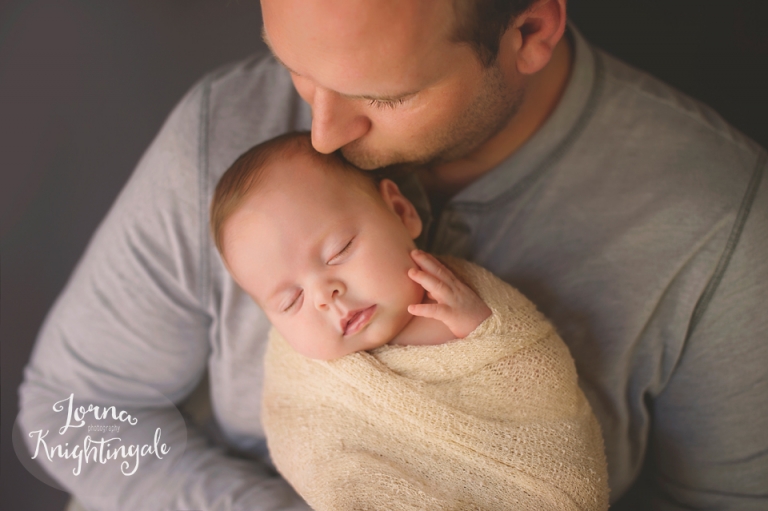 Beautiful Organic Bloom Frame and Digital Files Collection were created from this session.