Hello, lets get out the diary!
I can photograph your family during the week and weekends, however weekends are really limited and not usually available at short notice. For short notice booking please call on 02920 311 500 or 07779 014 342 and I will do my utmost to fit you in. If you have a Gift Voucher please get in touch with an approximation of when you would like to have your session. I will get back to you with a number of dates around that time for you to choose from.
FAMILY SESSIONS
The perfect times for Summer sessions
Weekdays & weekends  7-9am and 6.30-8.30pm approximately.
Morning – I have found the best time of day to photograph really little ones is early in the morning. Having your photo session start as early as 7.00 or 8am will provide you with happier kids, less photo bombers, and also to get that glorious soft golden-light. Plus it's easier for Dad to just start work a little later rather than taking the whole day off. I simply meet you at our arranged location.
Evening sessions start after work are at 6.30pm, it's important that your little ones have had longer naps that day to stay alert later. As you can see from this image,  it can be a really good option for older children and even young babies from 3 months old. Sunset sessions are always a very beautiful.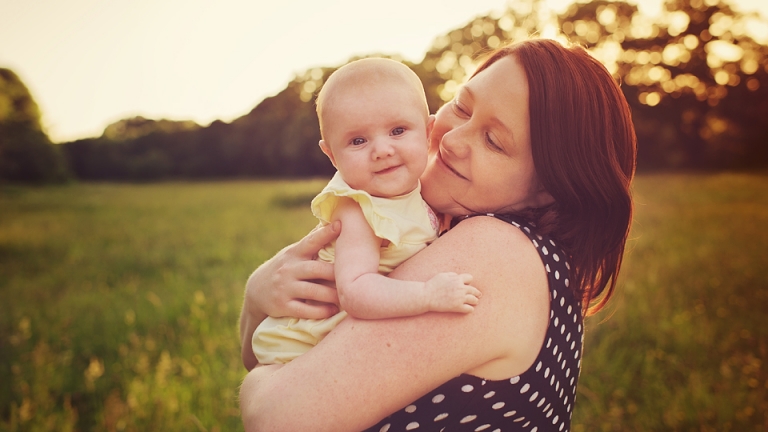 Other times
I always do my best to work around your schedule, I can arrange to photograph you at other time during the day, this is especially easy if the day is overcast and cloudy. You may not get that golden light but the images will still soft and pretty. Bright sunny days – To combat the hard light from the sun, I can photograph you in the cooler shaded areas of your chosen location. This will help soften the light and prevent squinty eyes from the glare of the sun.
NEWBORNS
Please book when pregnant as babies need to be 5-10 days old for newborn sessions and l get booked up way ahead of time. When I photograph newborns at home-studio my sessions start at 10am. The session can last as long as 4 hours with lots of naps and set up changes to give you variety for your images. I photograph newborns any day during the week. For weekend sessions I would need advance notice, so just get in touch and I will do my best to fit you in while your baby is still tiny.