Family Photo Sessions In Cardiff And The Vale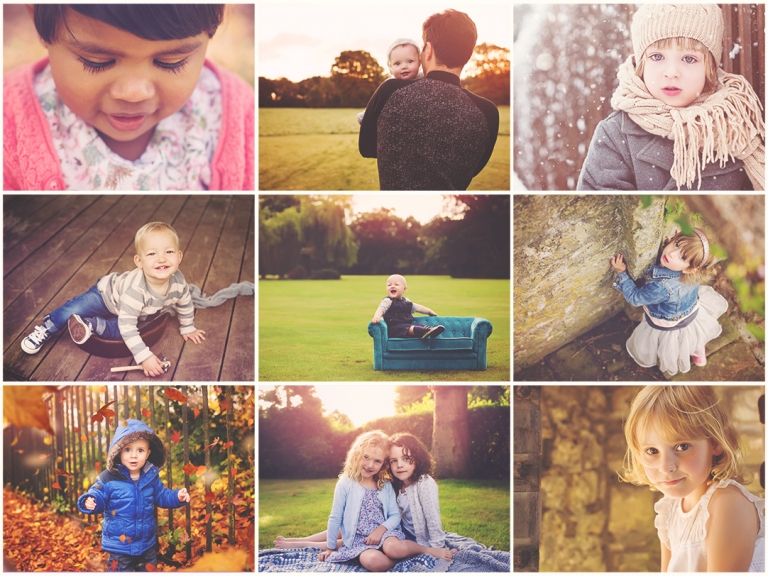 I firmly believe that your family session should be super relaxed and feel more like a nice time out rather than an uncomfortable date with a camera. I plan to create a wonderful experience for all of you. Capturing genuine expressions and emotions from you and your children, with no forced smiles or stiff poses and creating timeless, unique photographs of you and your little ones as you know and love them. As a mum, I fully understand the need to pause time because our children grow so quickly. I am here to protect your precious memories and photograph the wonderful story that is your lives.
Right from the start, I want to learn as much about your ideas. It could be something really simple like a picnic in a beautiful meadow or much more adventurous like a pirate searching for treasure on the beach. Whatever you feel would suit you and your family is best. Even if it is jumping up and down in muddy puddles! The most important part is to remember to have fun, and not really worry about the camera. Let me do that for you and the result will be so much more natural.
Creative photo sessions are available on location in South Wales including- Cardiff,  Cowbridge, Newport, Bridgend, The Vale, Monmouthshire and the South Wales Valleys. Please enquire for more information on sessions in your area. Get in touch here for availability.
Classic Children & Family Session Price: £95 Weekdays 2 hours.
THIS INCLUDES
• An in-depth pre-session consultation to help design your experience.
• A detailed welcome pack, helping you get the most out of your photo session.
• Your photo shoot, fun and at your pace.
• Between 20-30 fine art portraits, signature re-touched and presented for you to choose and make purchases from.
• A viewing & ordering appointment at your home, I will help you select your favourites and provide advice on how to display them.
Please note that prints & digitals are not included in the session fee. All images are the property of Photography By Lorna and are copyrighted by law. Important – Portraits may be used on Photography By Lorna's blog as well as on any advertising or marketing material unless otherwise arranged.