Jacks Voice – We Can Make A Difference Together.
"Jack Jack! That's his nickname, he is so good we named him twice!"
This is what Jacks Mum Erika tells people and I agree.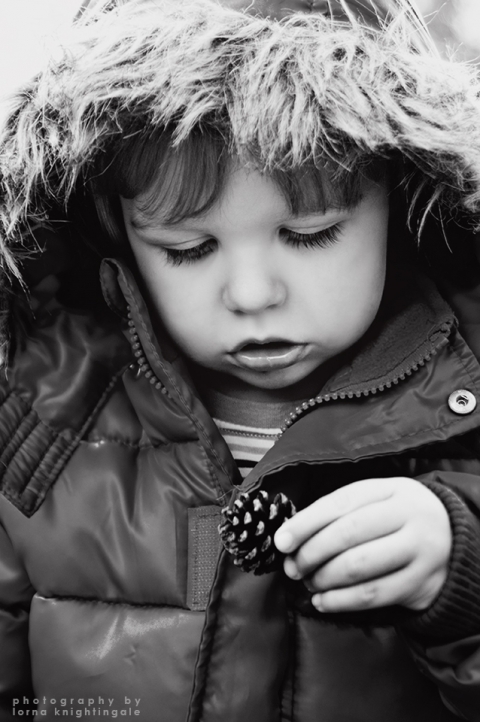 Little Jack is in need of some help because he is Autisic and cannot talk.
Recently Jack was invited to trail a really useful Accent 1000 communication aid which is a voice output device. This was amazing, Jack loved it, he responded really well. There was a lot of positives and for the fist time Jack could actually communicate with his family with real words. Due to government cuts Jack lost his communication device, this happened despite all the medical evidence/research telling us that early intervention is that best way to help an autistic child.
Jack needs help so please show your support by liking his facebook page. Sharing his story and EVEN BETTER donating via paypal to his cause.
Simply click here to donate, there is no amount too small.
Thank you from the bottom of our hearts
Erika & Lorna