Maternity Photo Shoot, Cardiff Baby & Child Photographer
I loved being pregnant and during my third trimester I decided to get some "Mummy To Be" photographs taken. At the time there were no local photographers that seemed to specialise in Maternity shoots so I after a little web search, off I went to Hampshire to the home of a photographer who specialised in this natural maternity style. I loved the whole experience, it was lovely. I treasure these photographs to this day. My experience was so much fun that when I considered my speciality of photography, it was evident that this style was my vocation, I had to include maternity "bump" sessions for my customers.
These sessions can be shot at your home, if you have plenty of natural light inside we can shoot indoors and also in your back garden. Location shoots are also becoming very popular like this one I recently did at The Museum of Welsh Life in St. Fagans.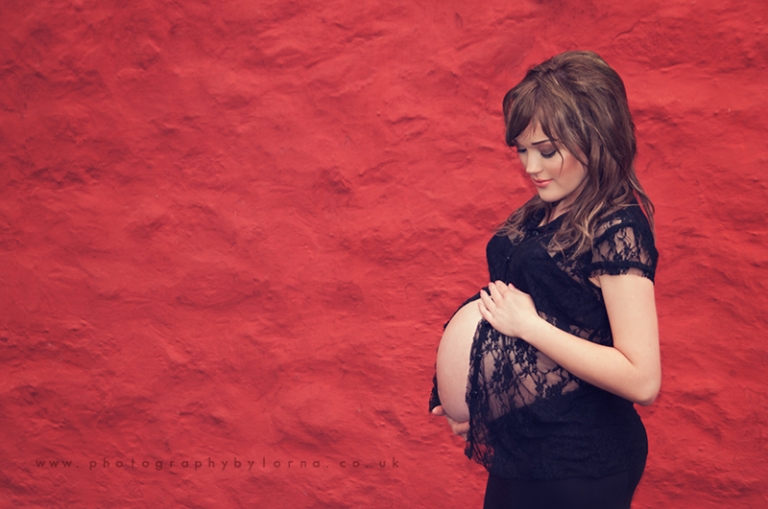 So get booking and celebrate a special time in your life that is totally unique to you, your family and your baby too. I know that I would love to have beautiful images of my mother pregnant with me and when I look at my own maternity photographs I can't help but smile and remember.
Book Now 02920 311 500