Meet Eli The Elf – Our Elf On The Shelf
It took a lot of work naming our Elf. There were some cool names in the pot, Coco or Griff where options along with Grotto and Peth. Eli suits him perfectly, it was unanimous. Eli is now registered with Elf On The Shelf as his official name. I was so thrilled to witness the extra magic that he has brought to our home. Eli is very exciting; if you don't know about these little scout elves you will have to write to Santa or you can go here and learn how you can request one of your own.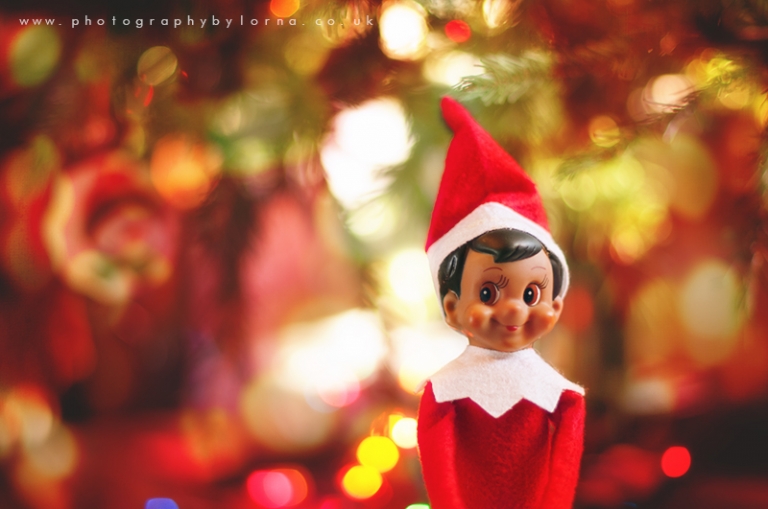 I hate to sound like I am product endorsing, however I believe the magic of Christmas should be held onto for as long as possible. I am also so thoroughly impressed with the extra mile my boys are going, D'Arcy insists on brushing his teeth twice, and Beau is very keen to inform anyone who visits on Elf etiquette! Please do not try to touch Eli or his magic will fade away and make him sick. All this is expressed beautifully in a DVD which comes separately.
Eli arrived along with his bedtime story book, the book explains what a scout Elf's job is all about, Leo is seven and he loves to read it every night. The children love this Christmas tradition and they want to throw a party for Eli on Christmas eve before he flies home to the North Pole, the promise is that he will return next year. I can tell you that they are really going to miss him… so will I!
For more help with Elf happiness try Amazon.