Newborn Baby Boy Photo Session At Christmas – Meet Leo
I love red, so when Leo's Mum said she wanted red in her session at Christmas I was over the moon. Little Leo was so easy to work with, he was a dreamboat. Of course he has the perfect name too. When creating a session with a festive twist, I always try to keep it really simple and a sweet nod to the season rather than have it jump out at you. I prefer to always keep baby the main focus of the photo shoot and not the props or background. With a neutral backdrop and pops of colour it looks festive enough, and yet Leo is very much the little star on top of the tree.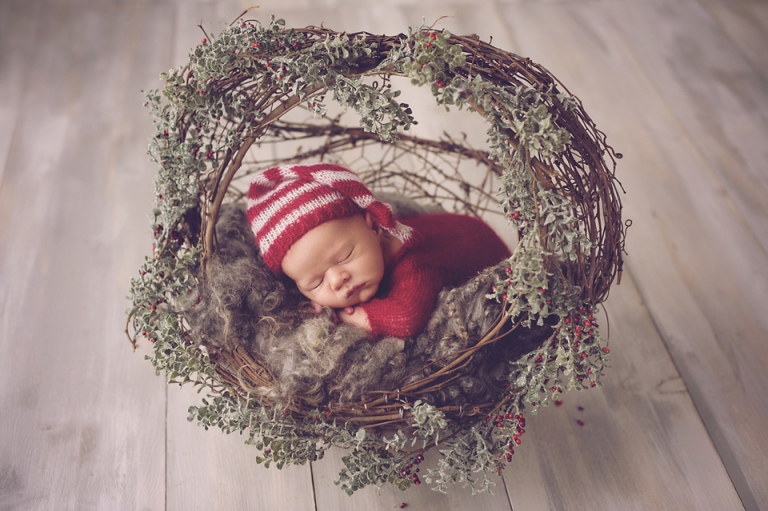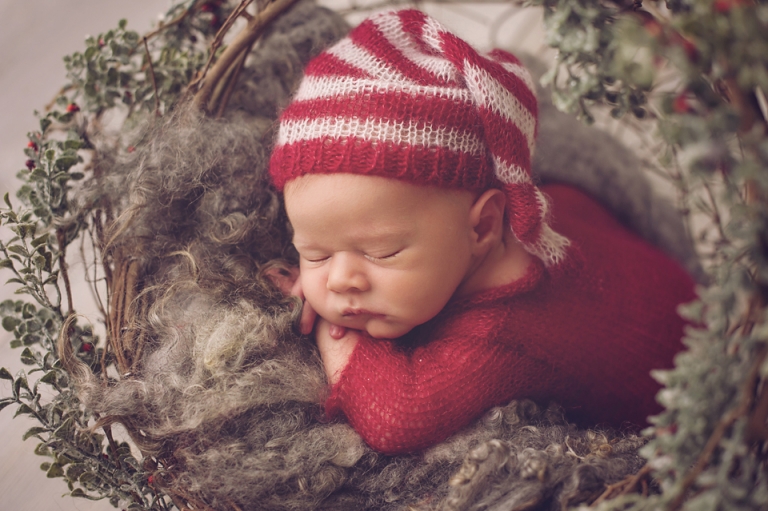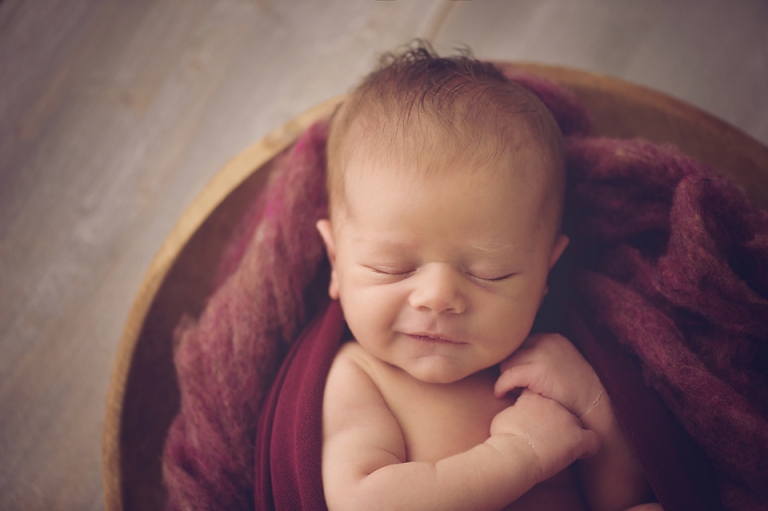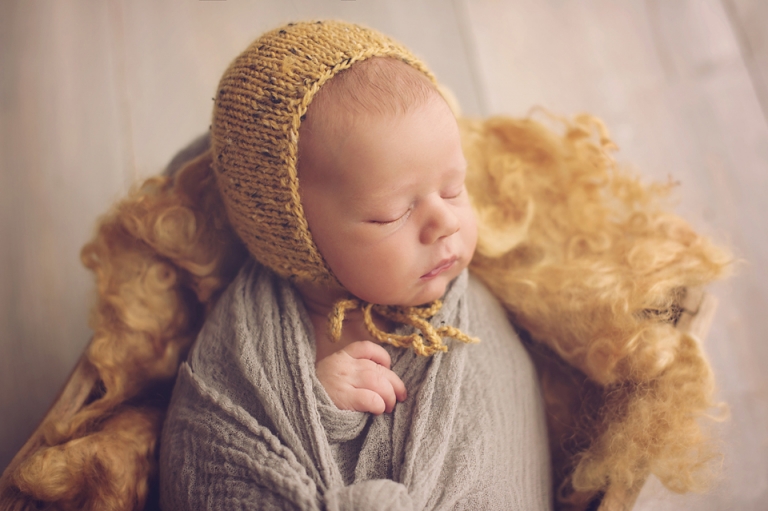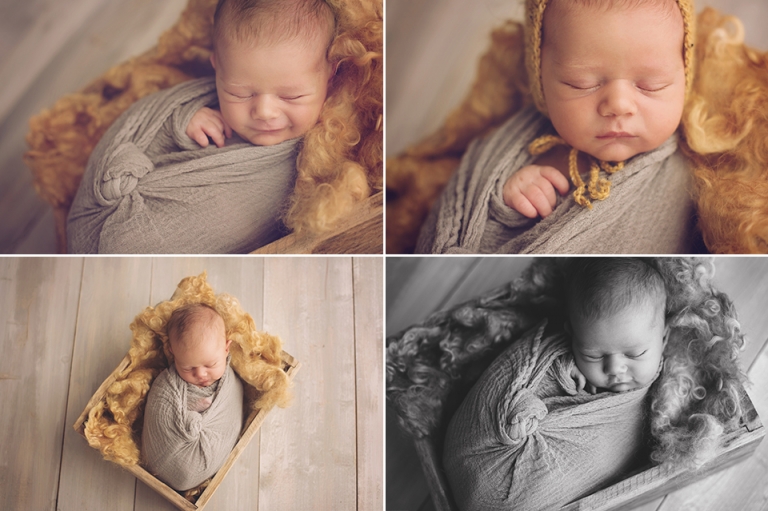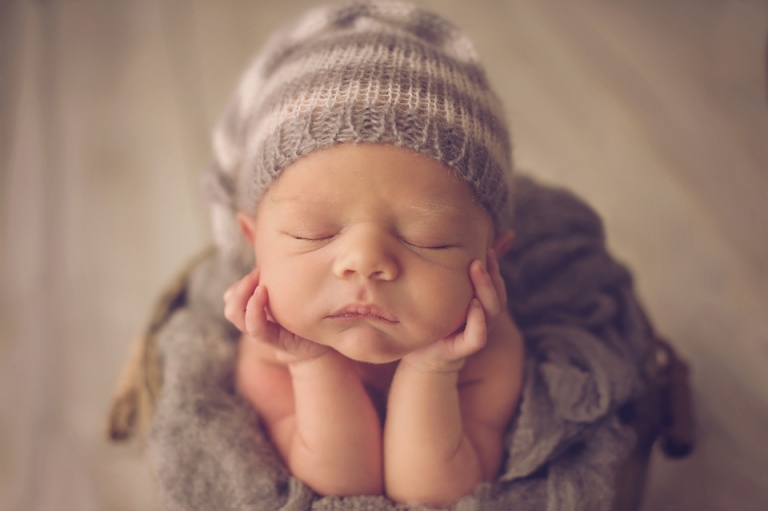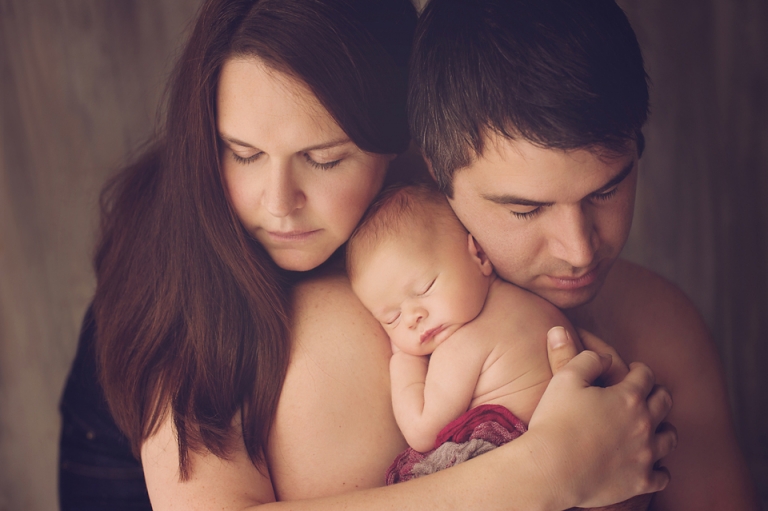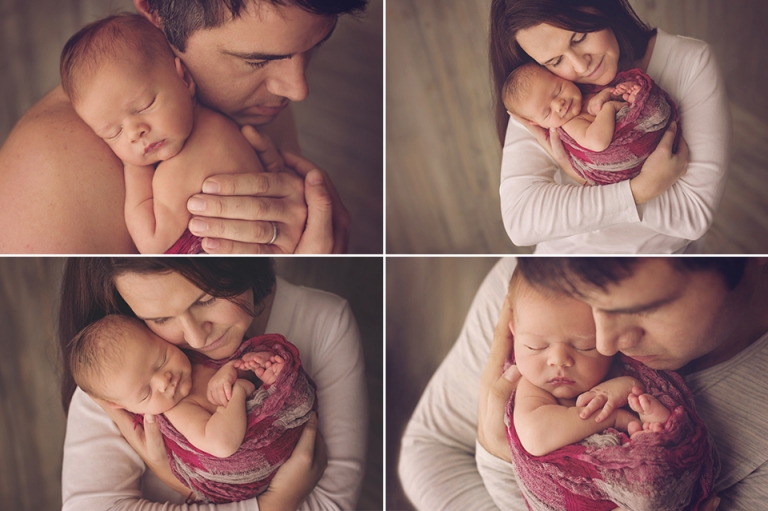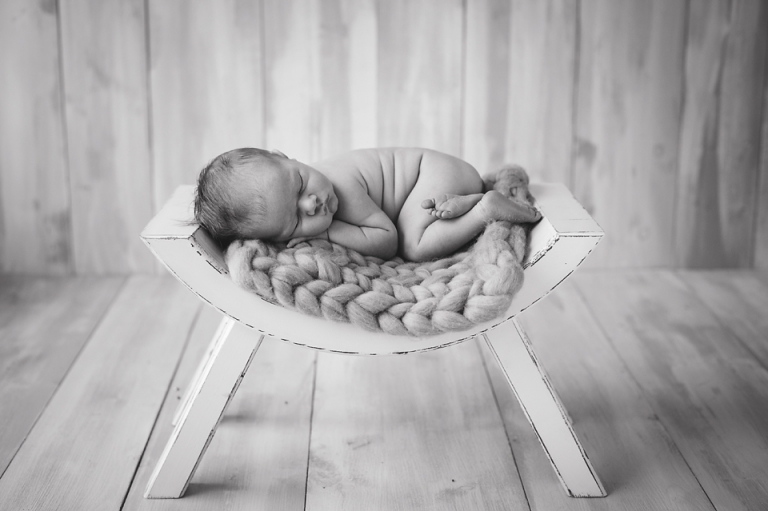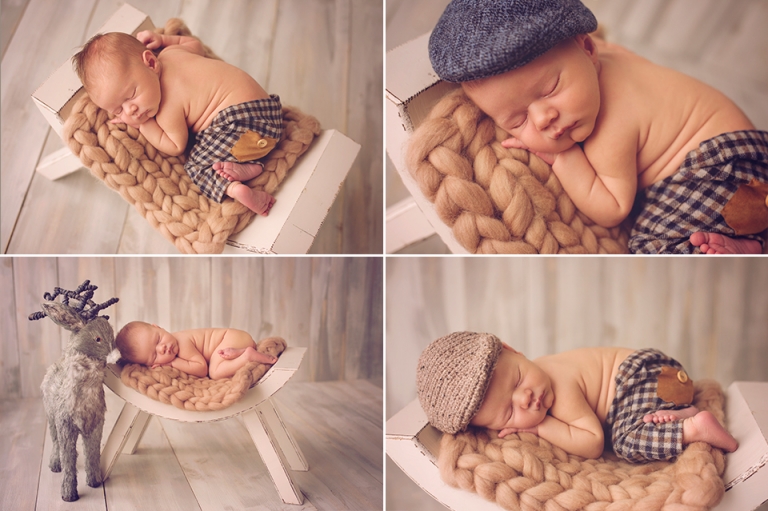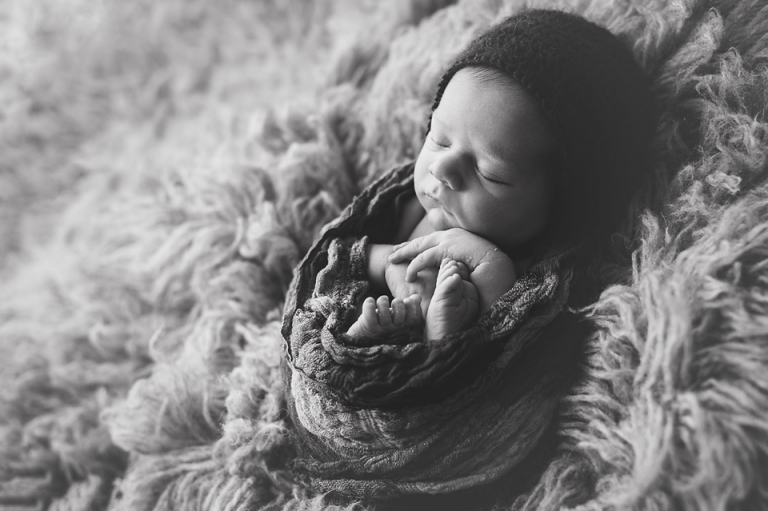 Here are some beautiful products created for Leo and his parents from this session. Fotoblock love.