Newborn Baby Boy Photo Session Cardiff – Tobias
Sweet Baby Tobias, I just love his name. He was super cuddly and chilled out. I love the props selected for the session, especially Dad and Tobias in DAI caps. I could have photographed him over and over. He seemed to sleep through everything. Baby Tobias was only 9 days old, optimum age for those curly newborn poses.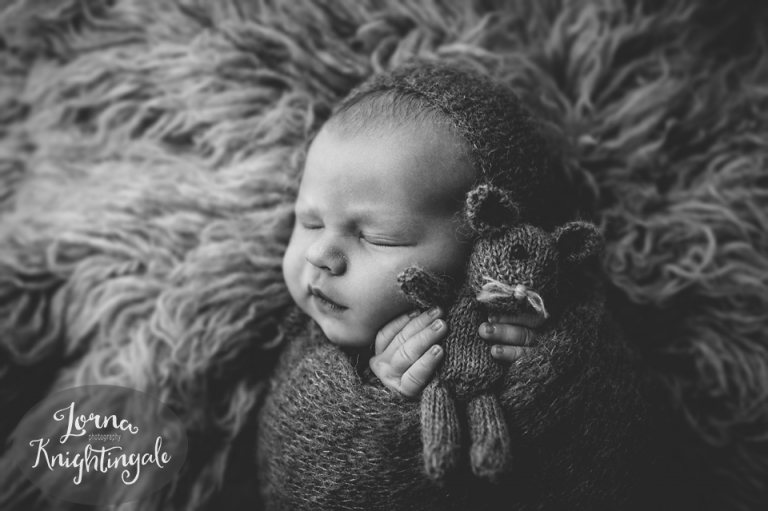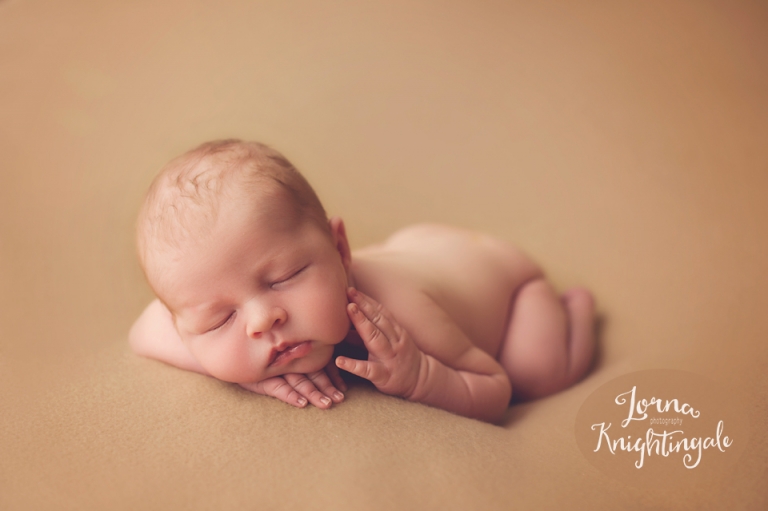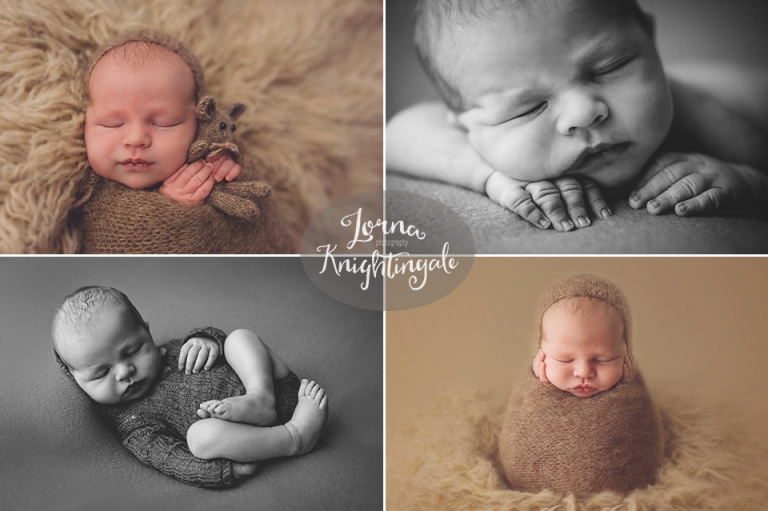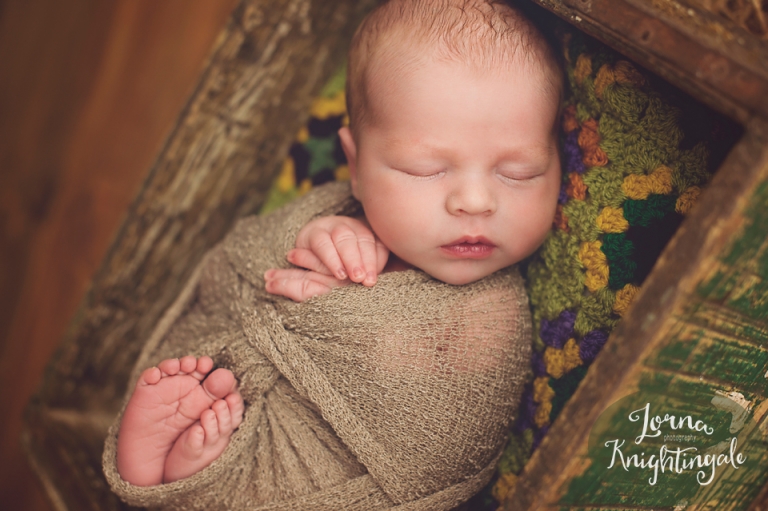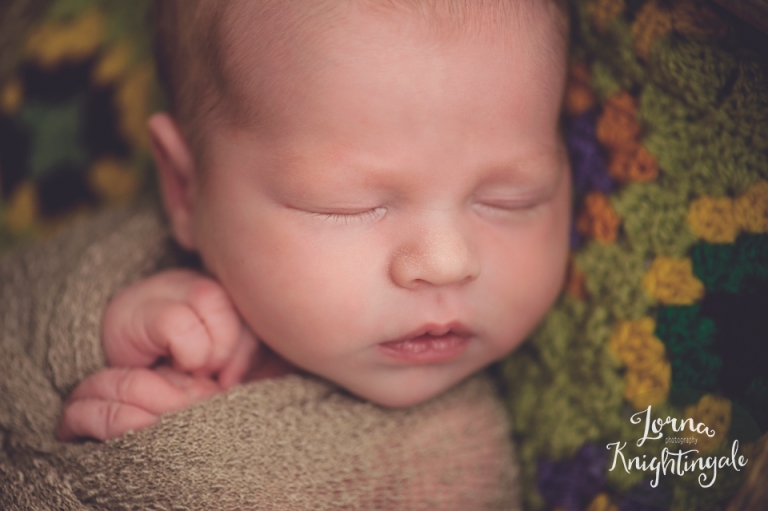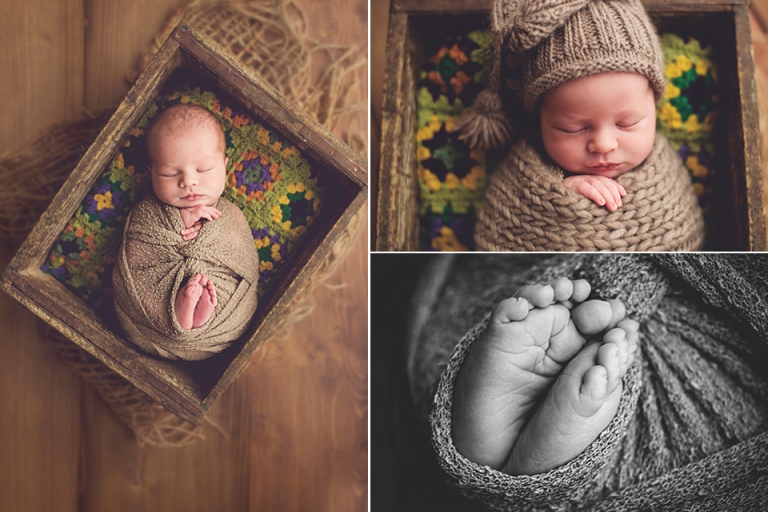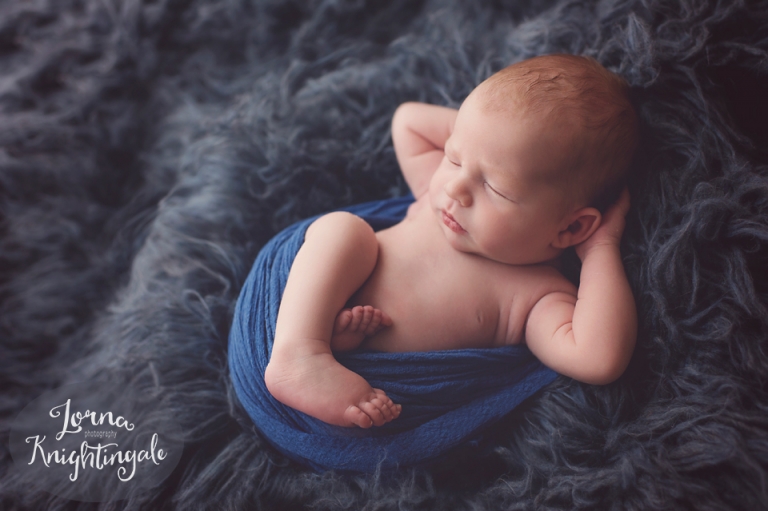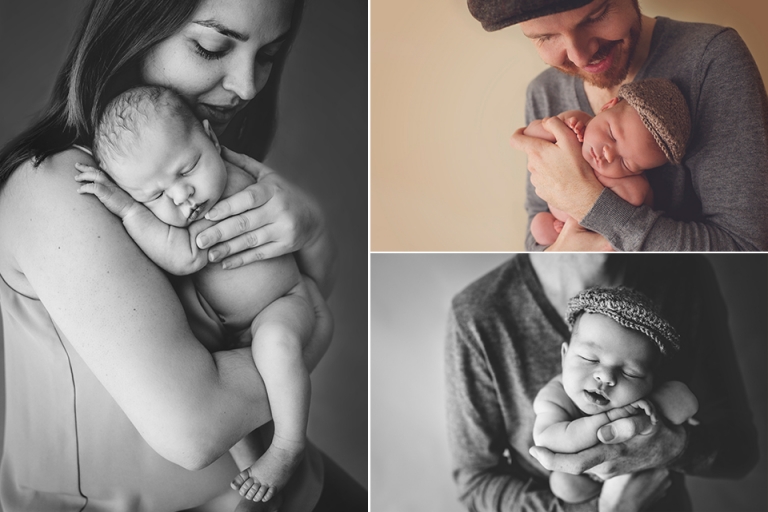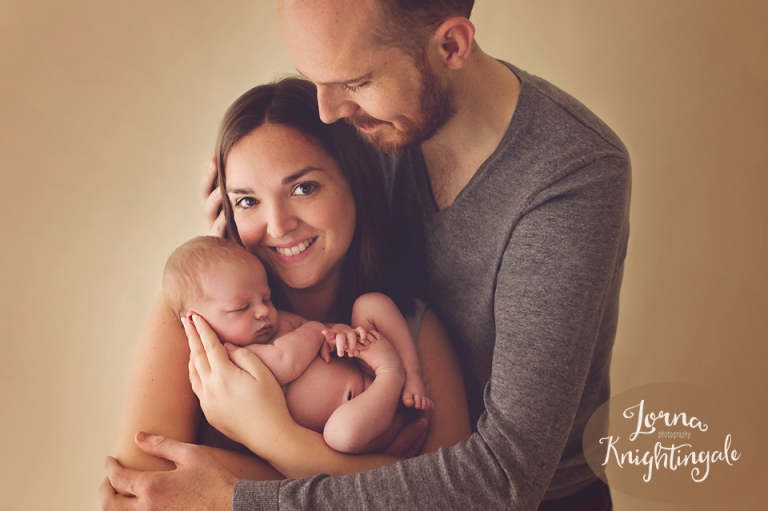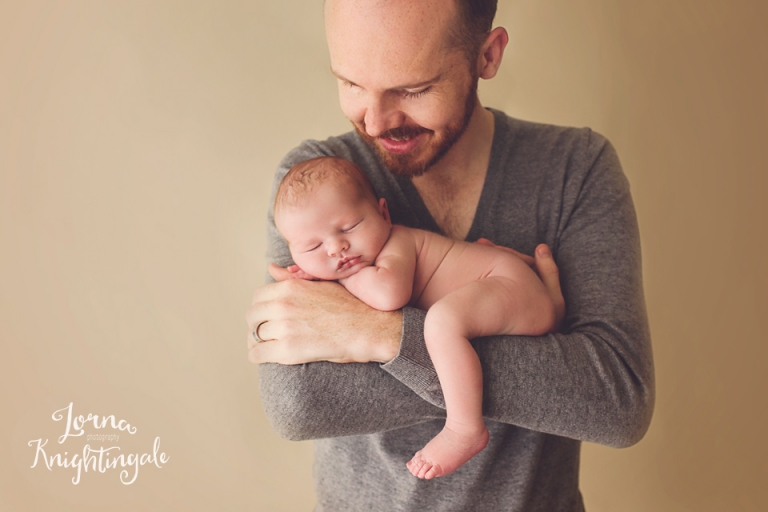 Some beautiful photoblocks from this session.