Newborn Baby Girl Photo Shoot Miskin – Baby Esme
Big eyes, big expressions like a sweet bug in bonnet, oh how I fell in love with those eyes! Baby Esme was so teeny tiny, just the daintiest little girl ever and she was so alert and wide eyed. Serious one minute and then smiling away and content the next. I really loved dressing her up in my vintage lace bonnet and headbands. All the colours selected by her Mama ahead of time. Consultations are so important, I aim to get it right before you arrive for your newborn session. Each prop, bowl, hat and blanket is selected depending on your taste and the size of your little one. It makes each session 100% custom and personalised to you and your family.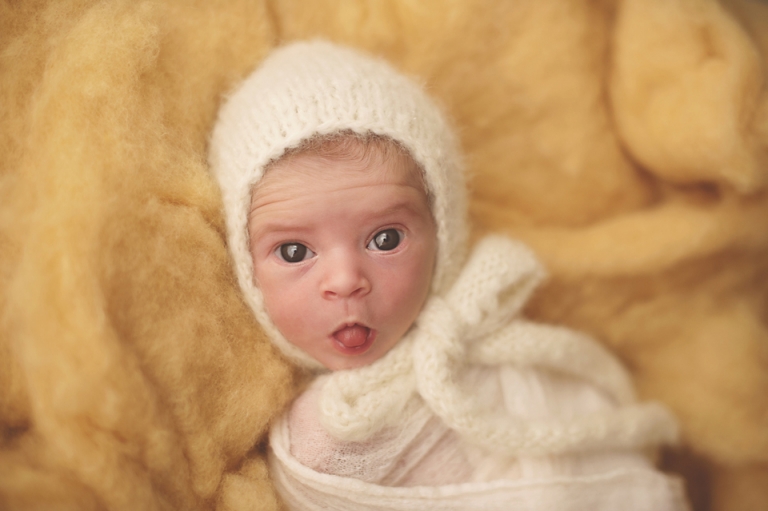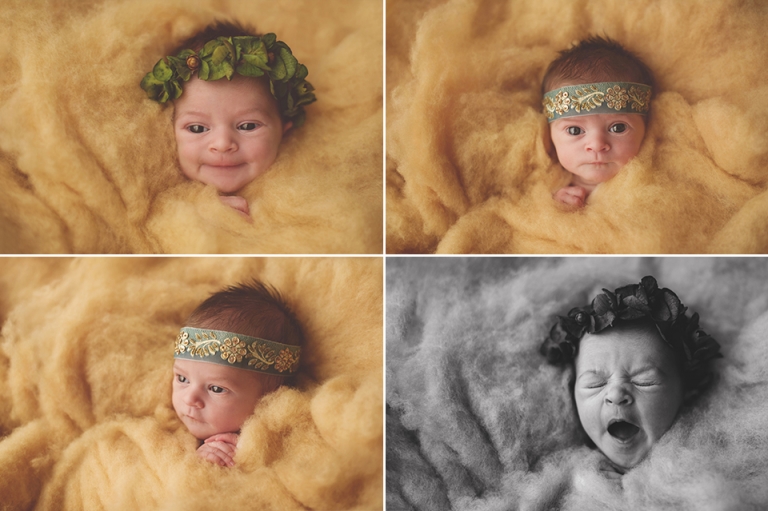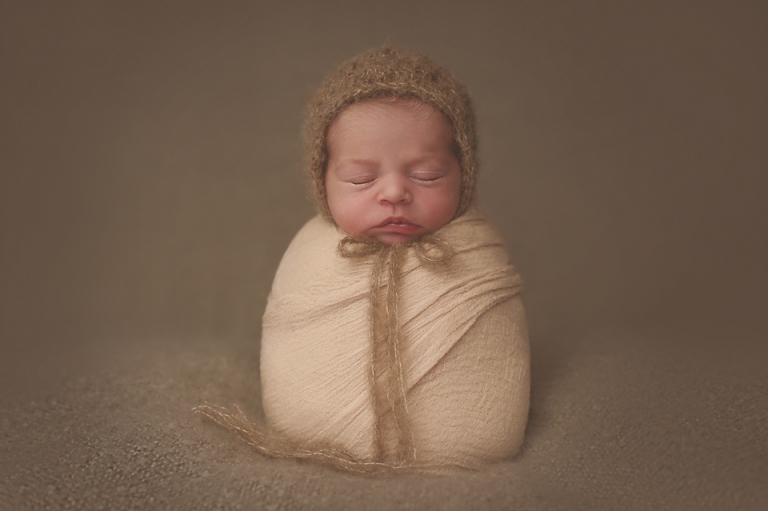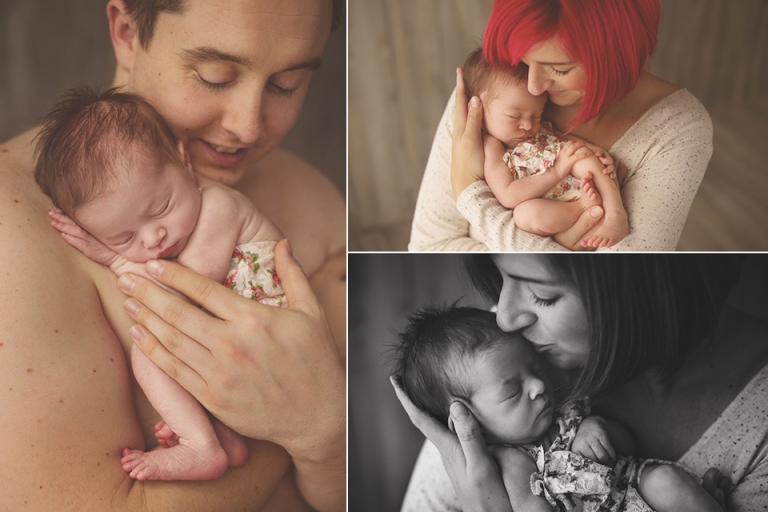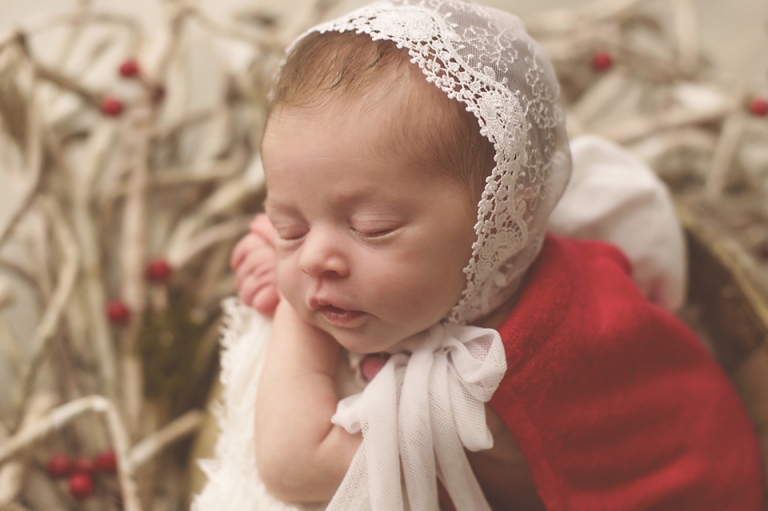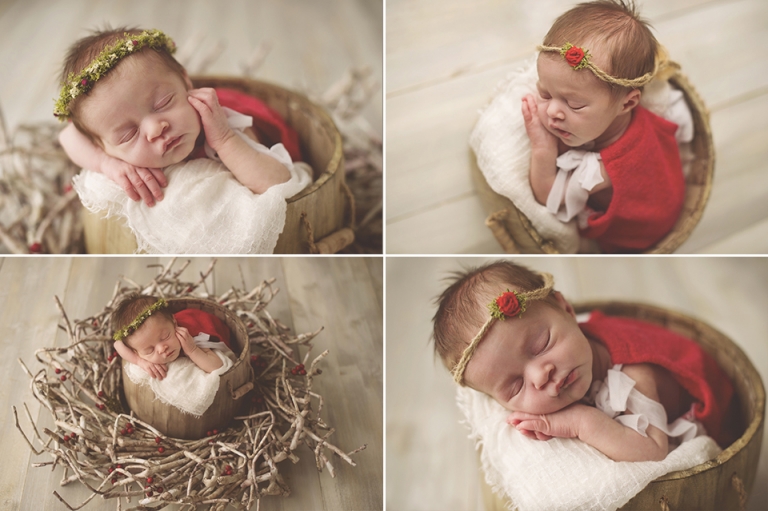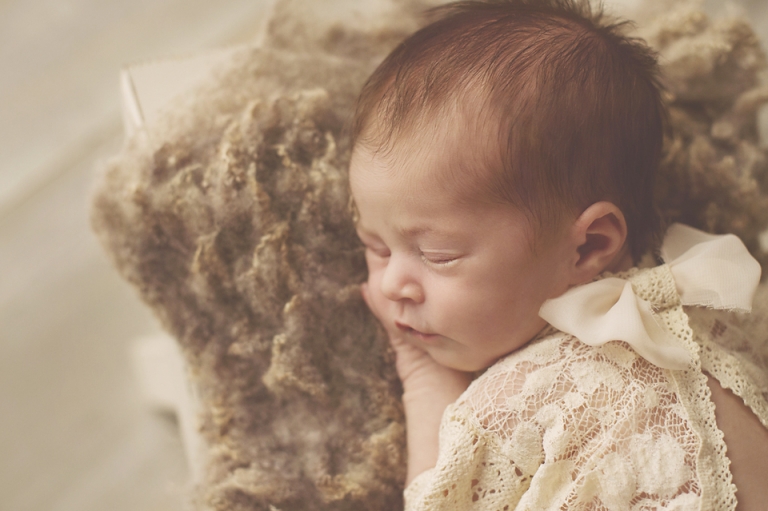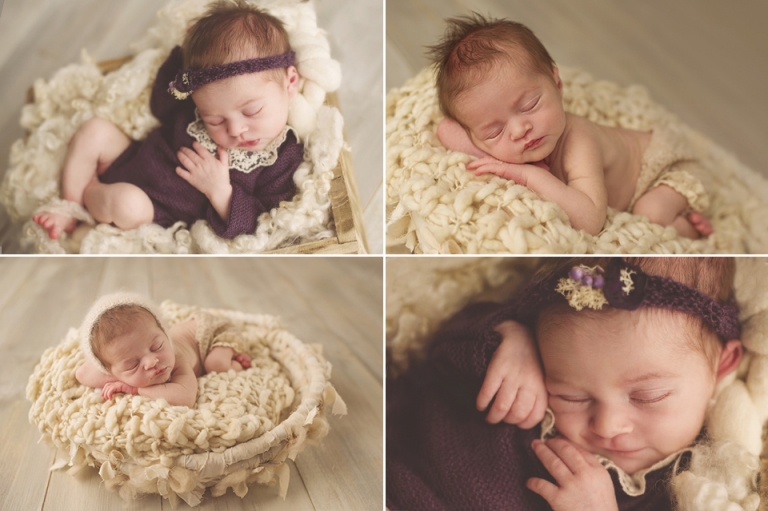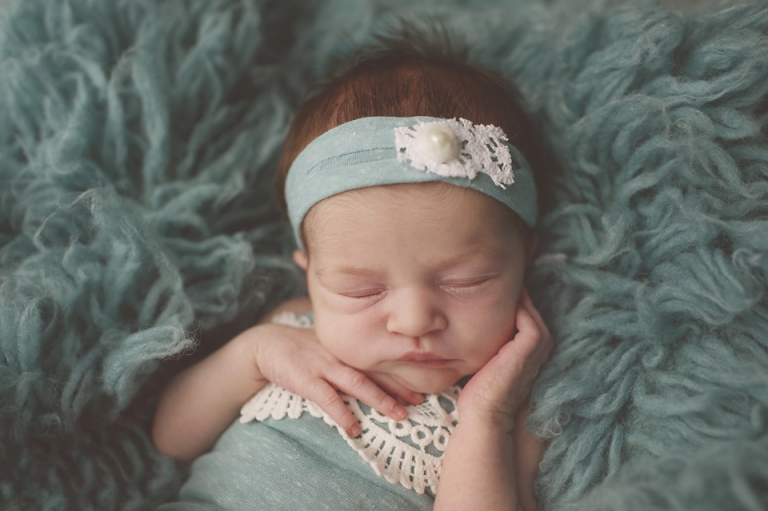 Here are some beautiful products from her session. Fotoblocks Perfect 10.