Printed & Digital Products
Celebrate your beautiful family by displaying your professional portraits on your wall. These magical images will give you so much joy; your precious photos will provide cherished memories of your children and family through all the stages of their life.
Displaying your portraits on the wall for all to enjoy is not only decorative but love affirming and celebratory. It makes us feel safe, happy, loved and it reminds us of our best days. I think that professional photography is a necessary investment that sometimes gets delayed or forgotten time after time until one day the little ones have grown up and begun families of their own. I am here to provide for you lasting memories of the fleeting stages in your children's journey to adulthood.
Below are examples of my best selling products. My prices reflect the very high standard of photography and the exceptional quality of the products I offer.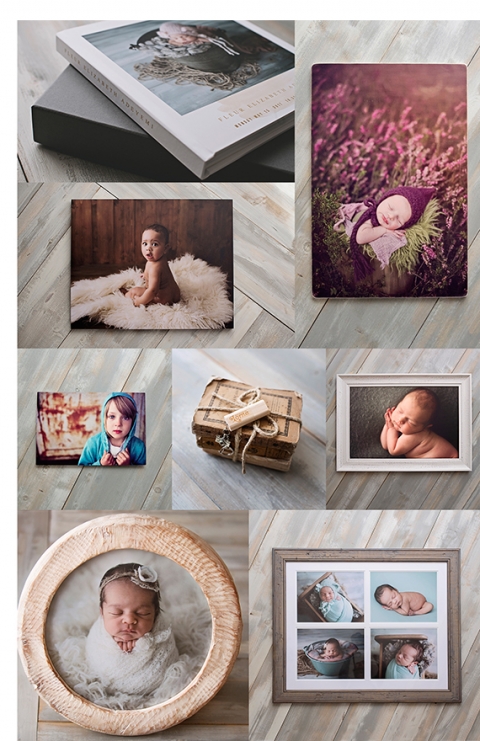 • Made With Love 10×10 Designed Album £499
• The Original Photoblock Art On Wood 23×15 £299
• Simplicity Block 20×16 £299
• Luminosity Metal Art 10×15 £265
• Premium Digital Negatives 25-30 files USB £600
• Downloadable Digital Negatives 5 files £250
• Vintage Frame 24×16 £411
• Framed Circle Photoblock 16in £465
• Coastal Frame Quad 24×30 £640
• Gift Vouchers are available from £50
• USB & Wall Art Collections are available from £850
• Wall Art prices begin at £149
• Gift Prints are from £55 available alongside
another premium product.
Prices are subject to change at any time.
There are many other options for you to choose from during your viewing and ordering appointment. I will be there to help you get what you really want and give you plenty of help with mock-up and inspiration for your chosen artwork.
I offer payment plans for orders over £500, please get in touch for details.
There are several options for sessions, some like Classic Family & Classic Newborn sessions require a minimum order of £250. There is no minimum order when booking a Mini-session and they often include some digital or printed products depending on the session you have chosen. For more information on what is included and the types of sessions available please see my sessions options on the menu above.