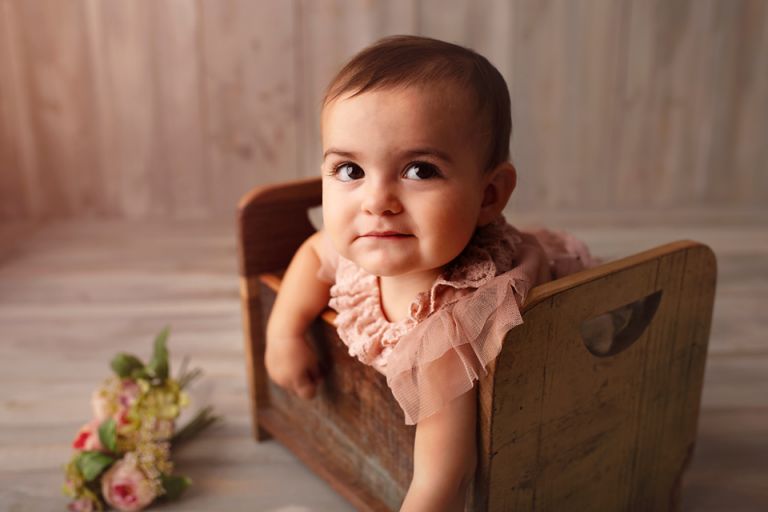 BABY SITTER SESSION FAQ
01 – How long does a Creative Baby Sitter Session take?
Sitter sessions last around 30 minutes and starts at 10am. The session is kept short so as not exhaust baby and Mum. My studio is equipped with simple backdrops in both seamless paper and wood walls and floors to enhance your photo session. This is perfect for little sitters to pose on rugs, on chairs, in a bowl and on your lap. My studio is located just of the M4 at junction 34, so it doesn't take long to get there from Swansea, Cardiff, Cowbridge, Bridgend and Newport.
02 – What should I bring on the day?
My session planning brochure containing handy tips for a smooth flowing session and it will also include a section with helpful advice on what to wear for your photographs. You will receive it when I confirm you have booked a session with me.
For baby, I have a gorgeous collection of hats, headbands, outfits and props which will enhance and individualise your photographs. If you have some cute clothes or a blanket, you would like included. Please bring it so we can create personalised images that are unique to your family.
03 – How much does the Creative Baby Sitter Session cost?
WHAT YOUR CREATIVE BABY SITTER SESSION INCLUDES
30-minute photo session in my cosy home studio near Llantrisant.
Use of my vintage props that include some outfits with little headbands & hats.
Pre-session pack with clothing guidance and session details.
The price for a creative baby sitter session is £99
Printed & digital products are sold separately – from £100
At your post-session viewing and ordering appointment, you will see 10-15 beautifully edited images from your session.
You will have the opportunity to purchase your favourite display products as well as any extra digital negatives, session packages and gift prints.
04 – How to book a Creative Baby Sitter Session?
Call me on – 07779 014 342 for a chilled out chat.
Once we have selected a potential date in the diary, I will email you an invoice for your session fee. Once your payment is received, I will notify you and send you my session tips and what to wear guide. It's a good idea to request a brochure which has all the information you will need to book your session.