Some adorable examples of one of my recent sessions. I had a wonderful time and thoroughly enjoyed taking these shots of such a wonderful family from Miskin in RCT. What I loved best was seeing the way the caring relationship between the brothers was so evident. Little brother testing his patient big brother and all done with adorable cheekiness. It made for a great morning even though it was a bit wet and I still lay down on some soggy grass just to get that shot! It was all worth it and I think from these samples you can tell just how much everyone enjoyed themselves!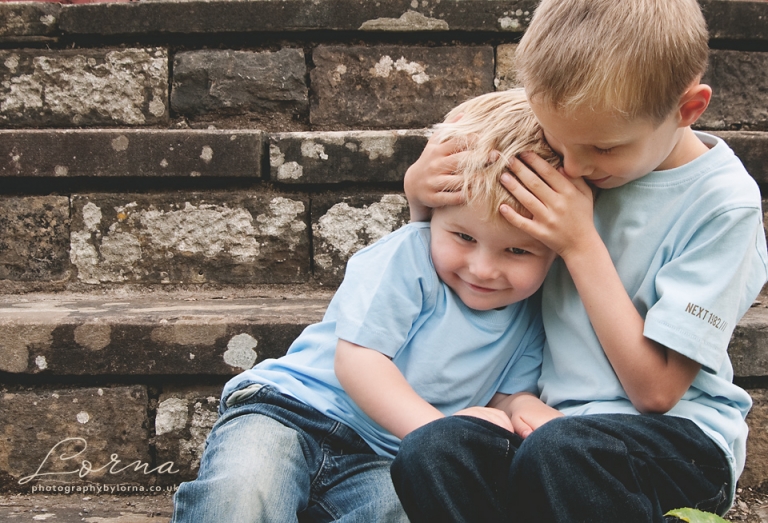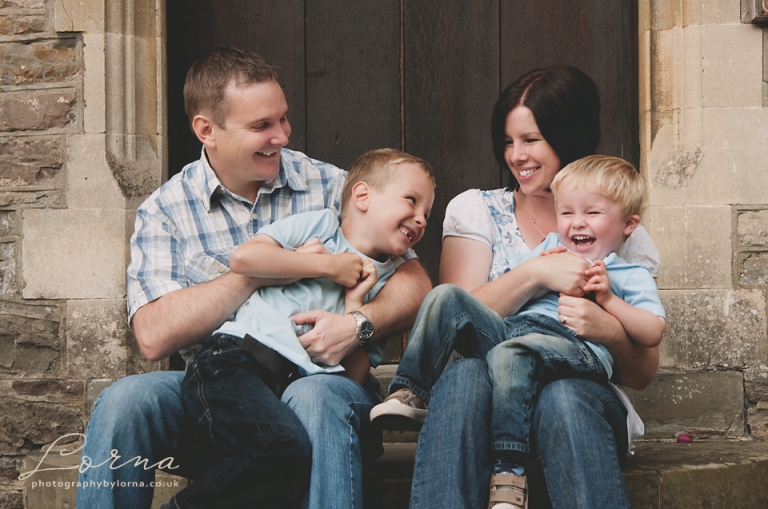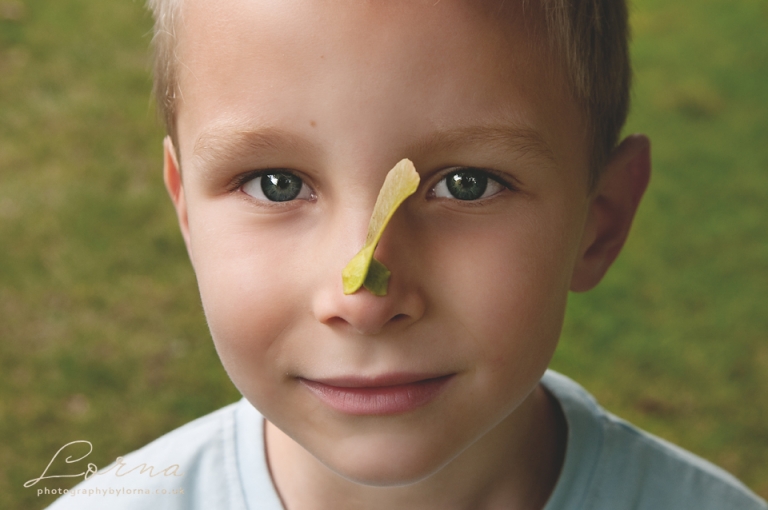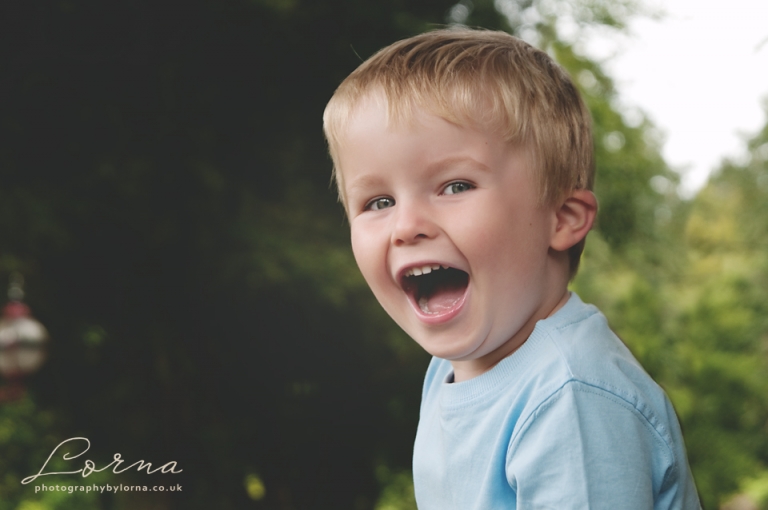 Thanks Mum & Dad for a wonderful and memorable session.
Want beautifully, unique photos of your children or family?
Now booking into the Autumn ….  Thank you for all your kind support!