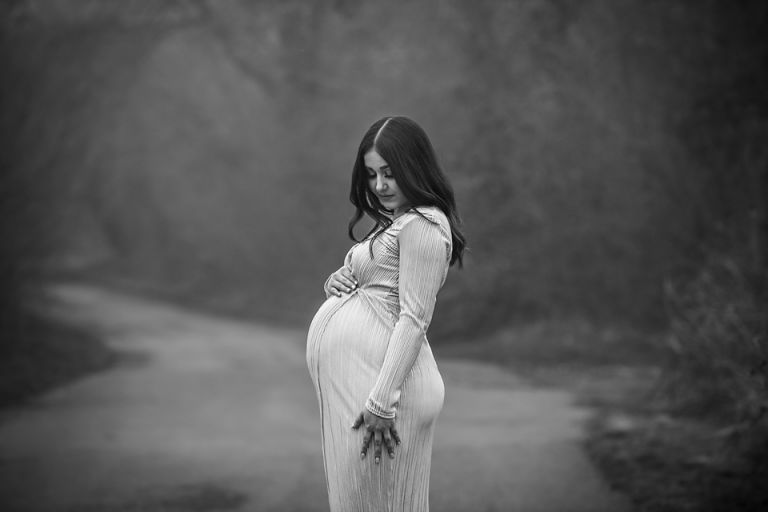 MATERNITY SESSION FAQ
01 – What is a Creative Maternity Session?
Maternity sessions are a way to celebrate this fleeting moment in your life. No two pregnancies are the same and each one is special and should be remembered.

Depending on the style of session, you may want to be in the great outdoors or my cosy home studio. Either way, I think it's lovely to show your bump off if you feel confident, I will ensure your privacy and dignity will be maintained throughout the session. The details can be discussed beforehand and on the day, depending on how brave you are feeling!

Your session is bespoke to you, and your photos can be just you, or with your partner. You can wear your favourite bump enhancing outfit or one of my gowns. You can also add a personal touch with an heirloom teddy bear, your baby scan or booties.
02 – When is it the best time to book a Creative Maternity Session?
I recommend booking your maternity photography session when you have had your 20-week scan so we can schedule a date based on your due date.
It's best to be photographed at around 36 weeks pregnant. This way you are looking gorgeous and not feeling too fed up.
03 – Who can attend the Creative Maternity Session?
Your session is bespoke to you and your photos can be just you, or with your partner. If you want images with an older sibling I advise booking a family session that includes maternity photographs.
04 – How much is Creative Maternity Session?
WHAT YOUR CREATIVE MATERNITY SESSION INCLUDES
1-hour photo session on-location, I help with the selection of where to shoot, with studio option.
Use of my vintage props that includes beautiful blankets & chairs.
I have two sheer white gowns for you to use for your shoot.
Pre-session pack with clothing guidance and session ideas to help your session flow well.
Exclusive and beautiful crafted wall art, frames, prints and digital product options available to purchase following your session. 
The price for a creative maternity session is £99
Printed & digital products are sold separately – from £100
At your post-session viewing and ordering appointment, you will see 10-15 beautifully edited images from your session.
You will have the opportunity to purchase your favourite display products as well as any digital negatives, session packages and gift prints.
05 – How do I book a Maternity Creative Session?
Call me on – 07779 014 342 for a chilled out chat.
Once we have a selected a potential date in the diary, I will email you an invoice for your session fee. Once your payment is received, I will notify you and send you my session tips and what to wear guide. It's a good idea to request a brochure which has all the information you will need to book your session.