4 Month Baby Girl Anna, Outdoor Photo Session – Cardiff, Wales.
I just can't get over baby Anna's gorgeous eyes! Oh my goodness, she was so adorable. Just the happiest little girl with the funniest, sweet expressions. I love photographing little ones outside, it's more interesting for them, birds chirping, flowers and big blue skies. The great thing is that after a while we can always head inside to get a tea and nap break before finishing off with some tummy time on a rug.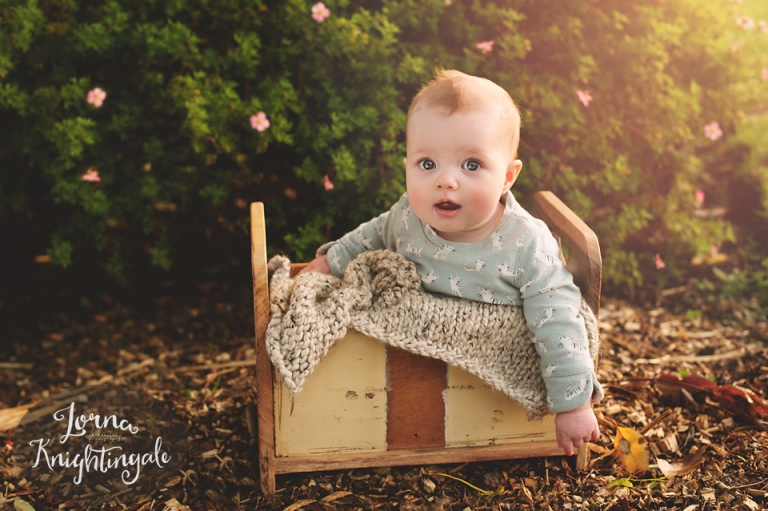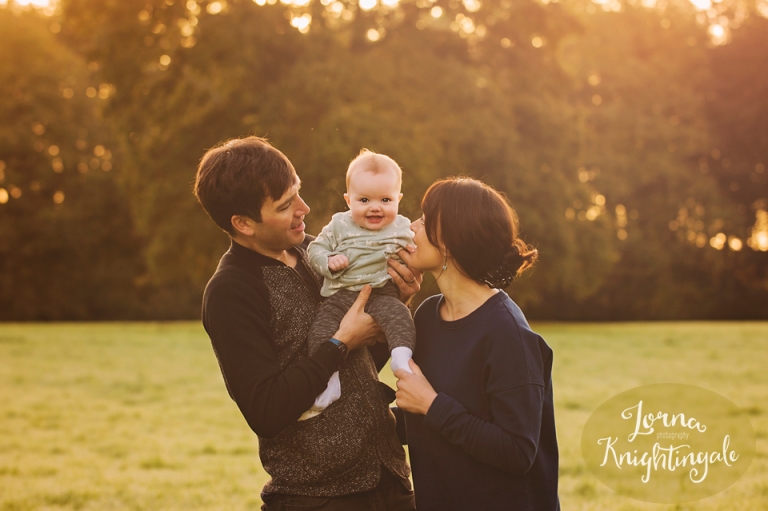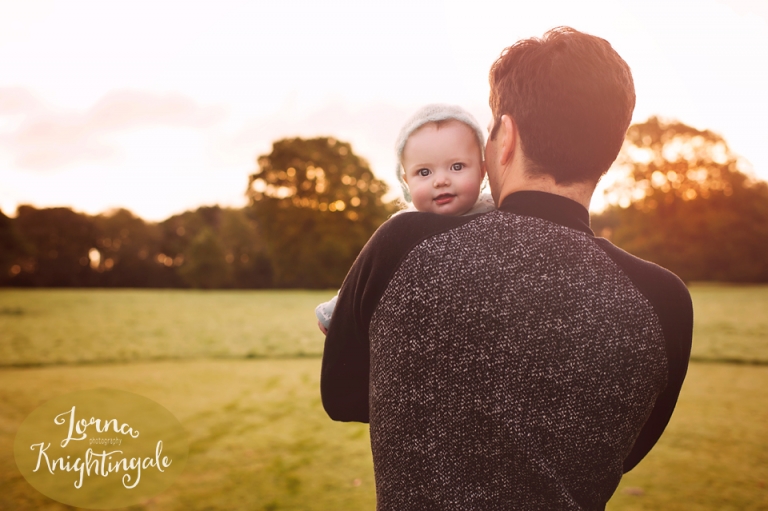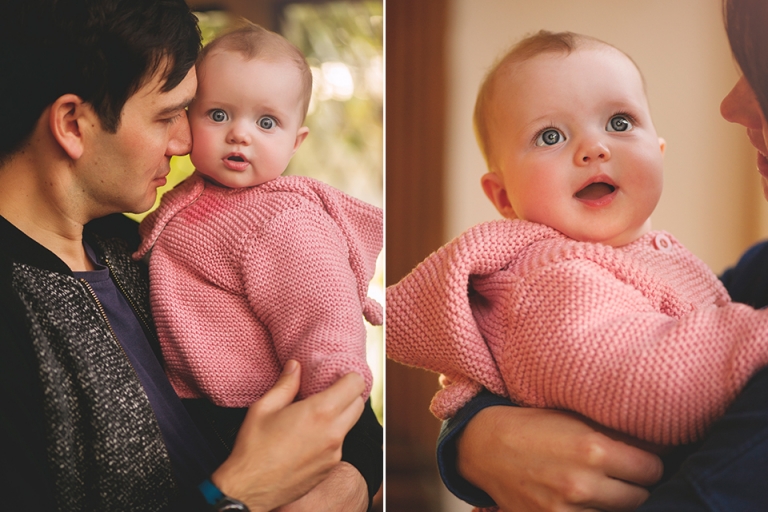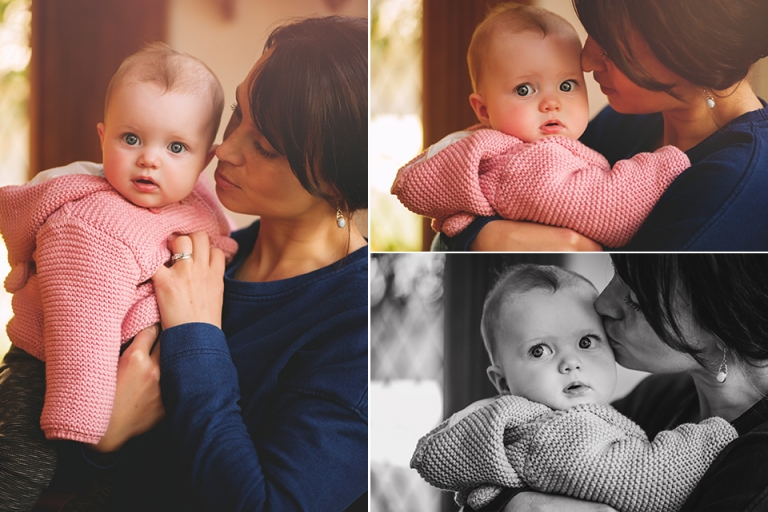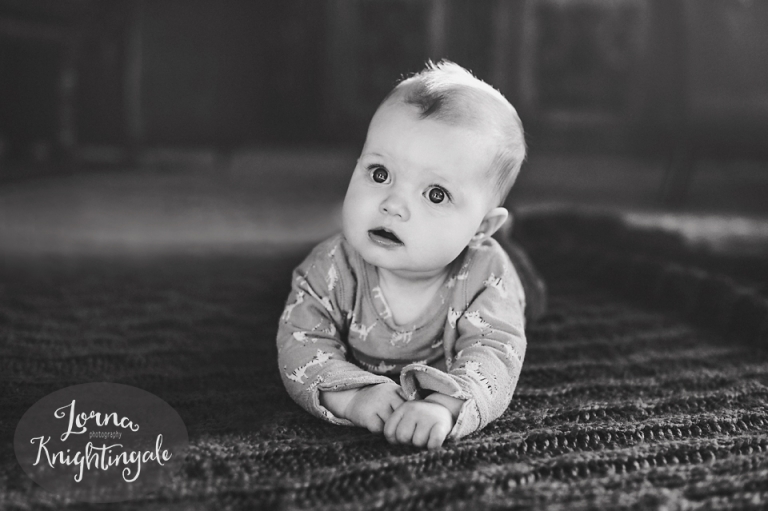 The linen album and Art Wrap, plus satin lustre prints were created from this session.