Baby Photographer Cardiff – Newborn Twin Boys
Ahh, twins, these babies couldn't be any more precious. I simply adore these beautiful brothers. I am always so excited to photograph twins no matter at what age. I know I have my own but there is something so wonderful and a little magic about them, I can't get enough. Plus, I think all babies are magic full stop. Little Oliver & William were chalk and cheese in terms of size and skin tone. There is nothing like a little challenge to shake things up, yet they were simply wonderful to work with.
I am really happy with how this session turned out. We wanted to have a little Christmas touch at the end, something about the time of year, but too too much. At the bottom you will find a little feature from the Echo. I love seeing my little clients in there. It's also a lovely keepsake for them later on.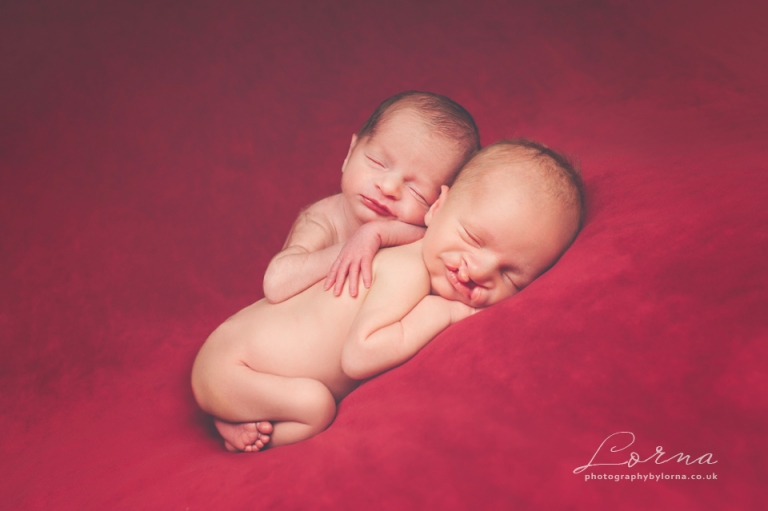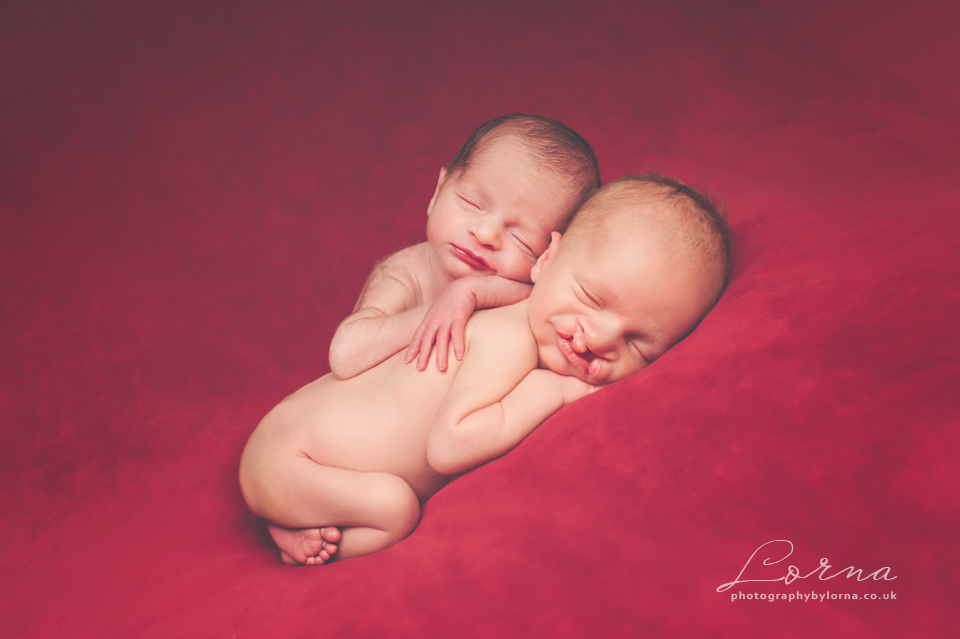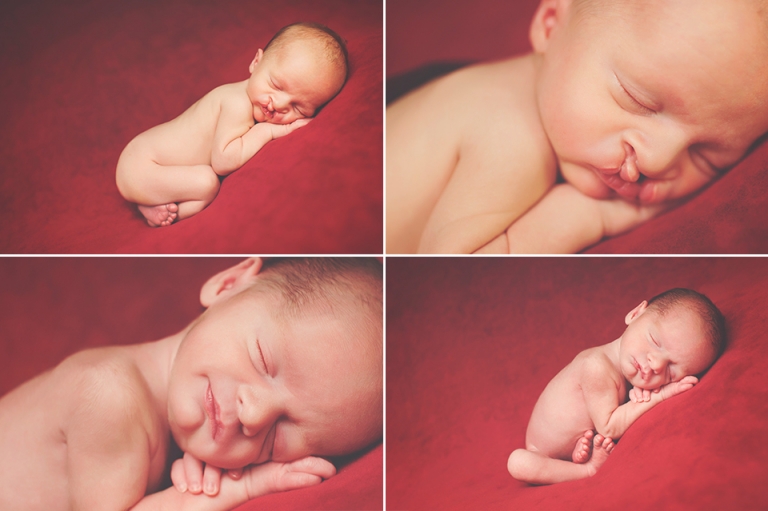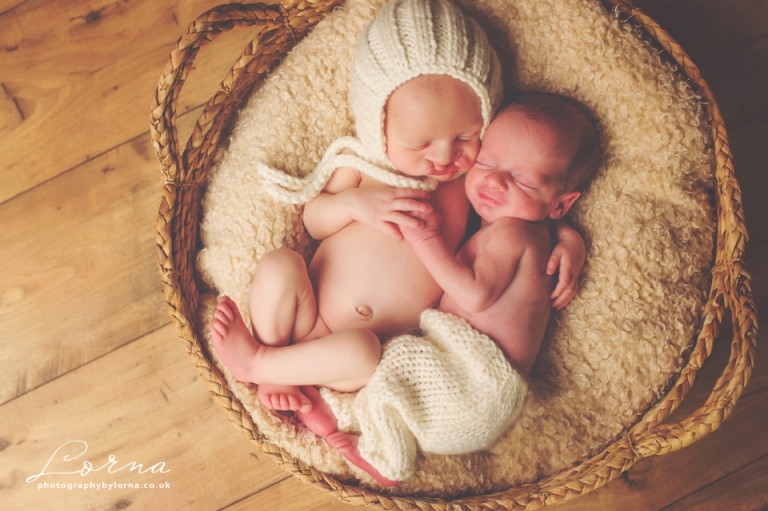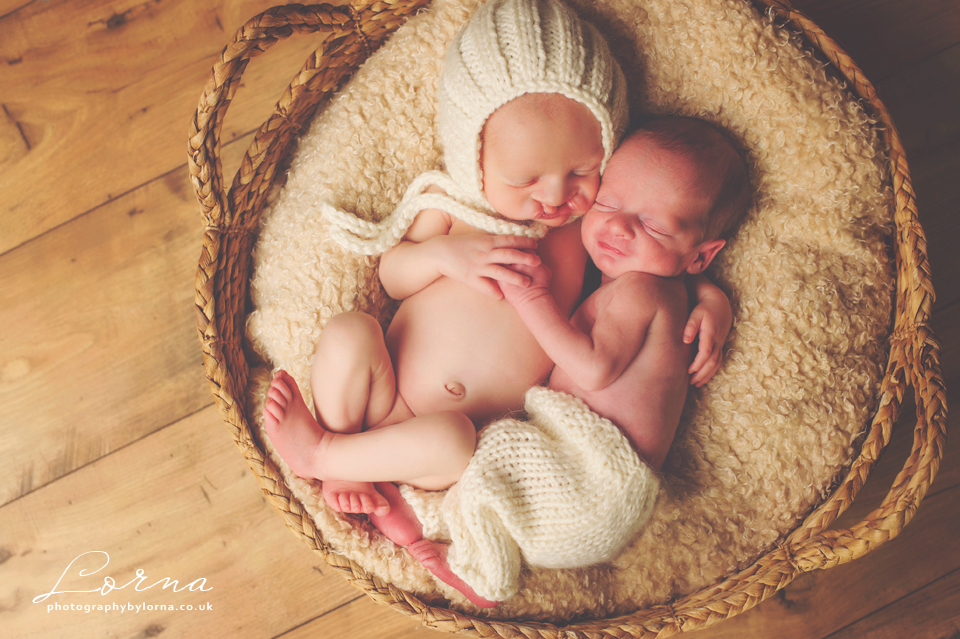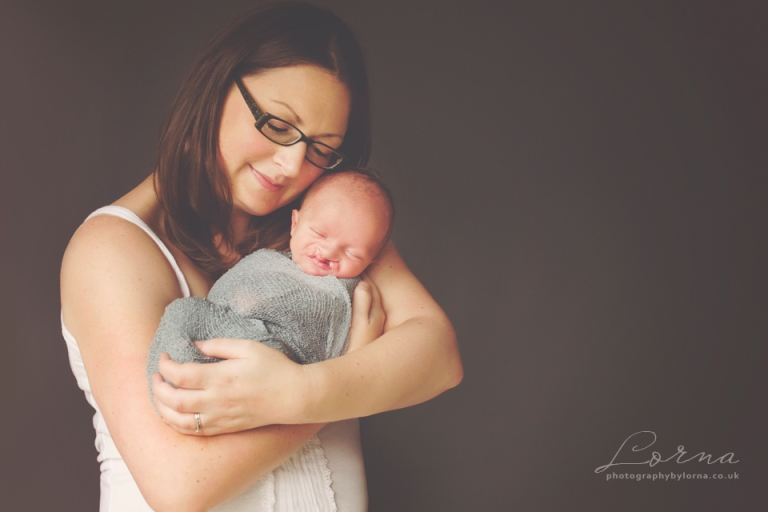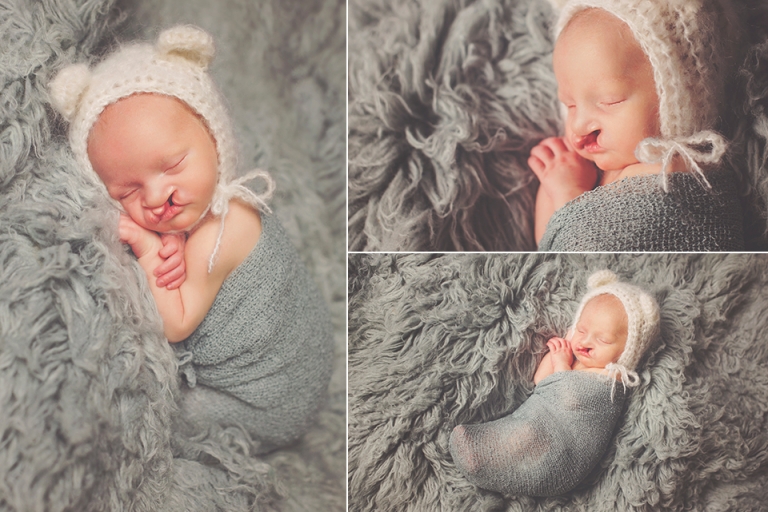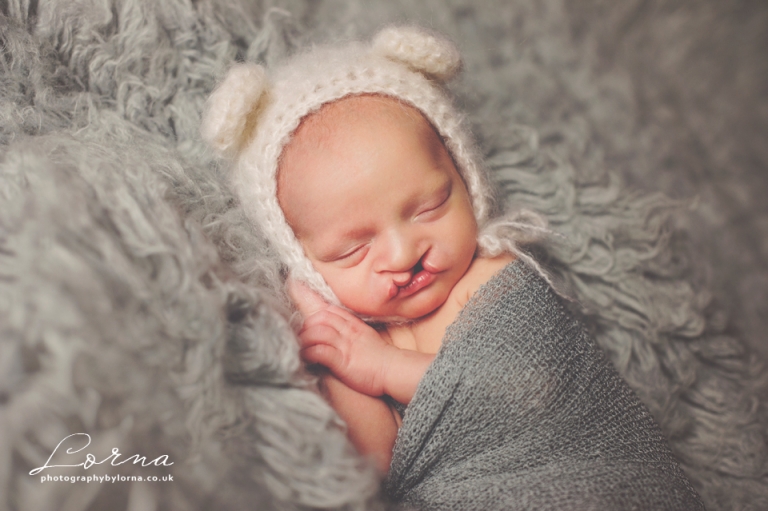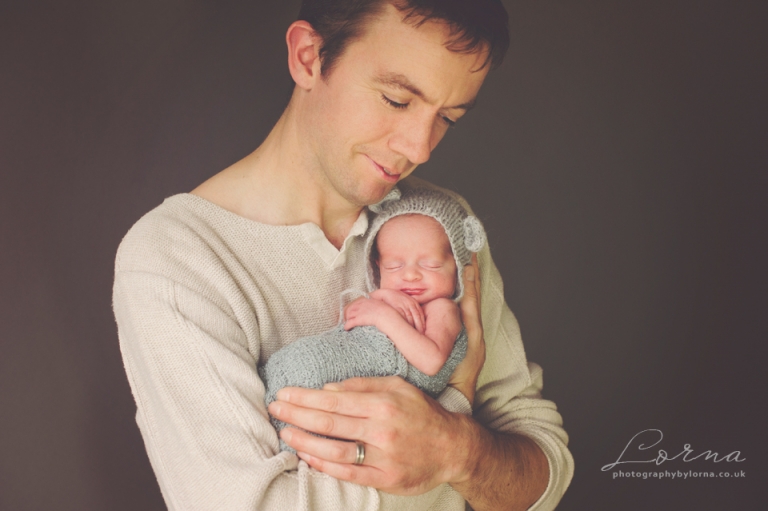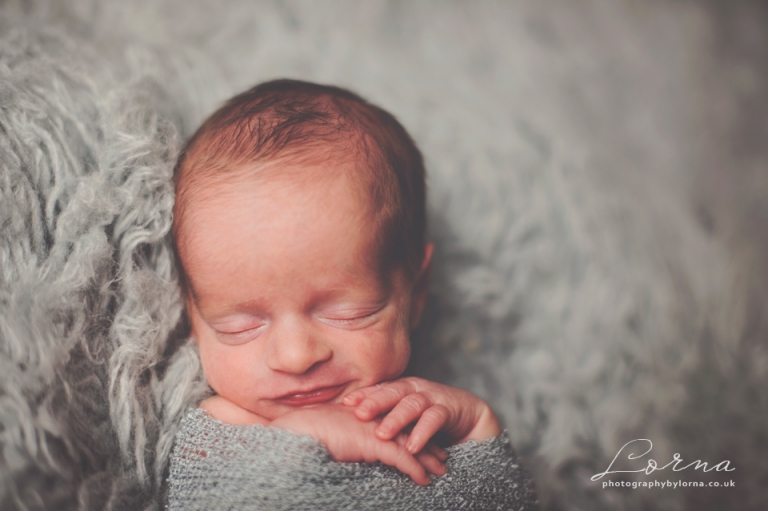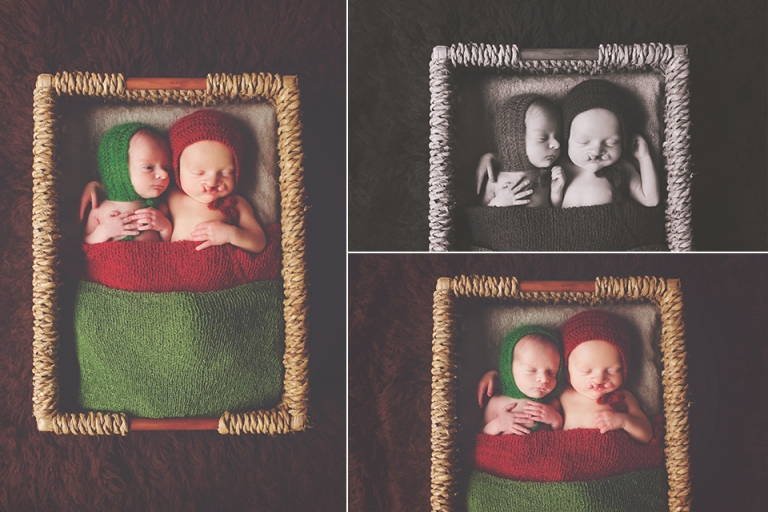 Beautiful products from this session included a 20×16 artblock, digital files, wall prints and gift prints.