Cardiff Newborn Baby Girl Photo Session – Taylor
After a long line of newborn boys, I was so pleased to get the chance to photograph sweet baby girl Taylor. Her parents were packing to go to New Zealand and their little boy Cooper was so excited and trying hard to be a new a big brother. It's simply amazing that with all that they still managed to book a newborn photo session in advance. Little Taylor was wonderful on her picture day.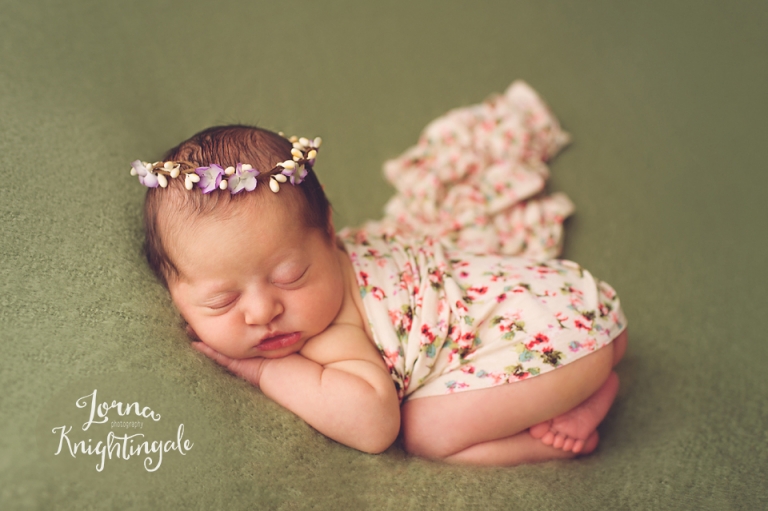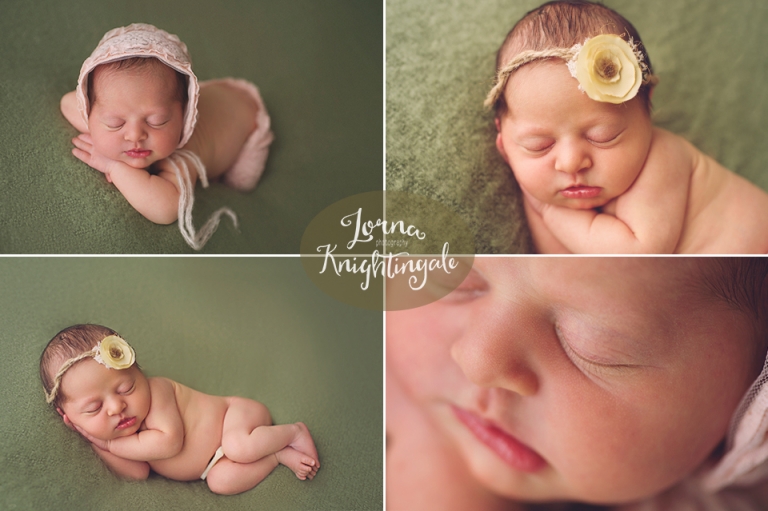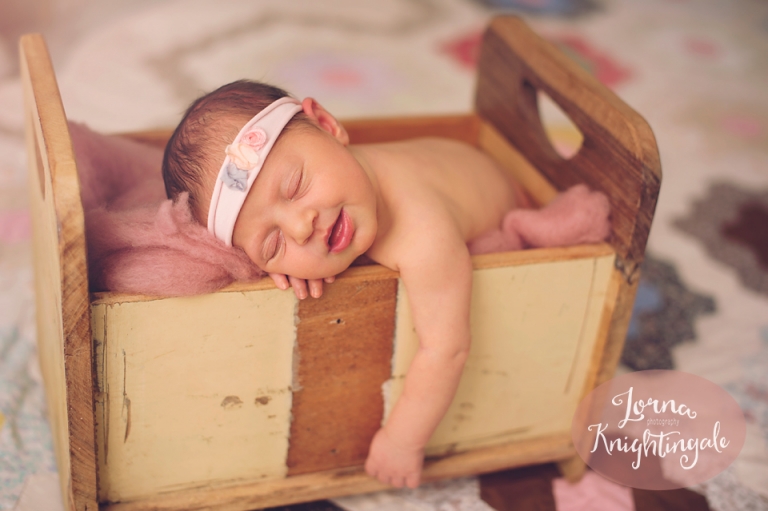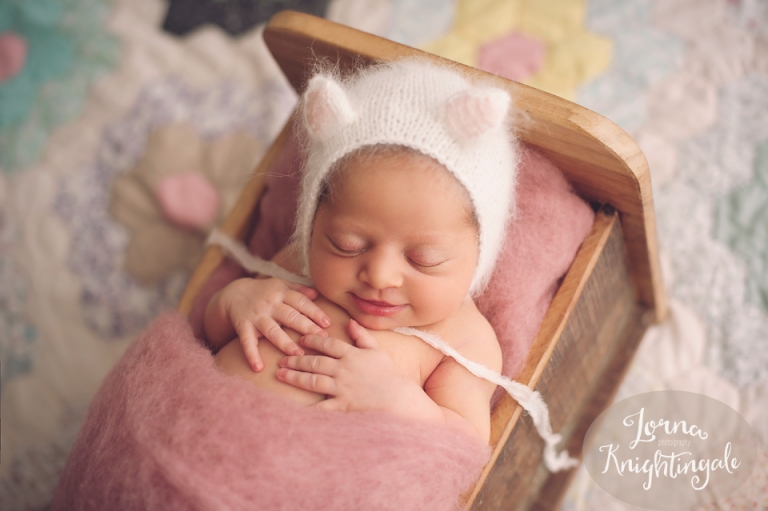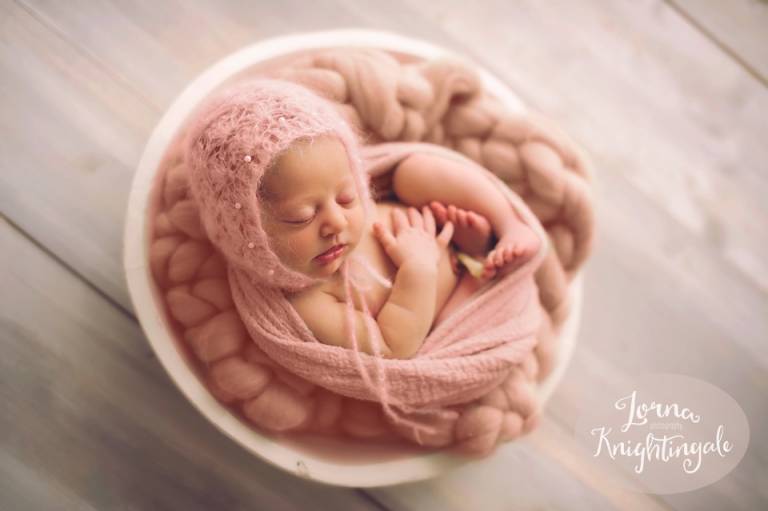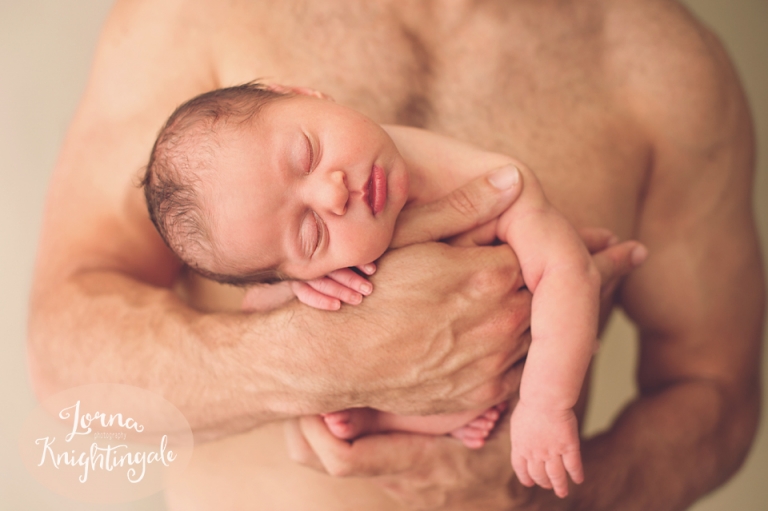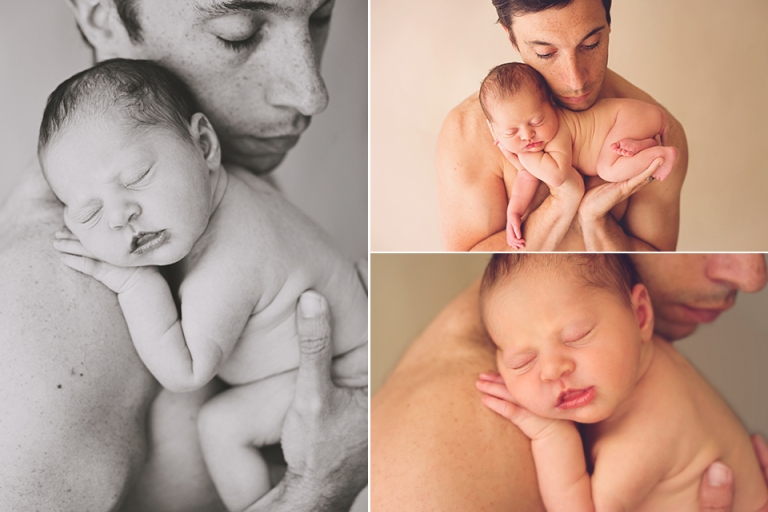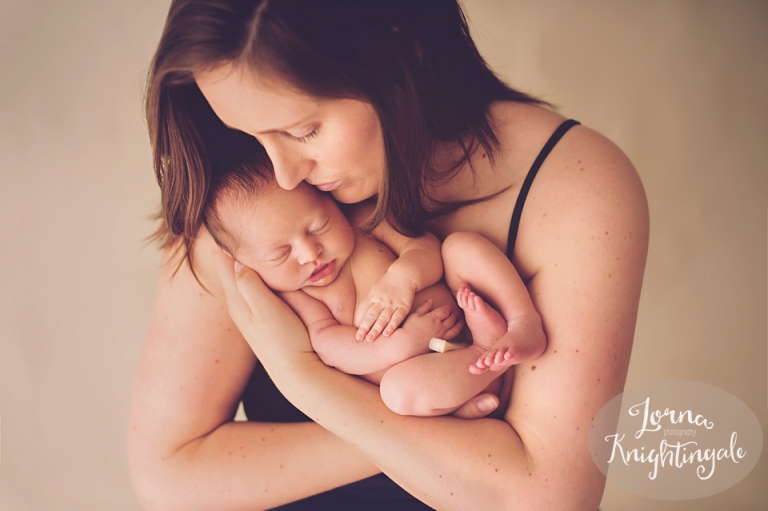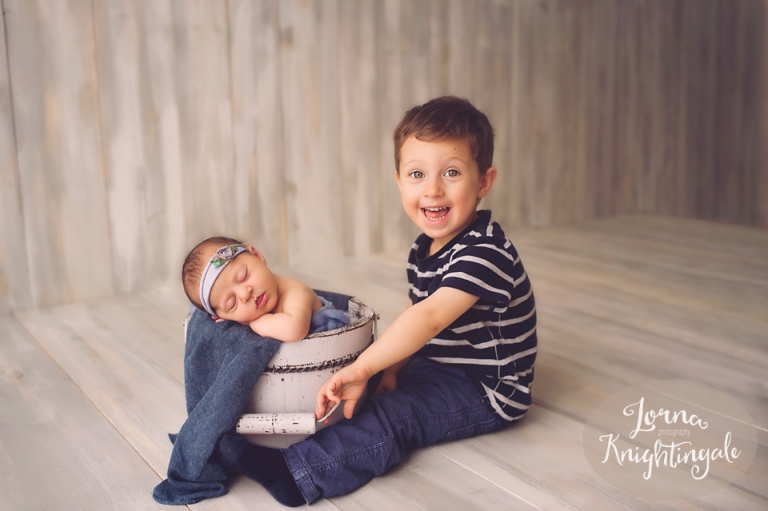 Here are some beautiful photoblocks from this session.