What an adorable family.  I was so lucky to meet them. I really loved photographing them all and the little twins are so cute and fun with the sweetest little personalities! Meet the Morris family.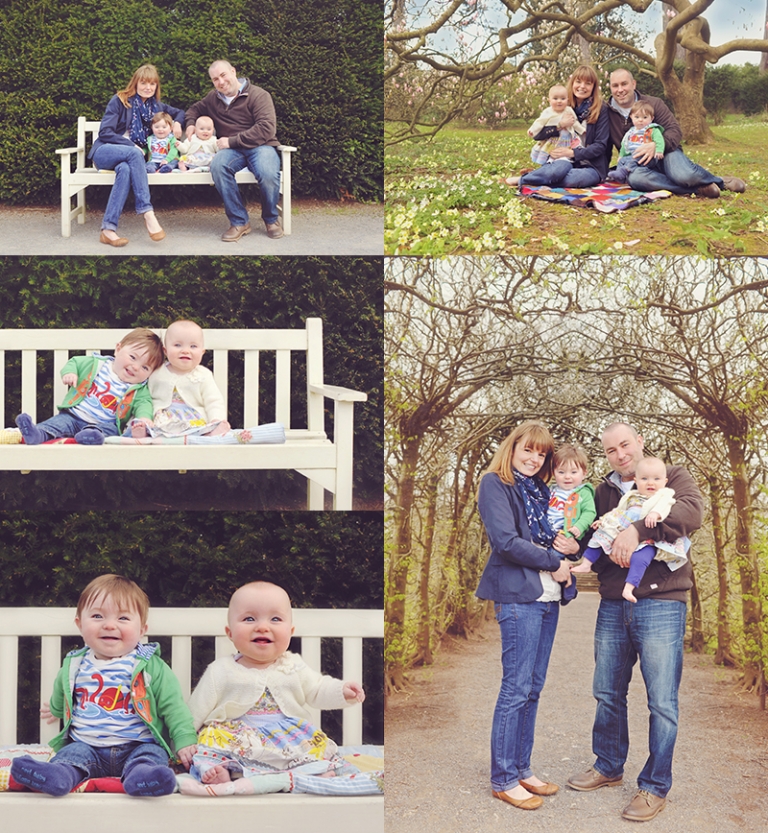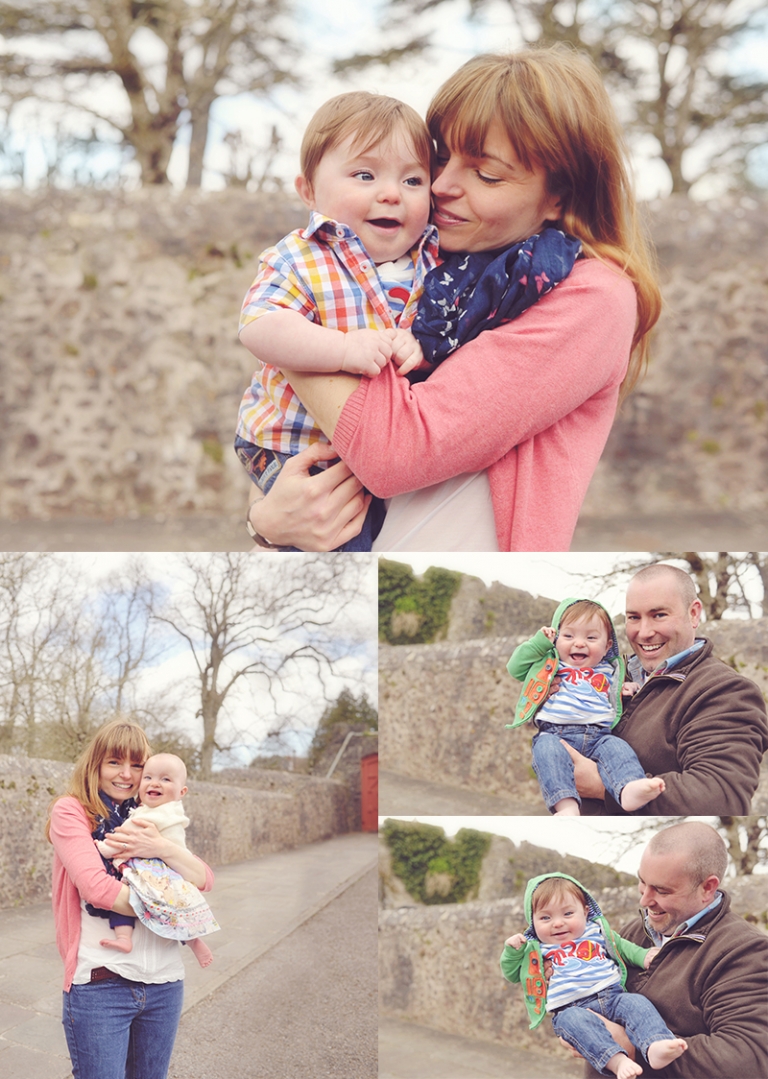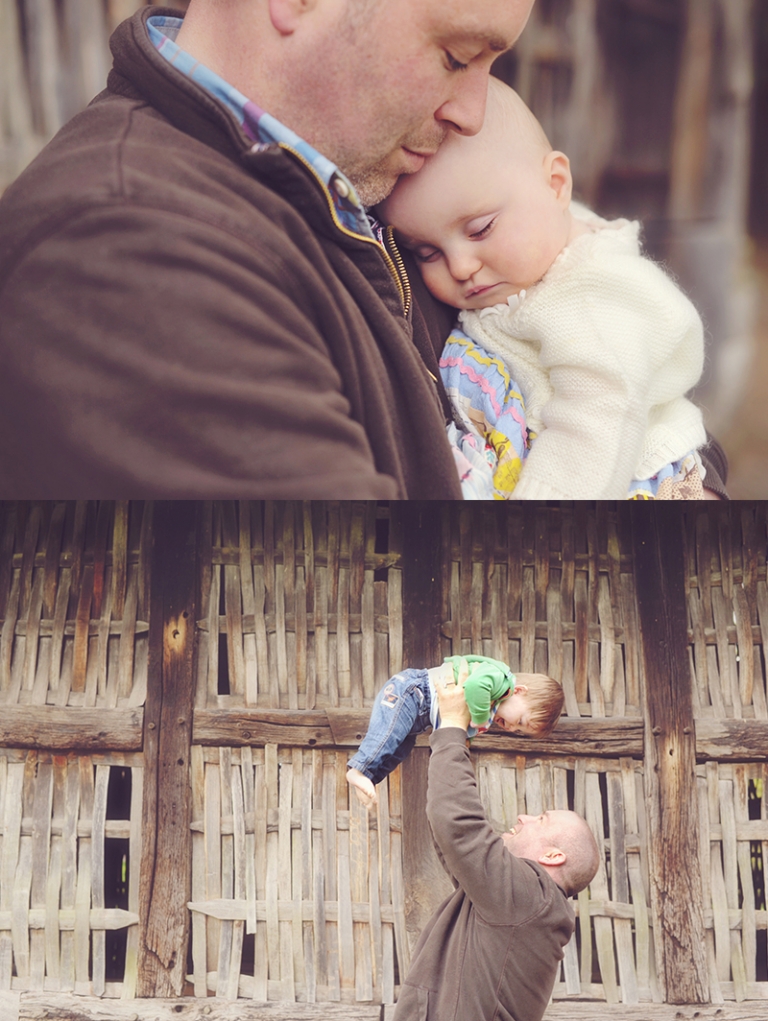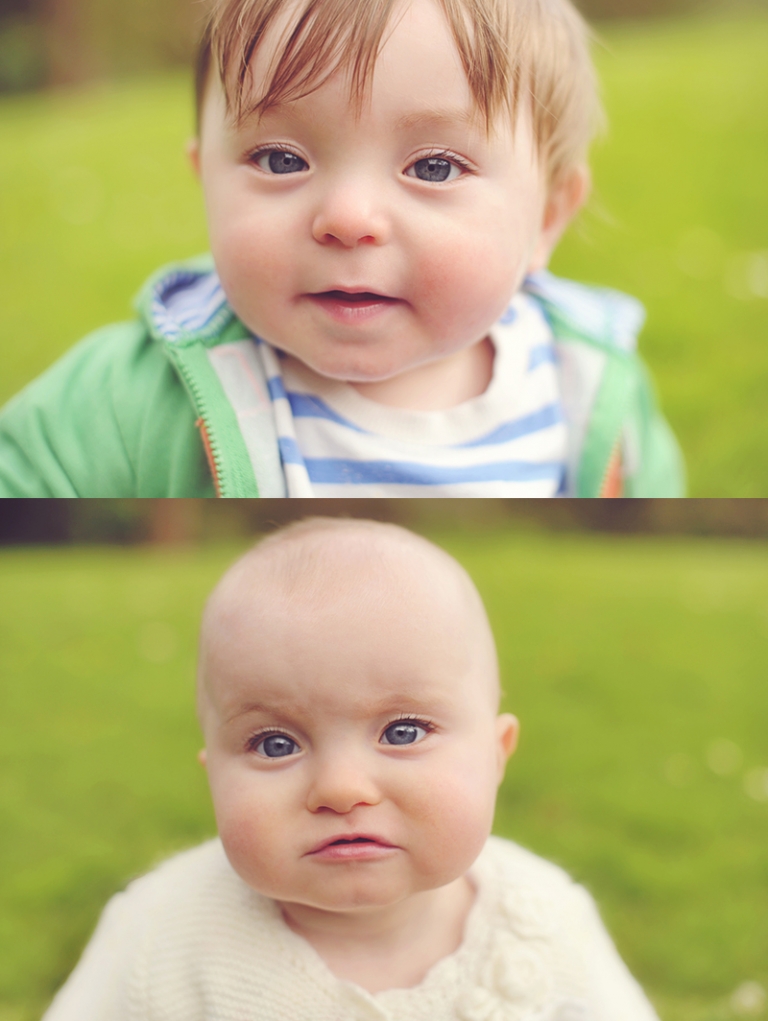 There are so many wonderful reasons to have your child's portrait taken between 6 and 10 months. Most people wait till their little one is hitting the 1 year milestone, so I want to give to a few awesome reasons to choose having photographs this age instead.
• They are still babies. As soon as they begin to walk around 1 year the are considered toddlers, they will be toddling for quite a while but this cute pre-toddler only has a few months left. Once your baby walks, they give up the cute crawling and so you may not get those shots, also because your baby is strong so they can be photographed outside sitting on blankets and they are still willing to lie down for a few and even nap.
• They can be contained easier. If you want to see your little one photographed sitting near a beautiful lake with swans, it's much safer to do this with a baby rather than a toddler. As soon as they can walk then they won't be so easy to convince them to stay where you might like them to0, so some photographs would not be suitable because of safety.
• They are still into themselves. This age group is still excited about exploring other people and their own bodies, like eating their feet and playing with their toes and your hands, that make for very cute photographs, once they can walk they are more into the environment!
• You can still photograph them later! Yep, there is no reason to still capture those first steps as well, your custom photographer can offer collections or mini sessions that would suit someone looking for on location, professional images, but not really needing a full session for wall displays. Phew that's enough.
Photographs taken in St Fagans.