11/52 Dreams That Come True
If you ask him. " What does Mummy call you?" He will answer, " She says, I am her dream come true!" He got that right.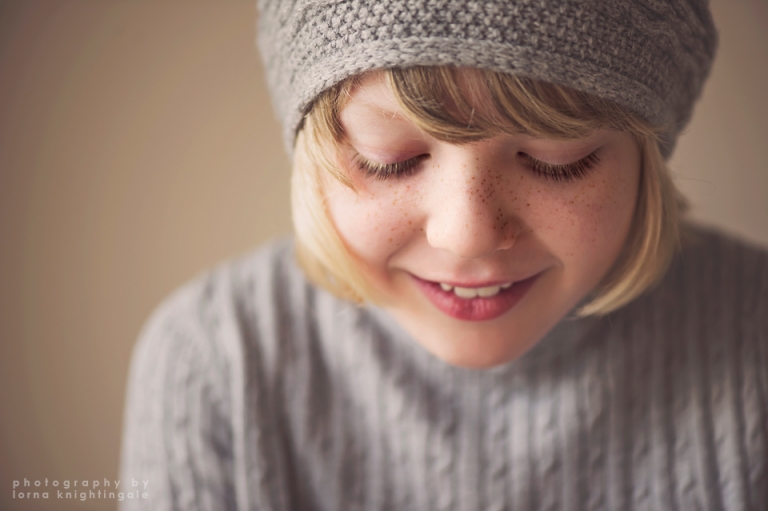 12/52 Details That Make Me Want To Stop Time
His hair and his lashes are slowly getting a little darker. His beautiful white blond locks are still ever present and dominate but little by little I see his face being framed with a more gold and brown strands. His lashes are now two toned. What I do love is that his freckles are becoming more pronounced and permanent, they seem to like to stay for the winter.