I am so happy to be a member of this wonderful group. I am a proud mother of a wonderful little boy who was diagnosed with Aspergers Syndrome in November 2012. Since the age of two, I believed that there was something different about my little boy. He was bright, sweet natured and full of energy like most toddlers but he never communicated with me verbally and never responded to his name. Some of his little behaviours where simply put down to personality quirks and his age. I didn't believe that my little boy was just quirky and after years of monitoring, assessments and visits to specialists, Leo was diagnosed with ADHD and Aspergers Syndrome.
His condition is milder than most, he is very articulate now, funny and has a positive outlook, to most people he looks like any normal kid, he even goes to mainstream school. What they don't see is that he finds social interaction with his peers unrewarding and difficult,  he sleeps very little, he can't sit still at all and he struggles to concentrate on a task for more than a few moments without being totally distracted, even eating his lunch in school takes over an hour. He is the first to arrive at his table and the last to leave and he misses his playtime every day because during lunchtimes there is no support helping him stay on task.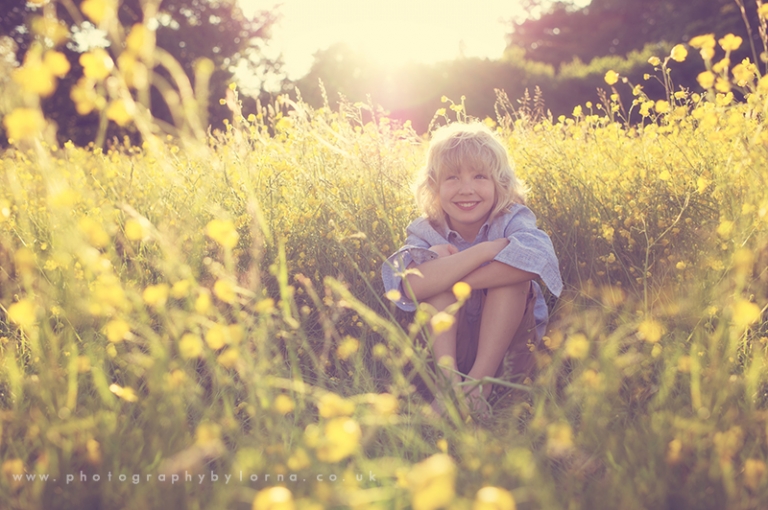 This is where Autism Puzzles helps me. There is a community of people who all share similar and yet unique experiences. They are parents and professionals that have either one or more children on the Autistic Spectrum and they offer support and understanding when it's needed most.
Autism is often called the invisible disability because you cannot always tell that a person with autism is disabled just by looking at them.
A good example of this is my Legoland experience… A staff member asked me to take my son to a different toilet and leave the disabled toilet free in case a disabled person needed it. Of course I understand that my son's disability is invisible. I explained that my son is autistic and while he can walk and looks like any other kid, the sound of the dozens of hand dryers randomly firing scares him to death and may send him into a "meltdown", so we use the only toilet that has just one. This explanation was automatically accepted because the person I was talking to knew something about Autism. As I made this explanation, I pointed to the broach I wear, it's made of puzzle pieces, the logo or sign for autism.
There are so many things that can really affect someone with autism and they may seem innocuous to the rest of us. It takes time to understand what these things are for each individual and then we work with our children to help them. Leo no longer sobs in public toilets, he will even use a hand dryer himself. He will now stand and let the warm air blow onto his hair and face. But it took plenty of observation, working out what he was afraid of because he could not tell me, and measured interactions with single dryers and my hair-dryer for that to happen.
Autism Awareness day is on the 2nd April. Every year autism organizations around the world celebrate the day with unique fund-raising and awareness-raising events.
We are also lucky to have the Wales Autism Research Centre at Cardiff University, their brain imaging research is fundamental in understanding how the autistic brain is different and unique.
Photography By Lorna is a proud sponsor of Autism Puzzles and I have my loyal clients to thank for it.