What a beautiful baby boy, those lovely long fingers and lips that are so smooshable. I love this chocolate brown on him, he looks like a little teddy bear.
This is little Toby and he was such a delight, he came from Cardiff and just rocked his photo shoot. I really love the shots of him with his parents, simply wonderful.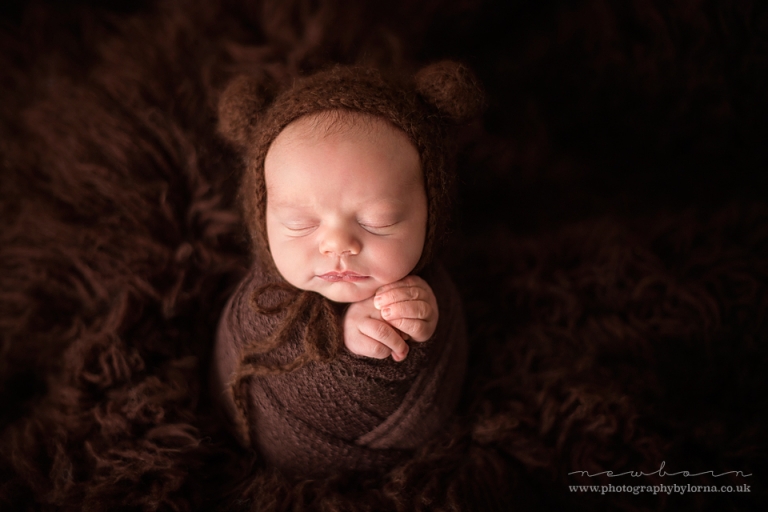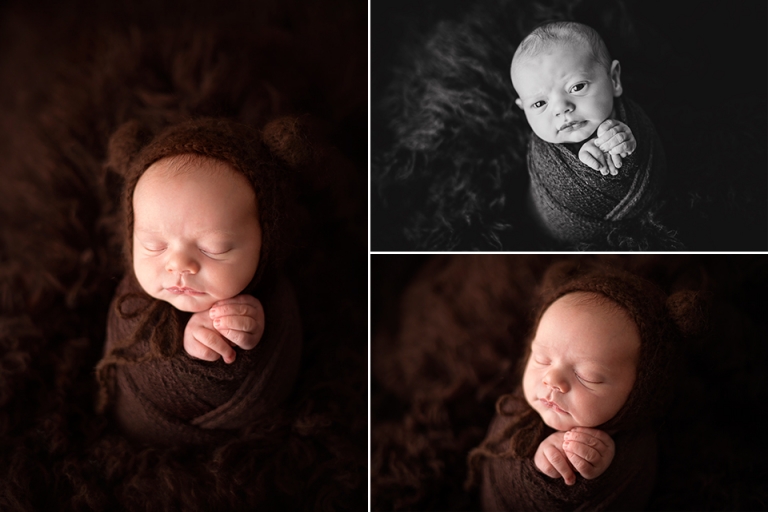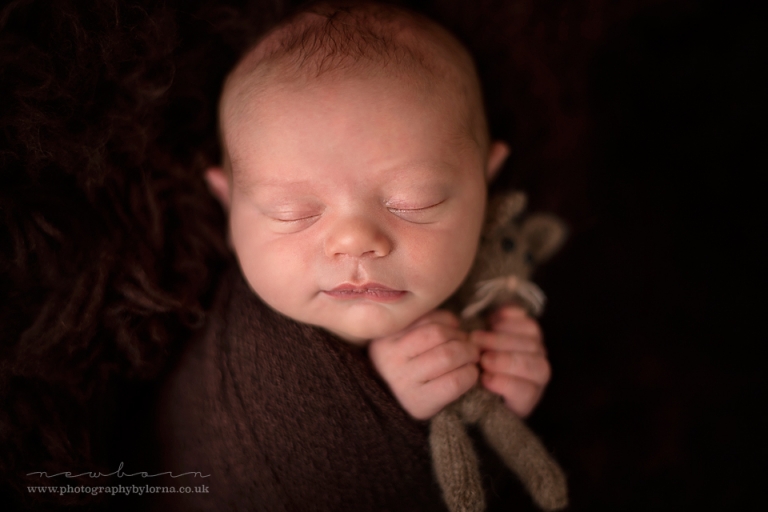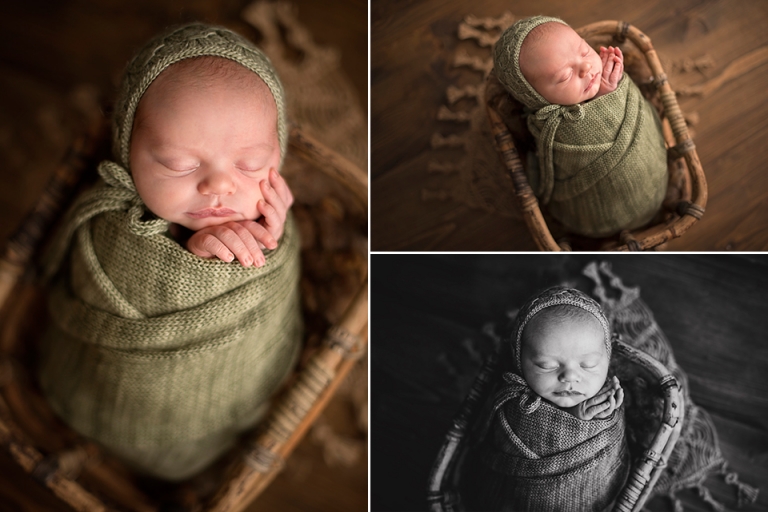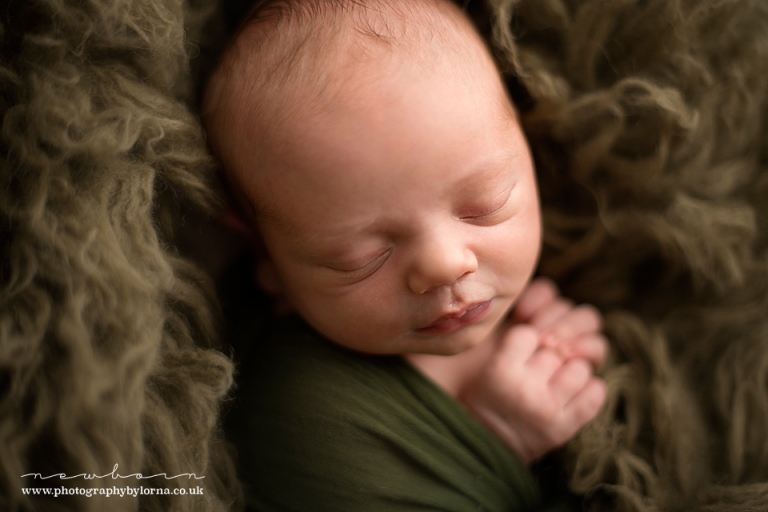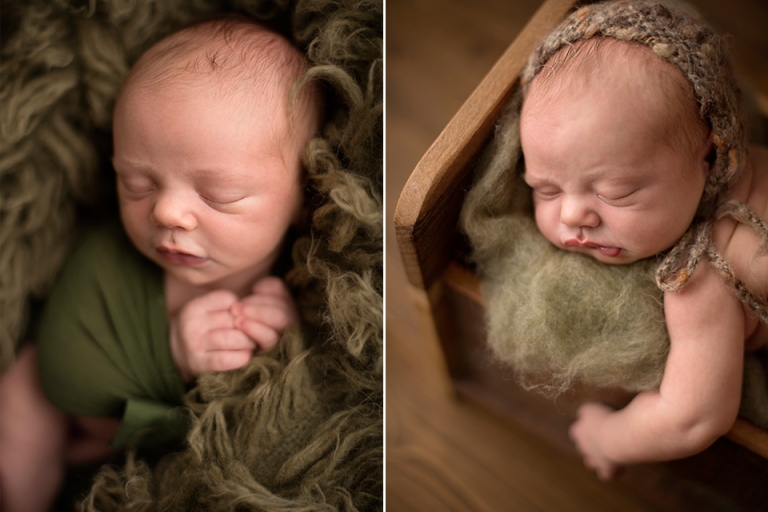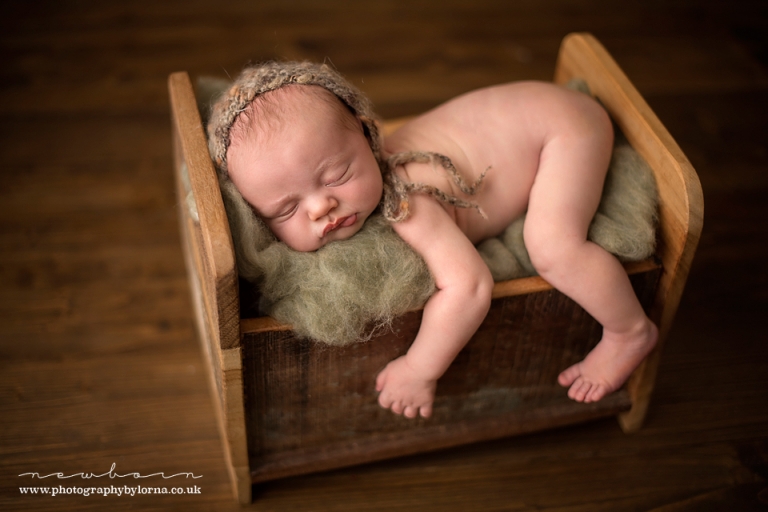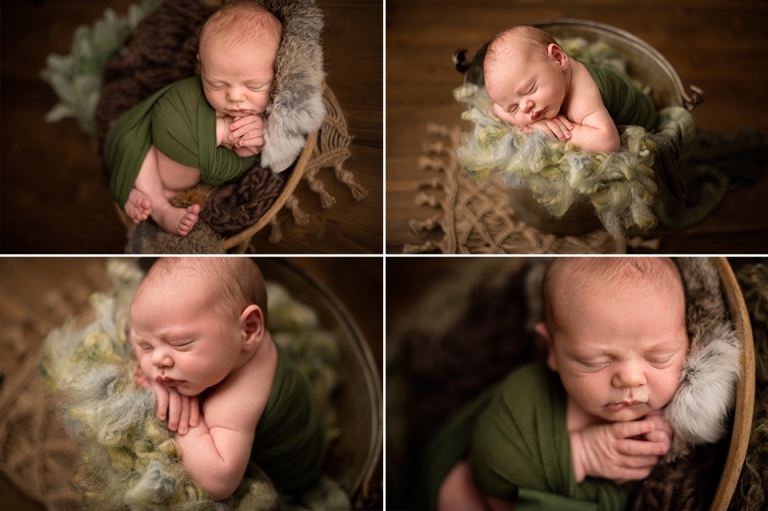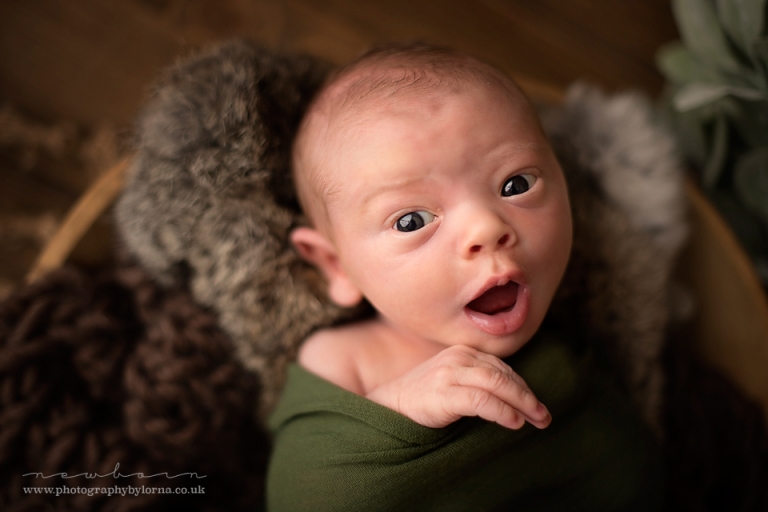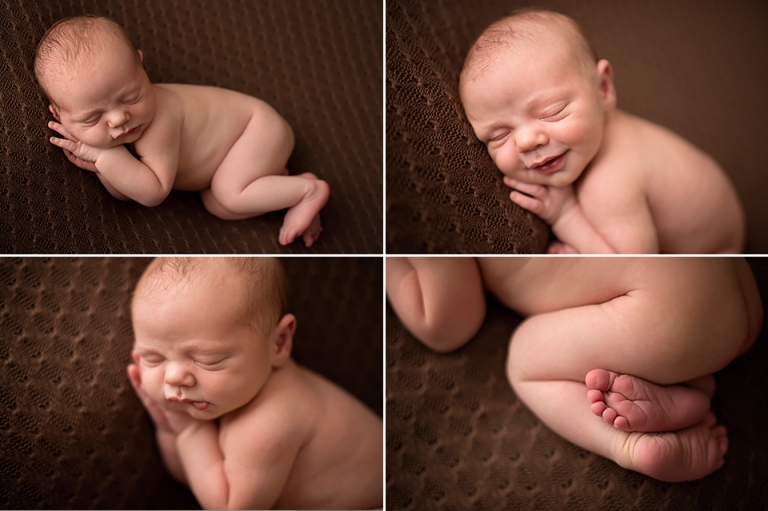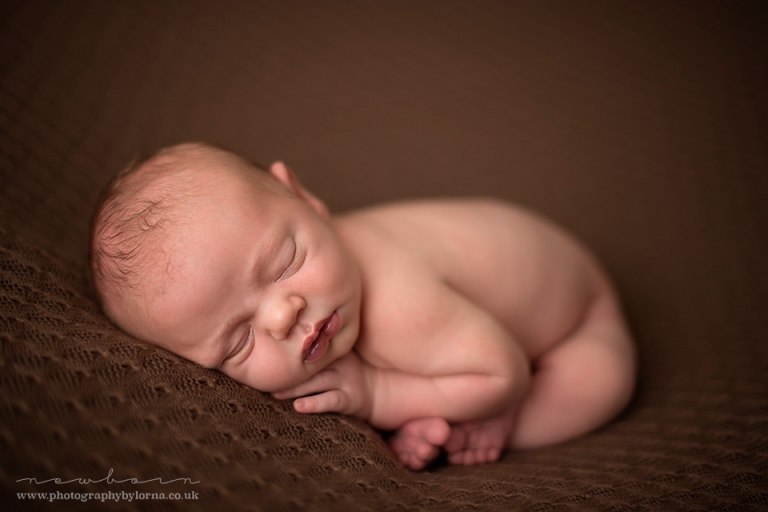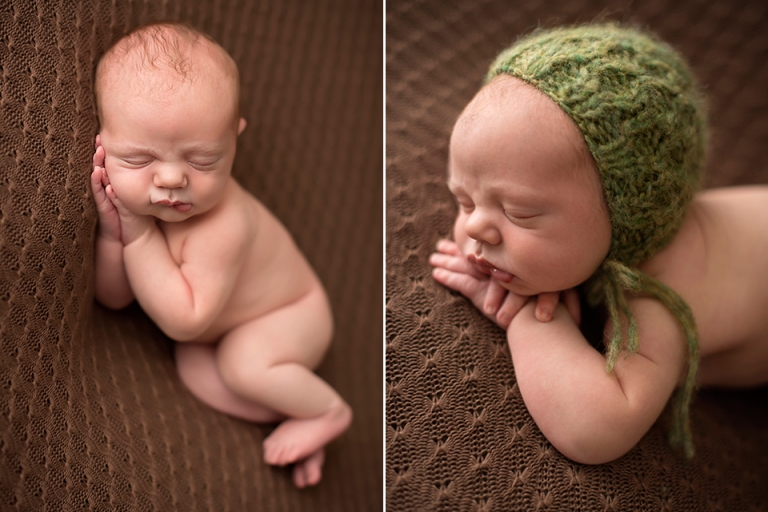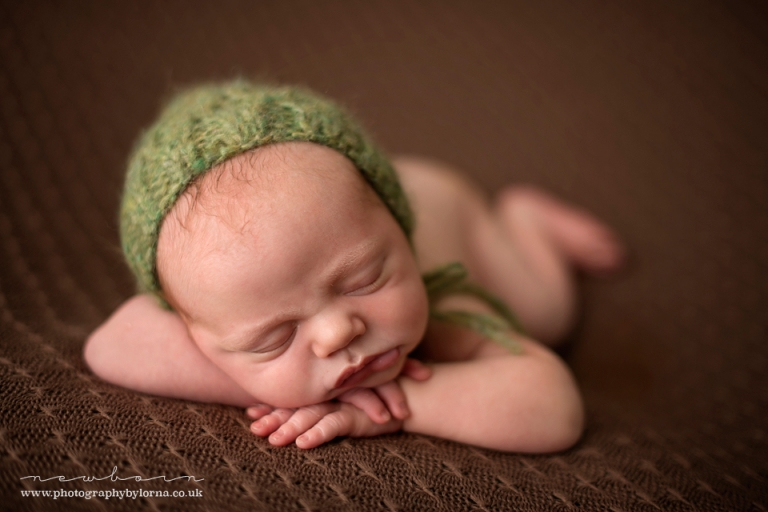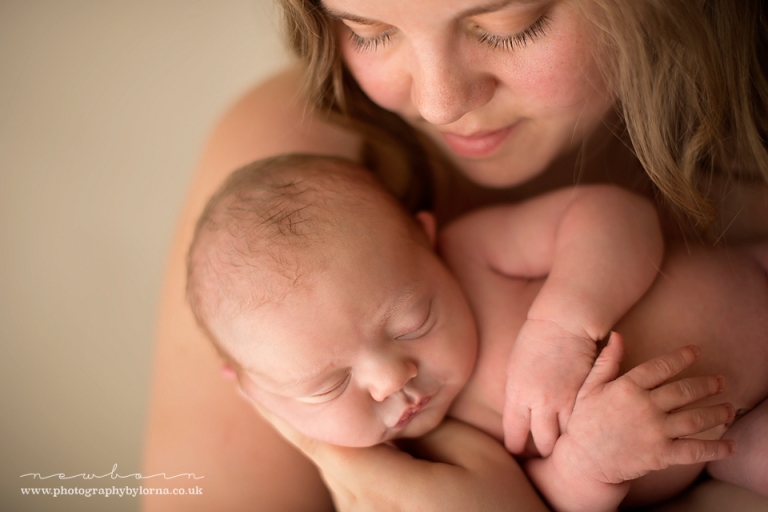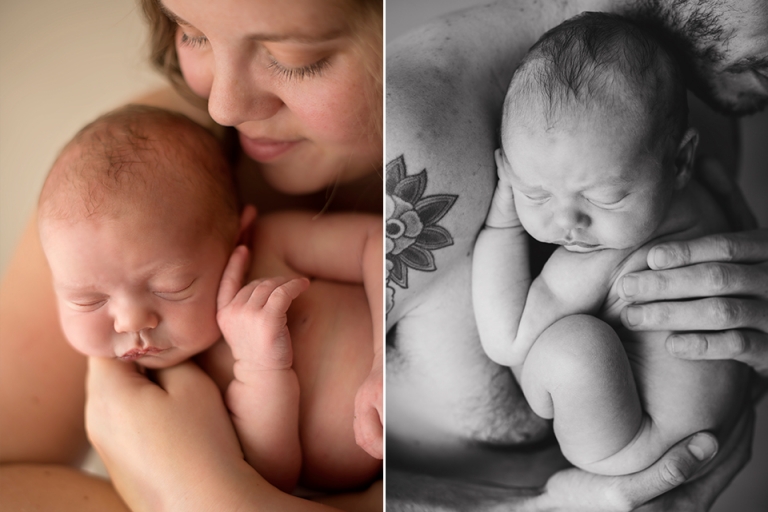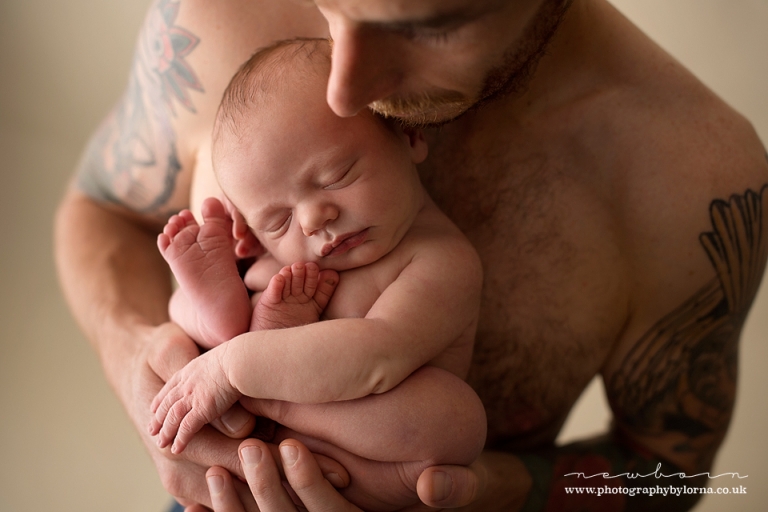 Beautiful products from this session, Photoblocks wall Perfect 10 & Digital Files Collection.