Photography means something different to everyone. Even photographers have totally different ideas about it, and that is a good thing, it defines their style. For me it's all about love and connections between people, it's about memories, not just capturing them but creating them. When I work with your children it is a wonderful experience for me and I hope it is also an experience that you will look back on with fondness.
Photography like this can be more than a document of the usual milestones, it can be a celebration and it's own event. Just like these beautiful images of little Jacob and his family.
Jacob is not only having his 1st Birthday but it's an extra special time for him and his family. Little Jacob was diagnosed with a rare children's skin conditions called Bullous Pemphigoid. For the first time since his diagnosis, Jacob can hold an apple without any discomfort, walk on grass and crawl on all fours, he moves like the wind! Jacob really enjoys playing "football" with his lovely, big brother Charlie and doing all the typical things a little boy loves to do!
I look at these photographs and the wonderful expressions of little Jacob and his family and it makes me smile, it's such an honour to witness so much love and joy!
To raise awareness of Bullous Pemphigoid Jacob's mum Jacqui created a Facebook page for Jacob where people can follow his story and connect.
This is what Jacob's family said about their experience.
"The only way to describe our photo shoot is to say that it's how we all wish photo shoots could be! Lorna was like another member of the family, there were no bossy instructions or rushing… In fact it wasn't like a photo shoot at all, more like a family day out caught on camera."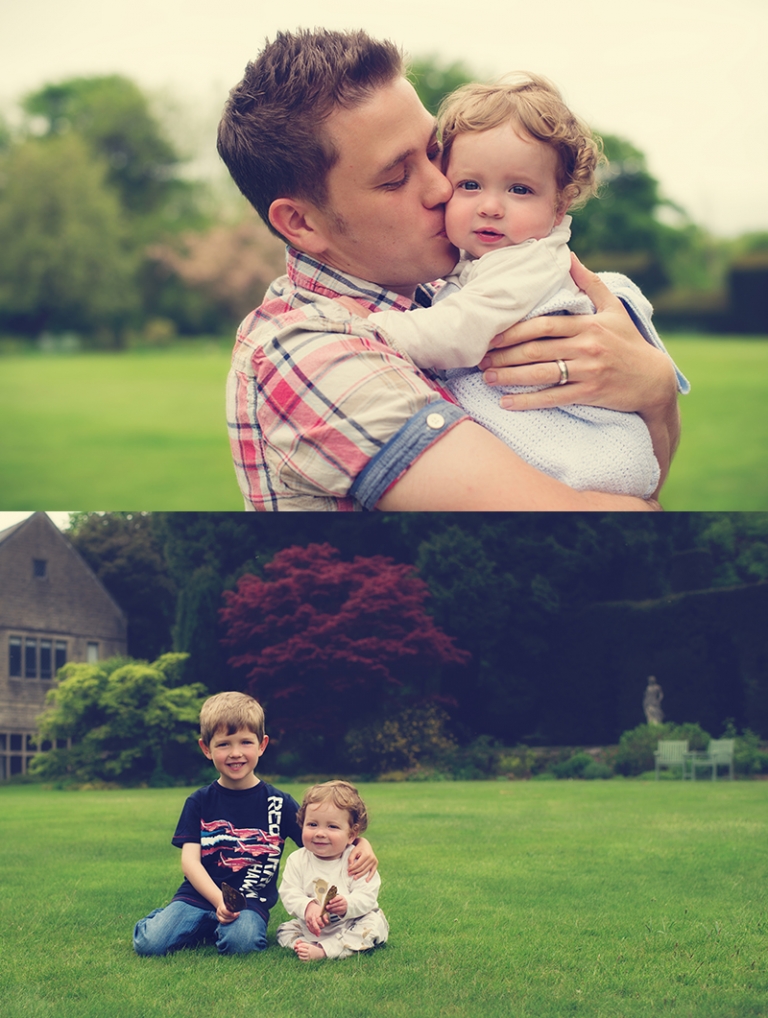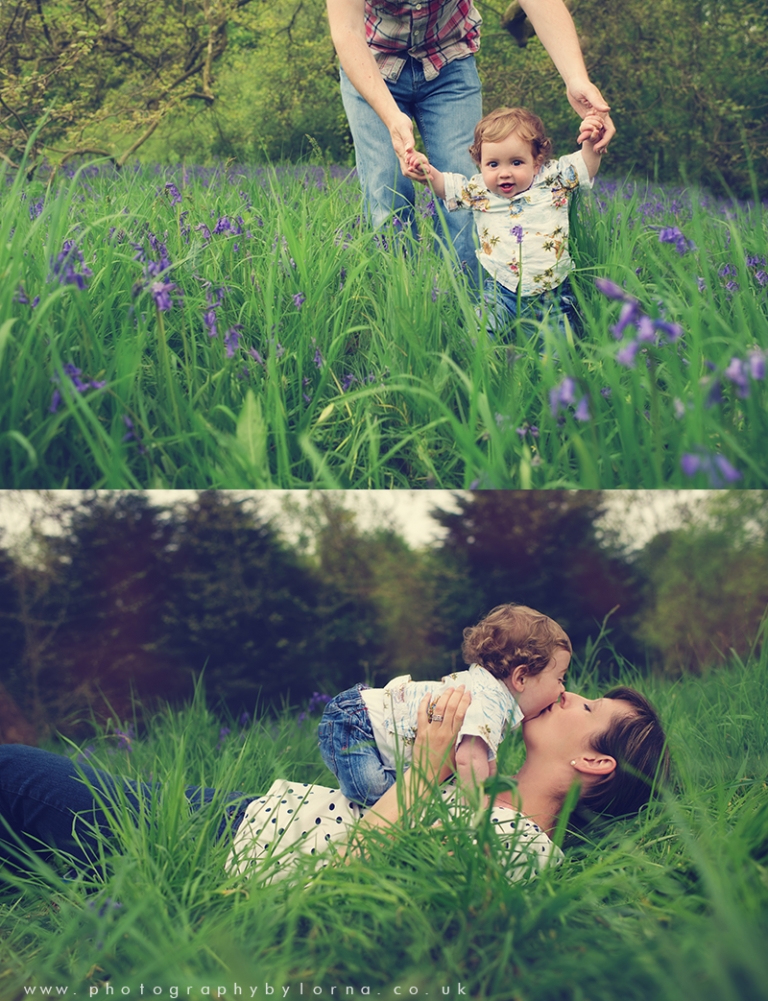 "Every genuine expression and moment was captured beautifully. Nothing was forced or fake and our children adored her as she played and really bonded with them. Lorna is so passionate about what she does and is such a kind hearted, genuine lady."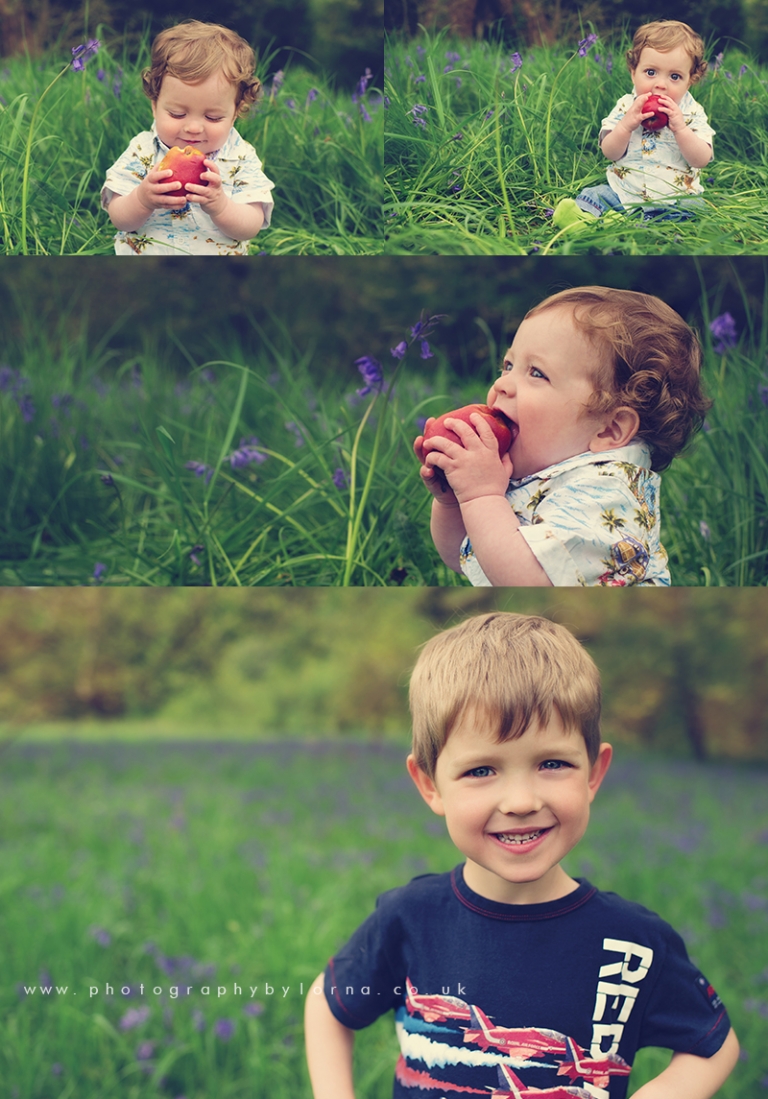 "When we saw the photos that she had taken, it had me in floods of tears. Even my husband shed a few tears, and after an incredibly tough year with our youngest we were looking at pictures that were filled with pure love, joy and happiness.
Each time we look at the photographs it takes us back to such a beautiful day together and reminds us of the little things that had happened, maybe during, before or after when they were taken."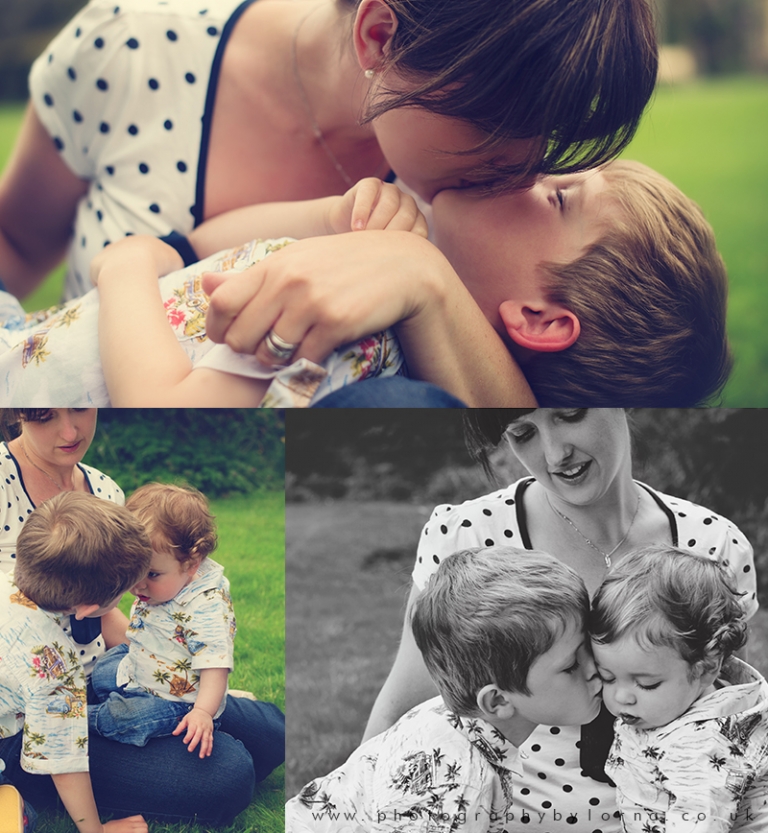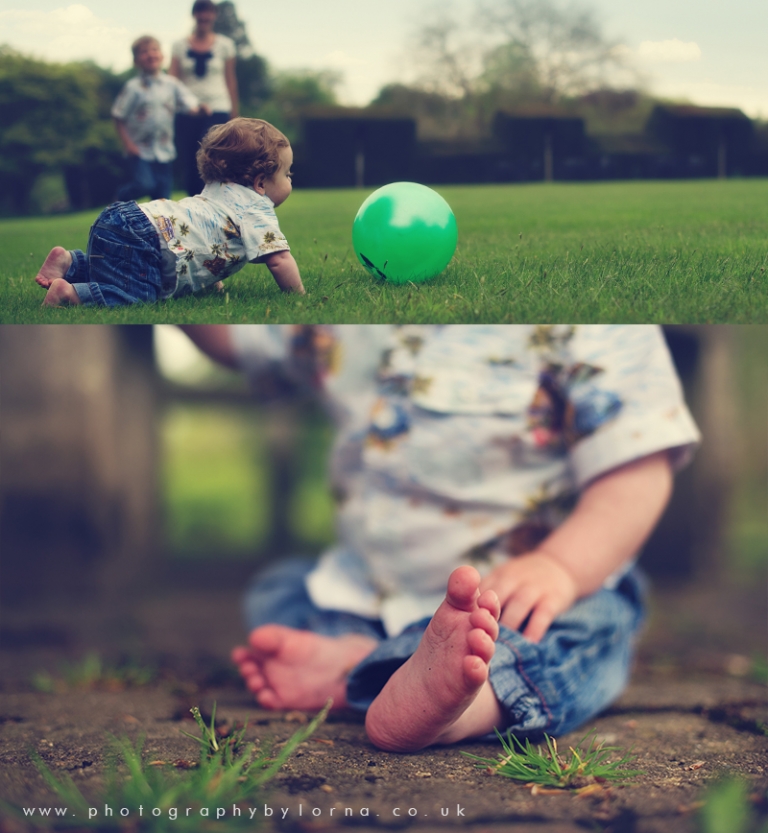 We can't wait to put the portraits up on the wall and have a constant cherished reminder of that day."
"Thank you Lorna for ending Jacob's first year with magical memories that we will treasure forever."
"Love Jacqui, Anthony, Charlie & Baby Jacob xx"