Lexi's is five and has the most beautiful red hair and hazel eyes, she communicates so well with them because Lexi has 1p36 a very rare genetic disorder that means that she cannot talk, walk, eat or hear. I met Lexi, her parents and baby sister Lola through a new and wonderful organisation called The Butterfly Wishes Network.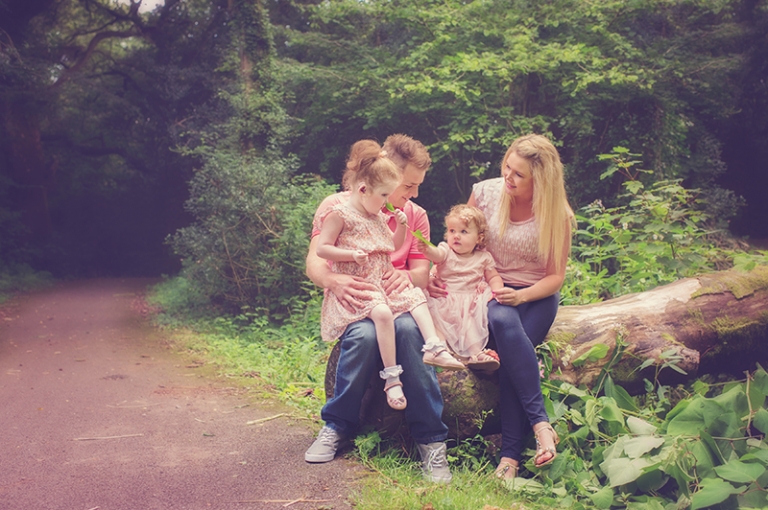 Butterfly wishes was set up to provide families with professional portraits free of charge. It's has been created especially for families like Lexi's who have learned that their child has a life shortening condition. It's an incredible gift and one that could not be given without awareness and the support of people like you, as well as photographers and their clients.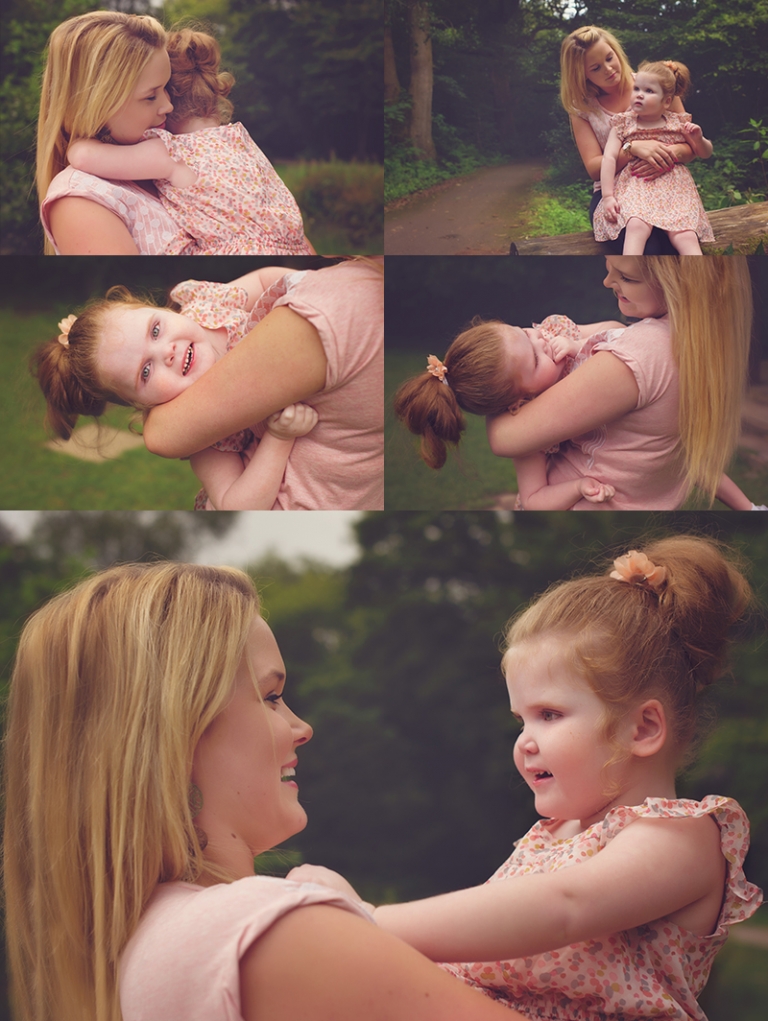 Meeting this lovely young family was wonderful, they are so full of love and provide Lexi with everything that she needs perfectly. Lola is only 2 and as you can tell from the photographs, she is a very protective little sister. We had a lovely afternoon walking around Bryngarw Country Park in Bridgend, there were plenty of hugs,  kisses and giggles, and there was plenty of exploring too.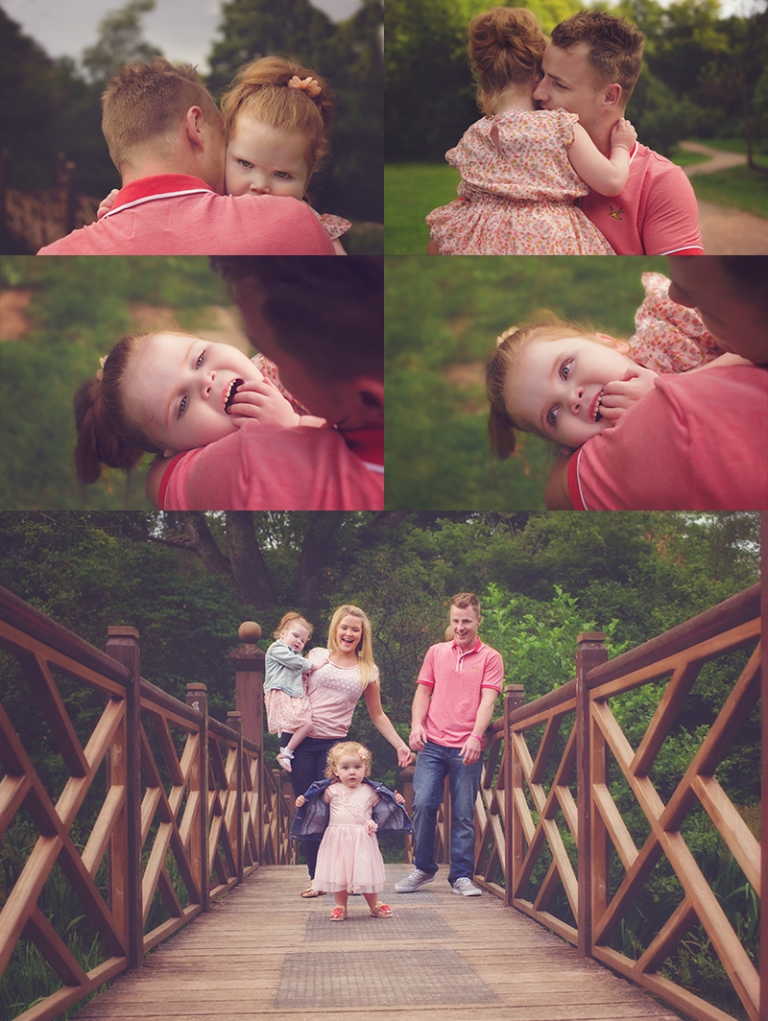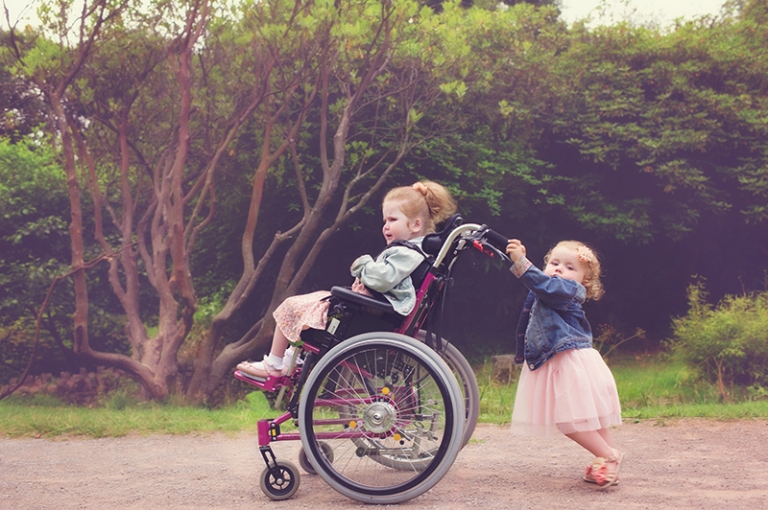 If you know someone who you think would benefit from this amazing service please get in touch via the websites below.
Please like and share our Butterfly Wishes facebook page.
• Photographers – If you are a fully insured,
professional photographer
, please consider joining our Network.  This is s a very worthy cause that is invaluable to the families that contact us.
Spread the word. Thank you.