Congratulations Laura and Jonathan for winning  my April contest. Contestants had to simply "comment  like & share" my mother and baby photography session flyer on Facebook. We selected the winner the old fashioned way with named raffle tickets placed in a bowl, little Beau selected the winner. Laura won a Mummy & Me mini session but we just had to take some family photographs with her Daddy too.
I had a wonderful time photographing you all in the beautiful grounds of Tredegar House in Newport. Baby Lily was so sweet and despite having a disturbed routine was so willing. Lily is 3 months old and I love this age, lots of personality and gummy smiles.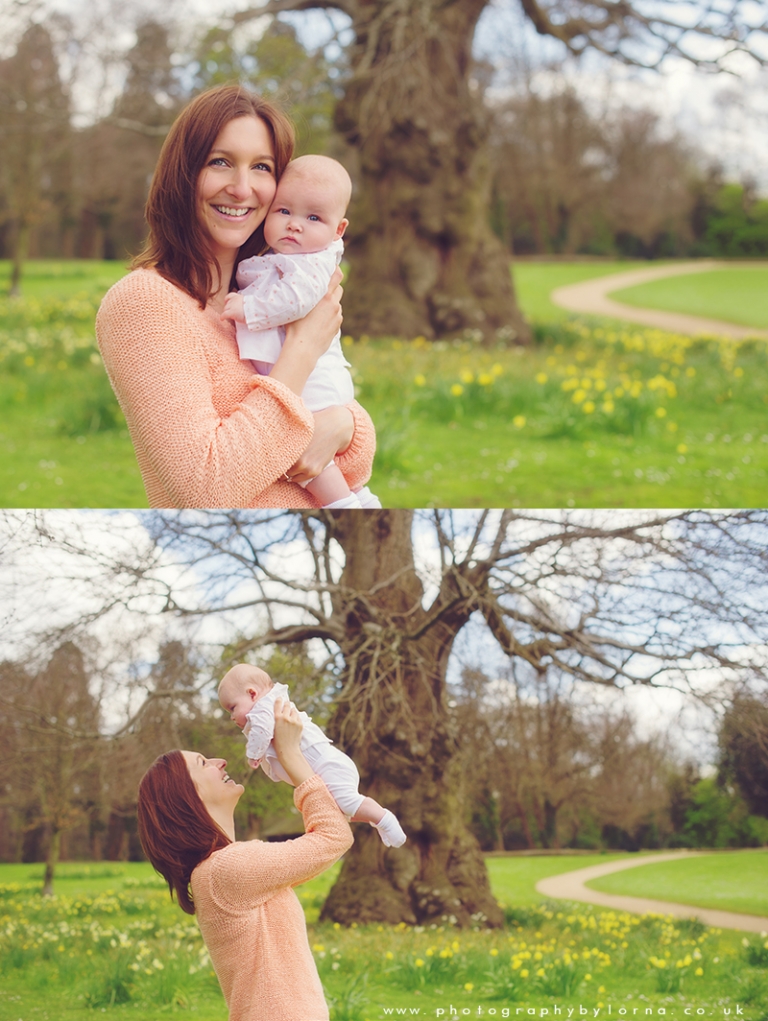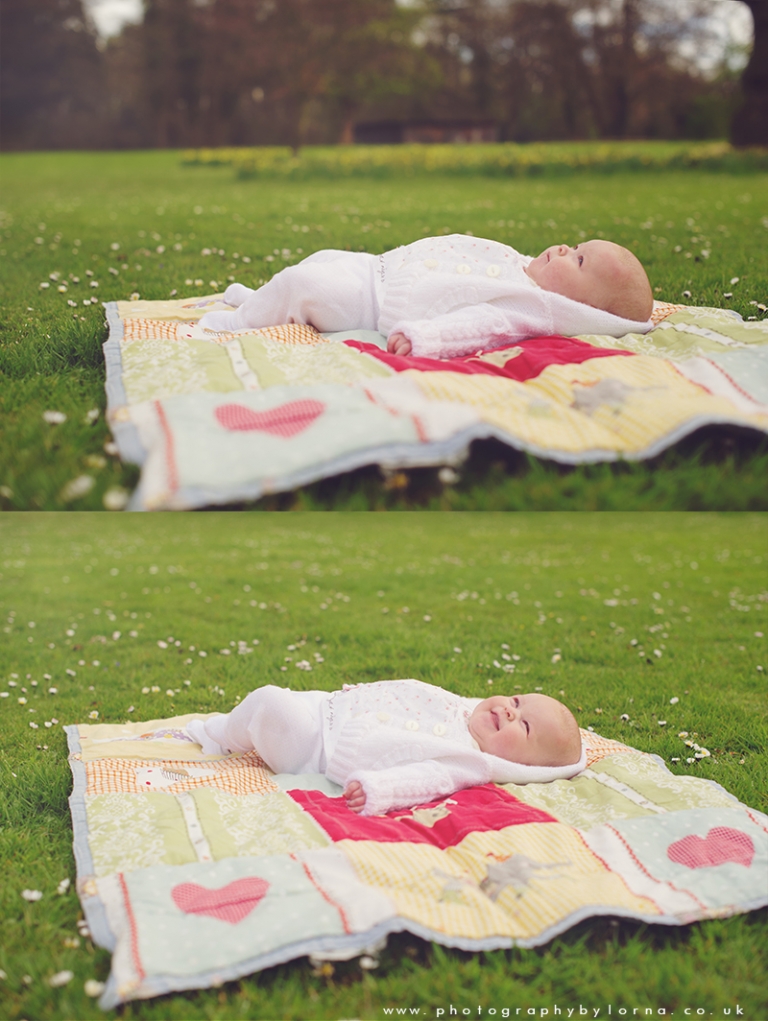 Here is what Mum Laura said about their experience.
"I was so excited when I found out we'd won a photo-shoot with Lorna, particularly after hearing such great reviews. Everything was so relaxed on the day and Lorna was really accommodating (especially with the mid session bottle feed)! Lorna picked the most beautiful spots for photos and had some really great ideas for getting the best from all of us. At 3 months old, Lily's got quite a personality and Lorna allowed this to come through, letting Lily take the lead. Thank you for a great day and a brilliant experience! The photographs are amazing."