I recently spoke to a couple that had the most adorable baby. They booked someone to photograph their daughter because they wanted to capture her tiny perfection.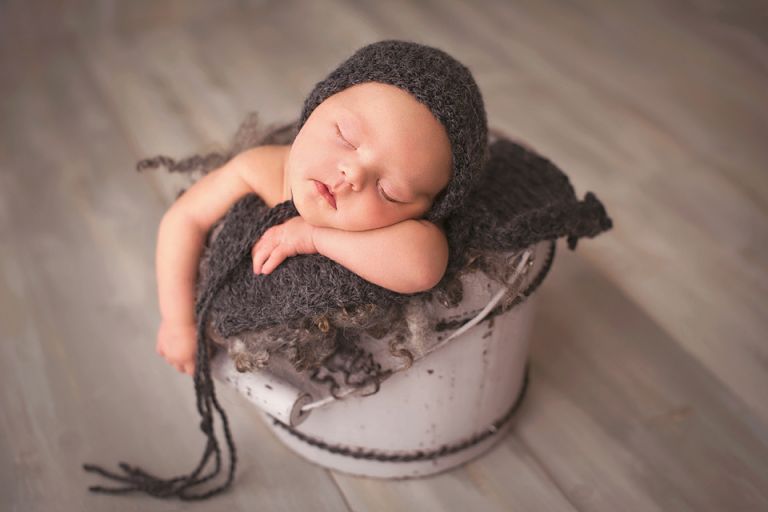 At the last minute, the photographer cancelled and as a way of apology, they offered to take the photographs at a later time for FREE.

Free is a red flag, I know we all love a freebie but in truth, nothing is ever FREE!!!
When it comes to photography, if it is not a genuine contest win or some advertised charitable offering then it worries me.

Why? You may ask?

Well, FREE products and services usually it means a couple of things:


1 – There is a big possibility that the photographer does not value what they do, I have insurance equipment servicing, membership fees, camera gear, a studio, these things need money to keep up. Professionals can't afford to work for free!!

Free is indicative of a beginner, someone who is not a professional yet. This means your photographer may have had a camera for Christmas and be playing and practising at a job they don't yet truly have or understand. We all have to learn and practice but until a photographer is producing consistently good work and a good standard of customer service to clients, they should not pose as a professional and over-promise!

An amateur photographer is what you are getting and not everyone wants to have amateur photography experience, any more than you want junk food at an al la carte restaurant! That said, every budding photographer should practice. I did, I practised on family and friends and offered one or two images but nothing more. I did not call myself a professional photographer until I had completed several training workshops and had been evaluated by my mentors, teachers and met my own criteria. When I won awards I knew that my work was worth paying for.

2 – Taking photographs professionally takes a lot of time and practice, a professional will get amazing results and it will look easy, but it's not easy at all, otherwise everyone would be able to do it. Photographers need to be able to work creatively with a variety of people, the light that changes and with lots of expensive equipment. 

Someone just learning will be limited in experience and maybe have the basic equipment.
Often they will need a lot more time to get good results, often taking hundreds of photographs (spray and pray) to get one good shot only to find later that the light was bad, the pose looked awkward, a busy background, focus issues etc.
To compensate, the images are played with inside photoshop for an hour or so. After failing to polish this poop to a decent standard they give up. There are 200 images, all pretty bad or average, and to get them acceptable it will take a few days of back-breaking, eye aching, meticulous editing, and that is if they are adept with photoshop. If their editing skills are also basic, then there is no hope. This is too much effort involved, too much time needed, especially when they are not getting paid.
They will eventually give up, make an excuse about a computer crash, or broken hard drive, and the chances are you will never see those FREE images EVER.
So when you select a photographer, imagine you were buying white goods and do a little research, look for a few things:

Are they registered with a governing body? This means that their work meets a specific standard.
Do you see a lot of positive praise regarding their work in communities and local-hubs.
Can you see testimonials on google and on their website?
Is the work consistently good in their portfolio and blog? Look at whole sessions not one image from it.
How long have they been a professional photographer? 
Do they professionally respond to communication within 24 hours?
Do they adhere to the law on their website GDPR compliance & commission policies?


If they started their business in 2019 then maybe look for a photographer that is more established. After all, you are handing over your legacy, your memories, your time and your precious newborn baby to them.

To this day the couple I met has never seen the images of their daughters first week of life. This saddens me because they left with a feeling that photographers are not to be trusted. I just want you to know that photographers are like washing machines, there are good ones and bad ones, ones you pay for and Free ones. So do the work before your baby is born and get something you know and have confidence will actually do a good job.
With love
Lorna x