D'Arcy is now tall enough to go on his first "bigboy fairground ride" and he is the first of our children to want to try it. He begged to go on this ride and so we couldn't put it off any longer.
Daddy is usually a thrill ride fan but this time he is pretending to enjoy himself, he was really worried that his baby might fall out. He firmly held onto D'Arcy's little hand the whole time. I think it will take some time before he'll be comfortable with this.
D'Arcy as you can see was not pretending, he 100% loved it! So poor Daddy will have to grin and bear it again and again!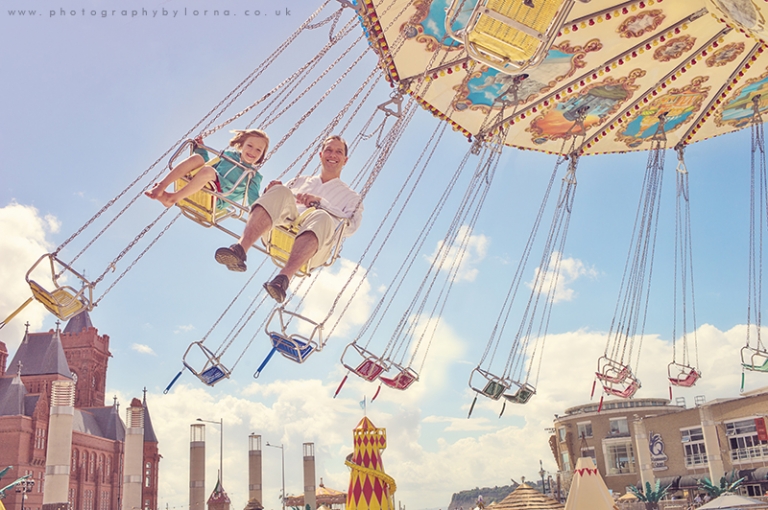 Project 52 – Mine…A Year In The Life! One portrait per week for a year can also be seen here on facebook with comments there, please feel free to leave a comment below, I would truly love that.