13 Days Old Newborn And Big Brother – Dylan & Cayo Photography Session merthyr
13 Days Old Baby Dylan and his big brother Cayo. Such a sweet pair of boys. I photographing siblings when the gap is big and small. This is the easiest of the ages because 10 year olds are pretty cool dudes and  Cayo was great with his baby brother.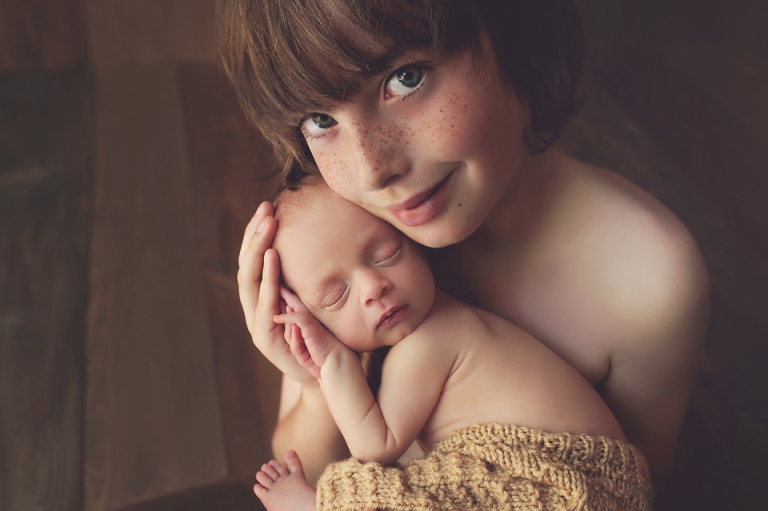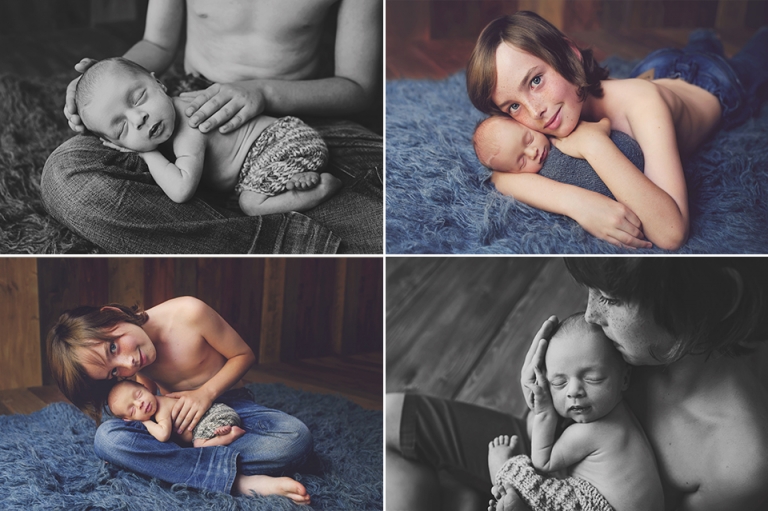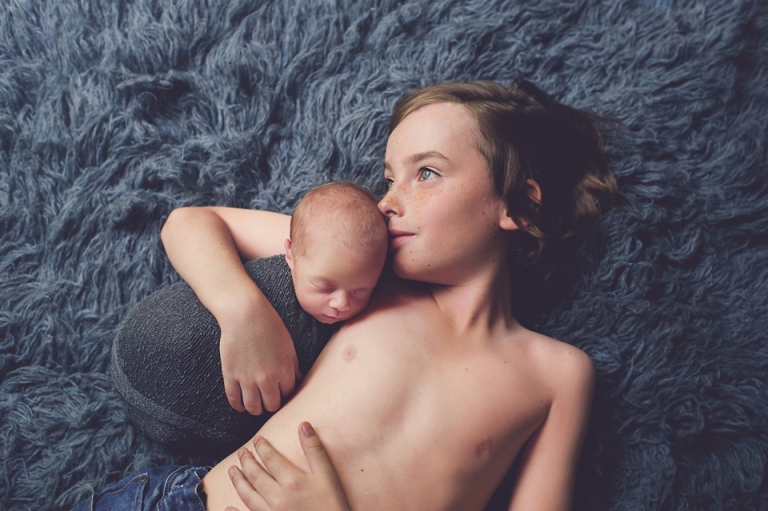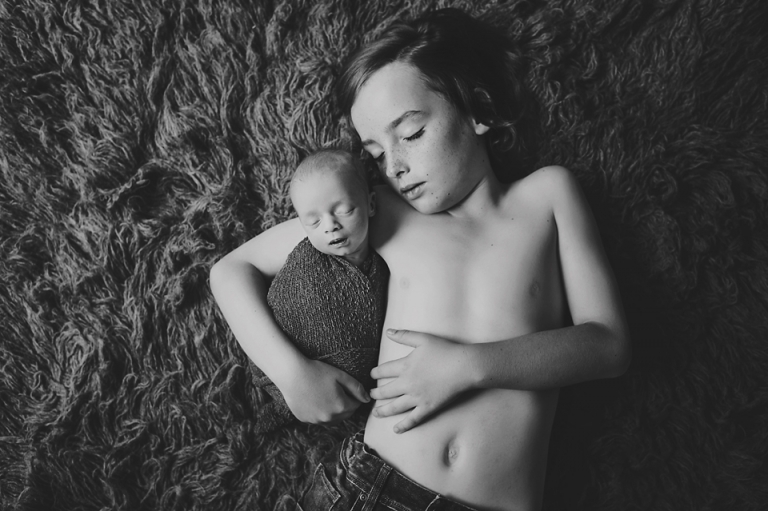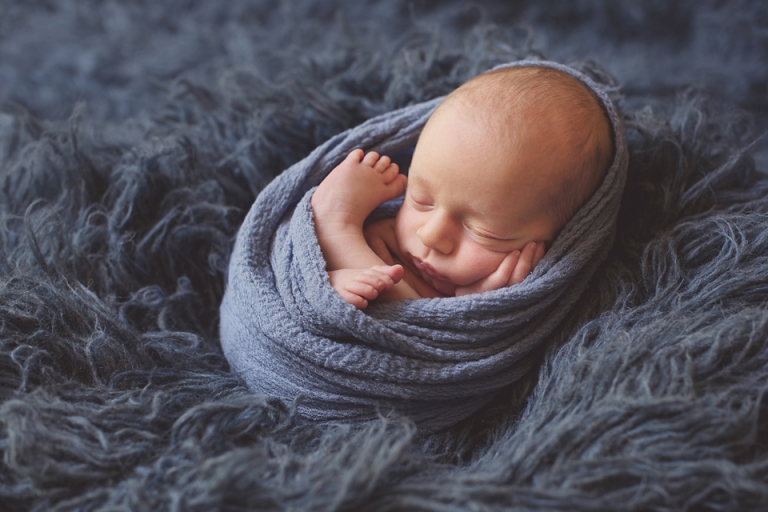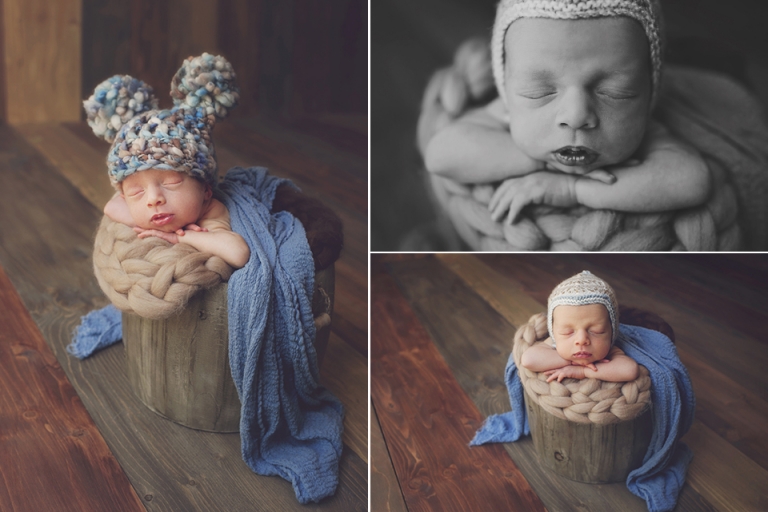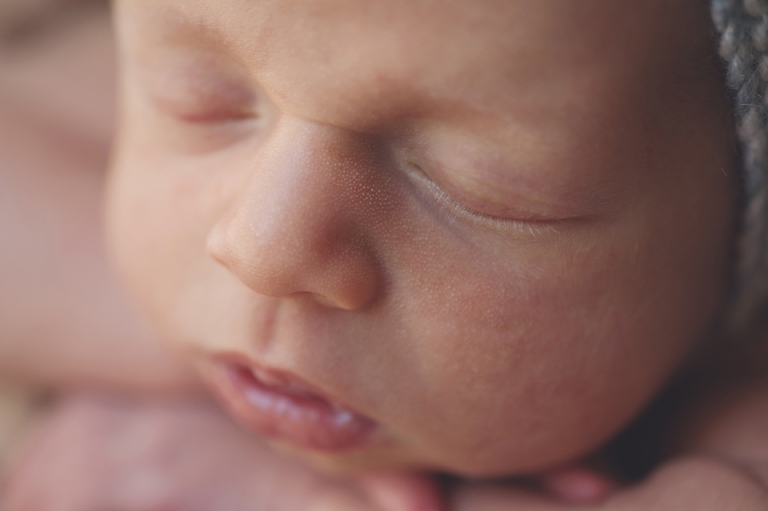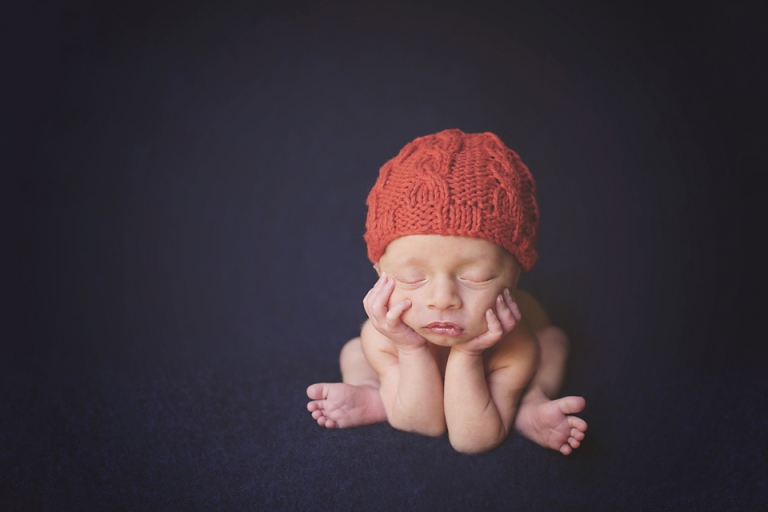 Some beautiful products from this session. Digital Files Collection, Organic Bloom Frames & Luminosity Metal Art.