Baby Boy, First Photo Shoot – Newborn Ollie
Baby Ollie was super tiny, so much so that I love to wrap him up as much as I could to keep him comfortable. He loved to be snuggled tight. I have found this with the tiny ones, they love to be in womb like positions and covered with blankets and wraps. What a sweet faced little man, can't wait to see him again in the future.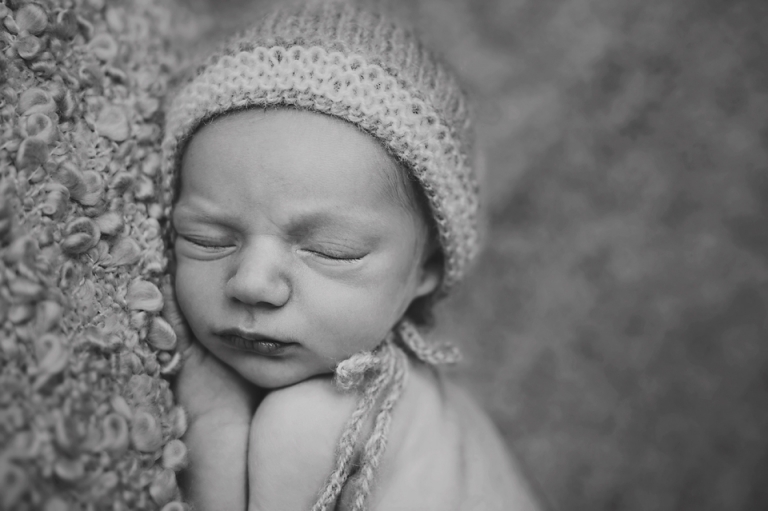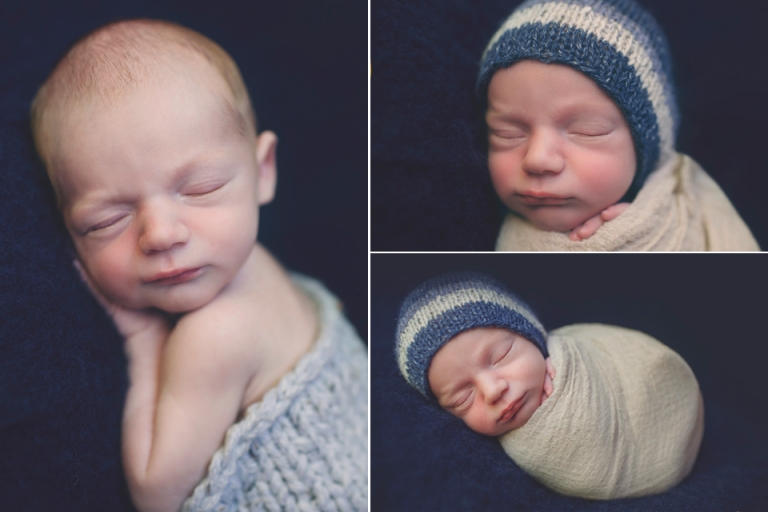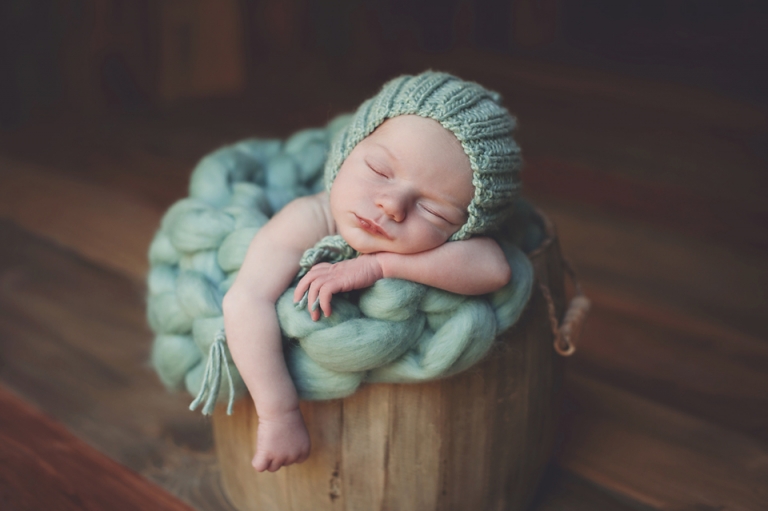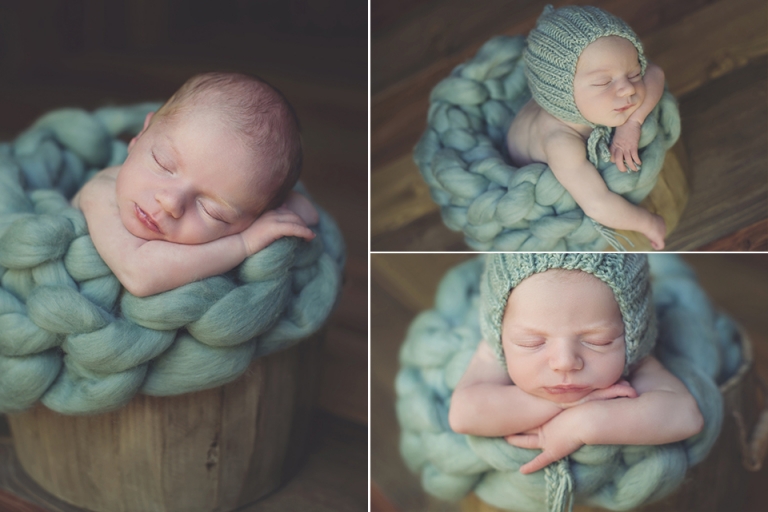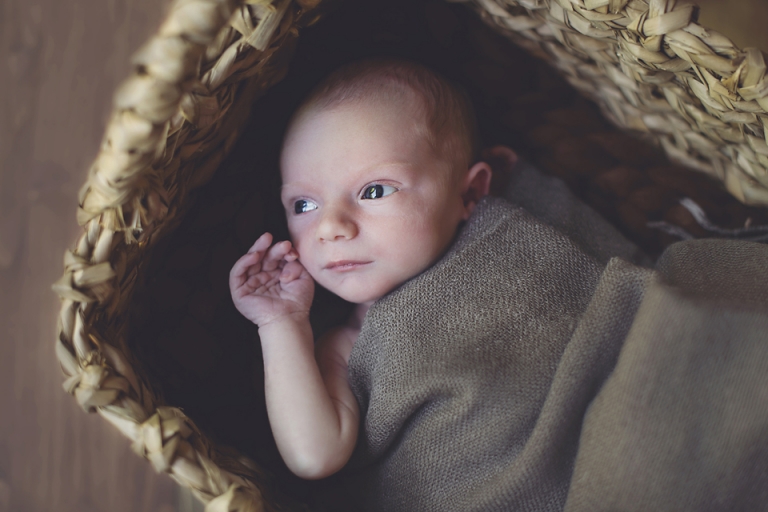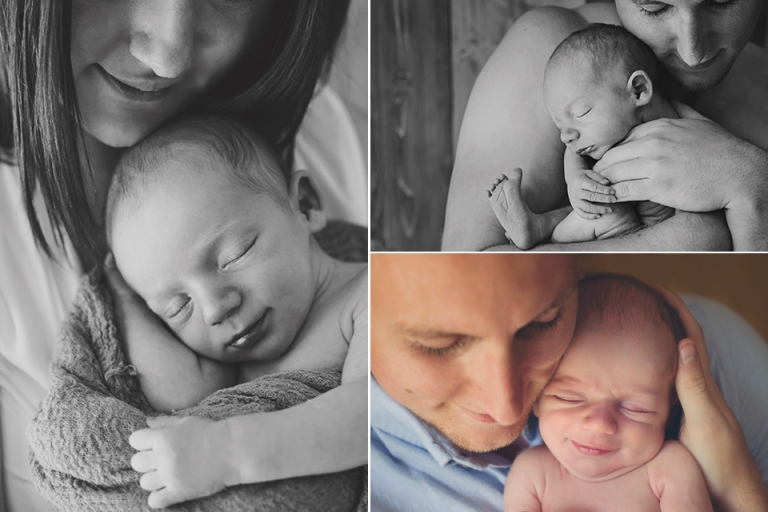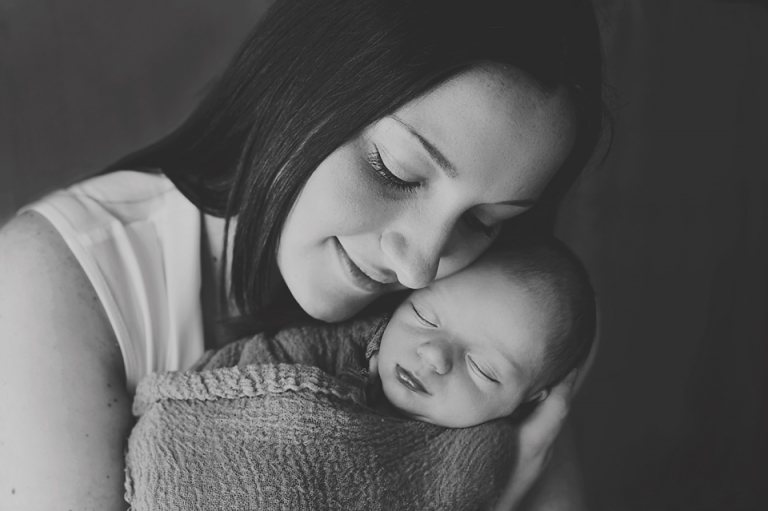 Some beautiful products from his session. The Art Wrap.