7 Months Old Baby Boy Photo Session, Harry – South Wales Baby And Children Photography!
Seven Months is a fun age to photograph, I love how expressive and smiley babies are at this age, literally everything you say or do is pure comedy genius for them. I adore all the giggles and attempts to eat absolutely anything they can grab their hands on. Harry was a delightful little man. I can't wait to photograph him again when he is older.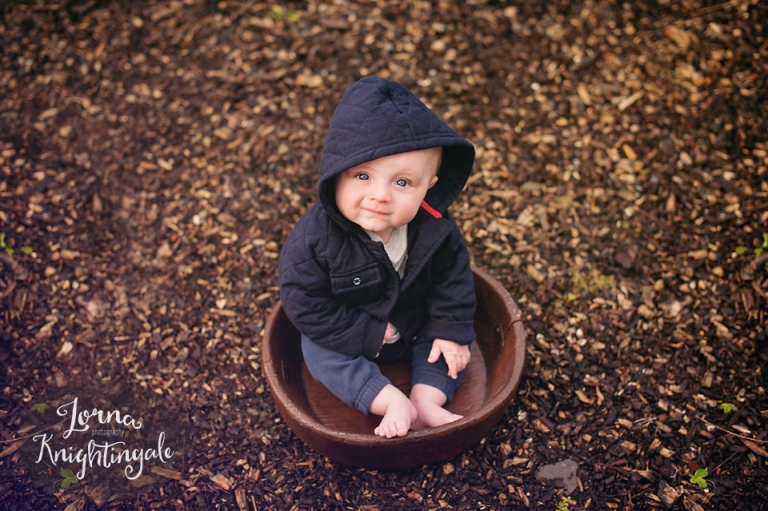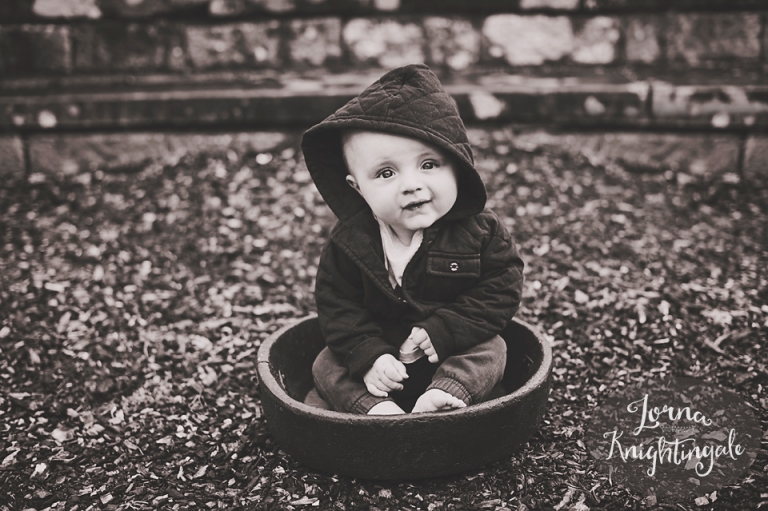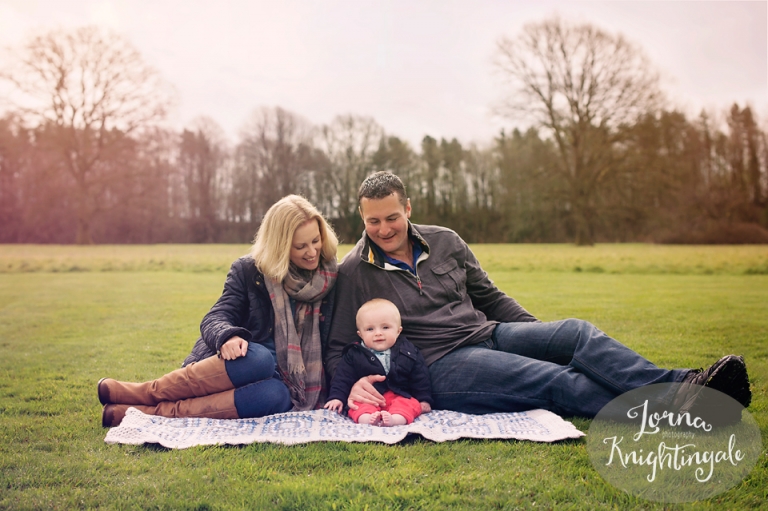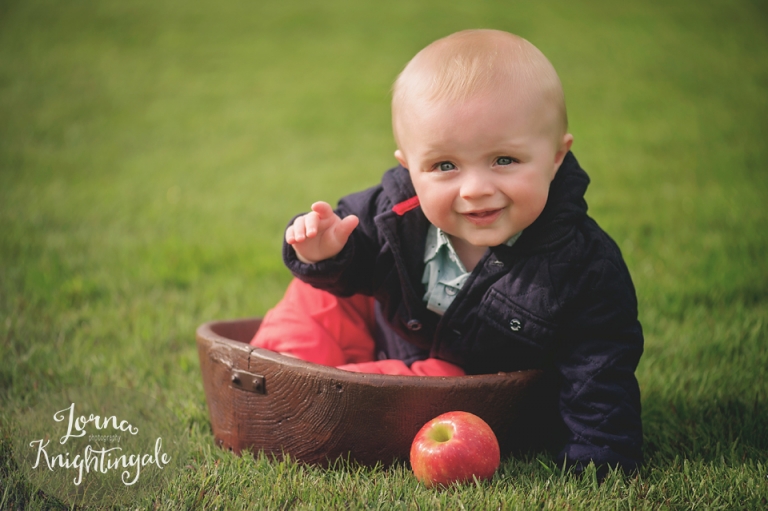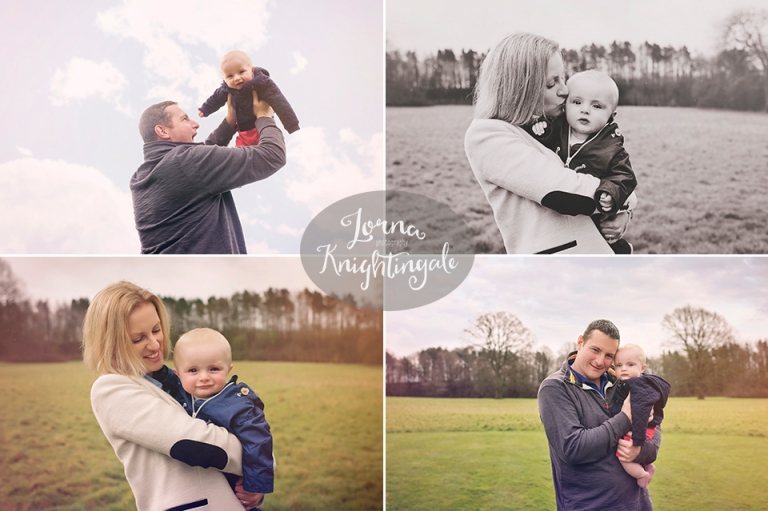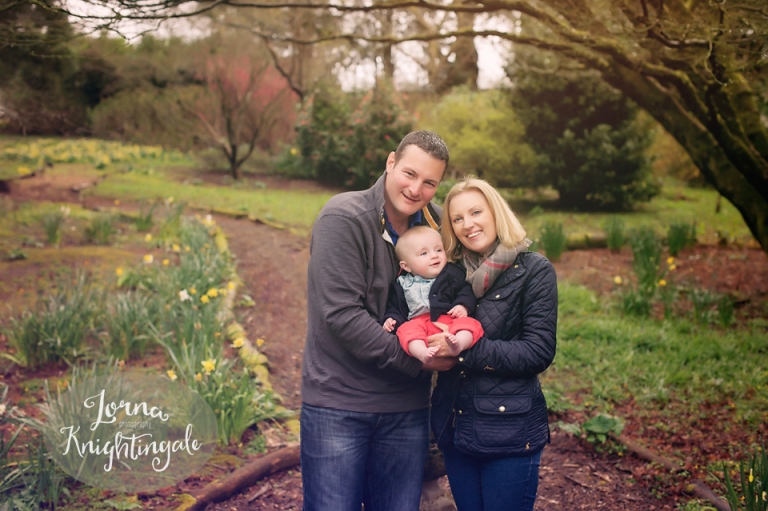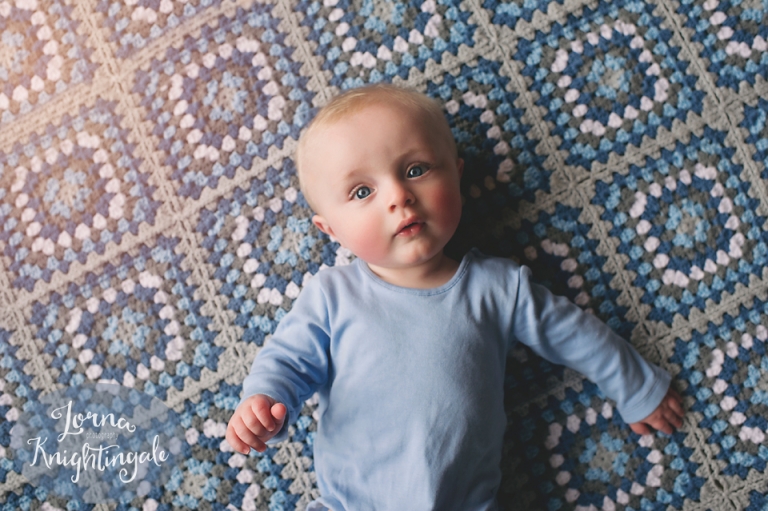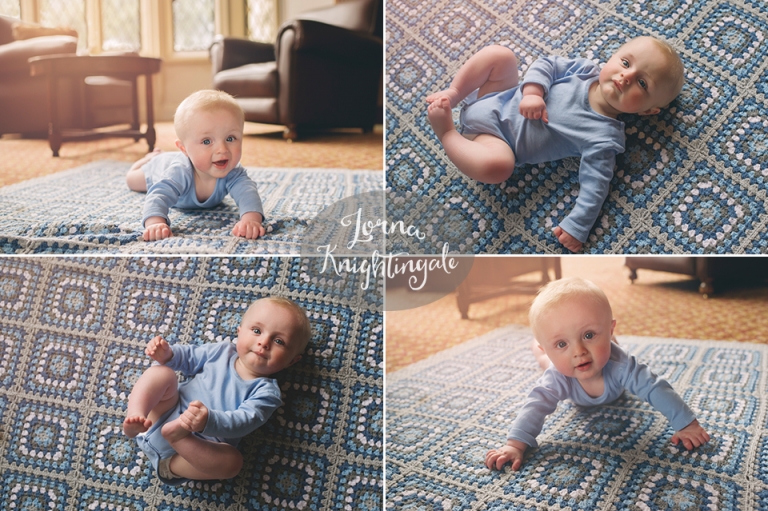 Beautiful photoblocks, digital files and prints were created from this photo session.