Newborn Baby Girl Sydney and Her Family
Beautiful Star and her brand new baby sister, she is only 6 days old and so adorable. I simply love her name as well, meet baby Sydney. Just beautiful, what a gorgeous family. I adore photographing newborn baby girls so much, I get to take out all my pretty props, halo's and wraps for the session and get a bit girly. See images of the MATERNITY SESSION here.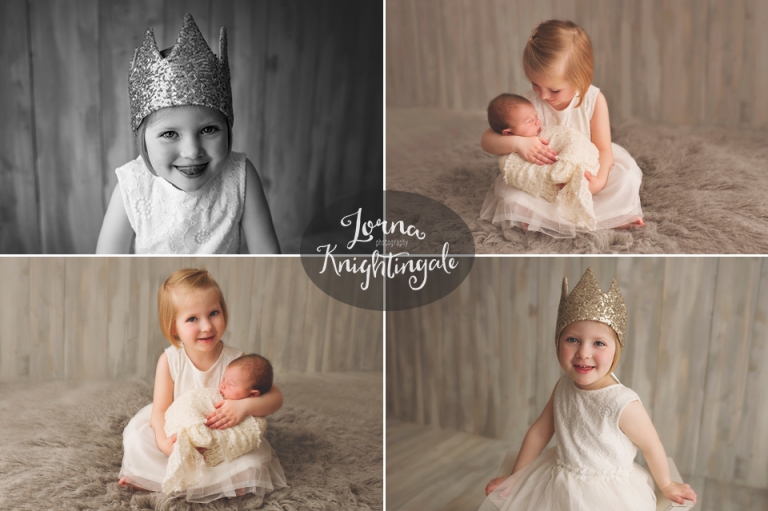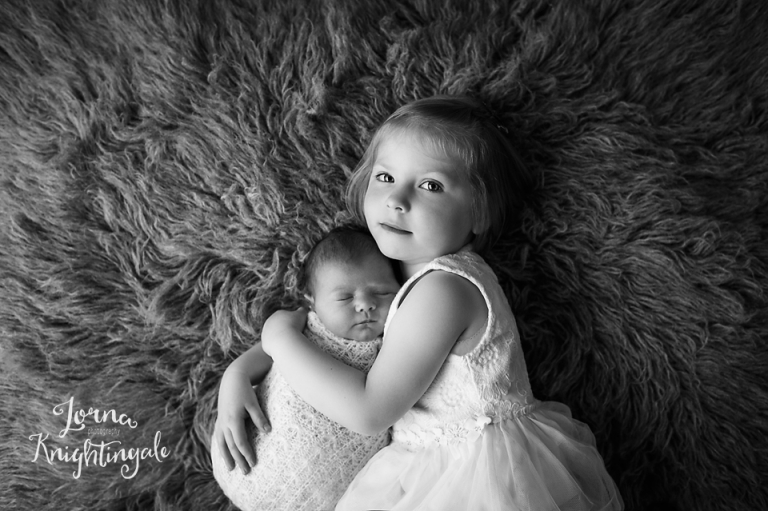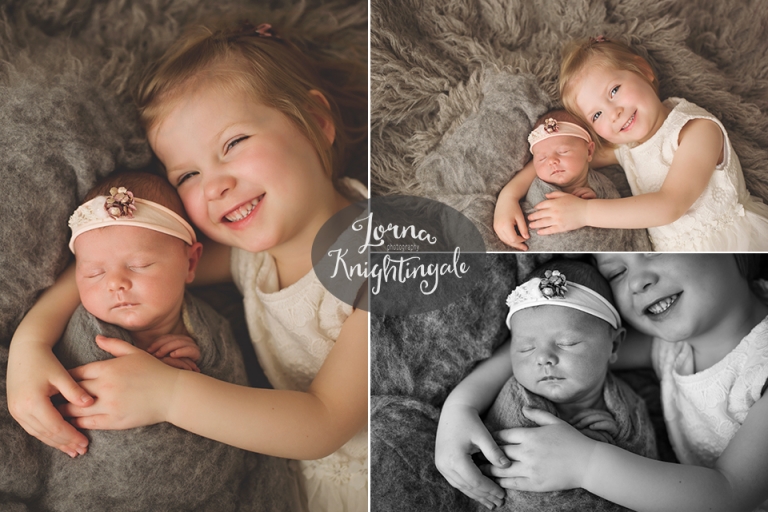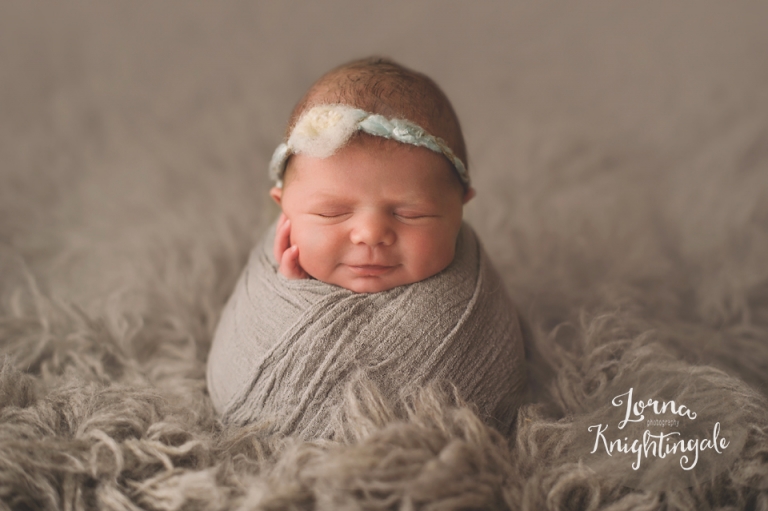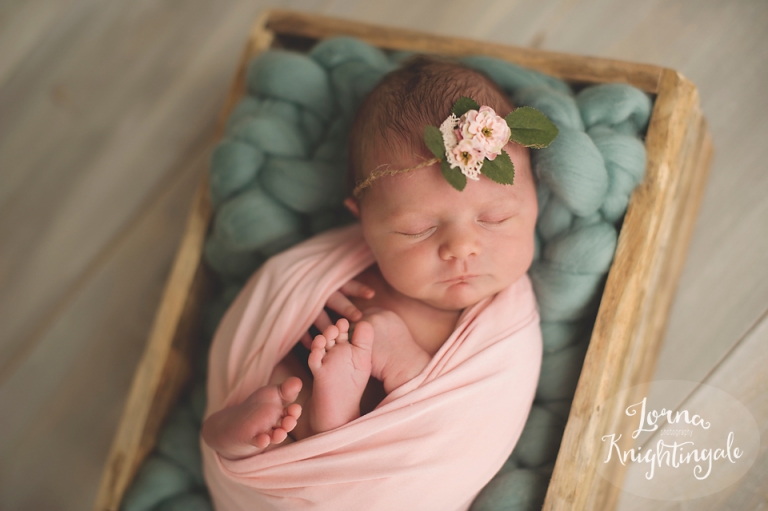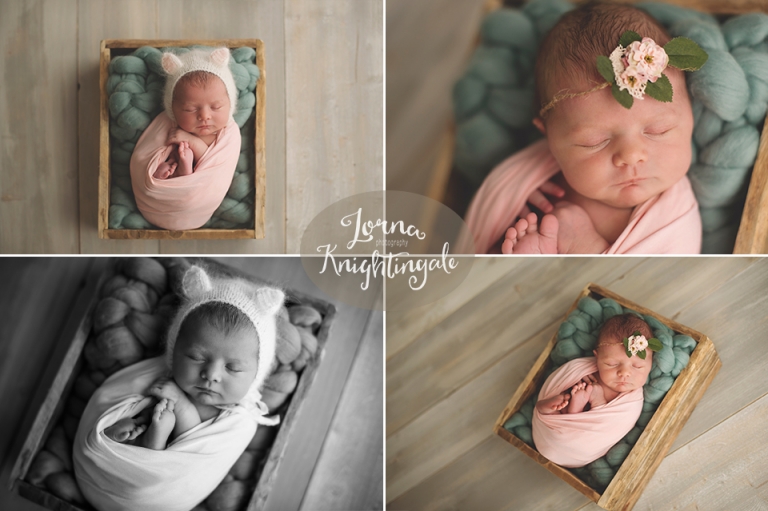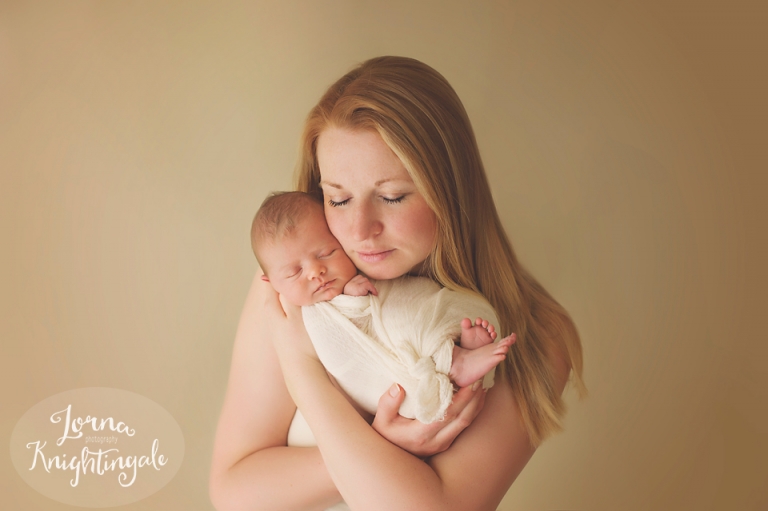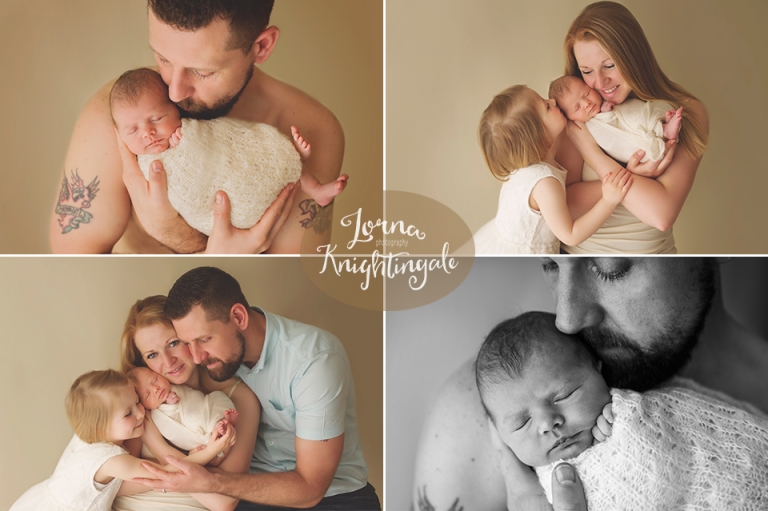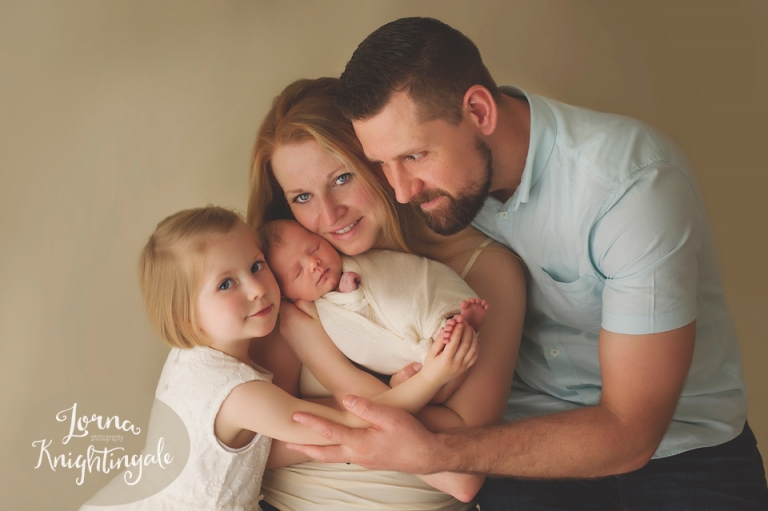 Here are some of the products created from this session. Photoblocks.