Blonde Baby Boy With Gorgeous Eyelashes – Baby Thomas
Sweet baby Thomas, how beautiful, he had the loveliest long blond eyelashes and perfect skin on a newborn I have ever seen. I loved photographing him, he was so laid back and happy to be posed. I photographed his big brother a few years back in 2014 and I was so excited to here of Thomas's arrival. You can see his big brother's photo session here.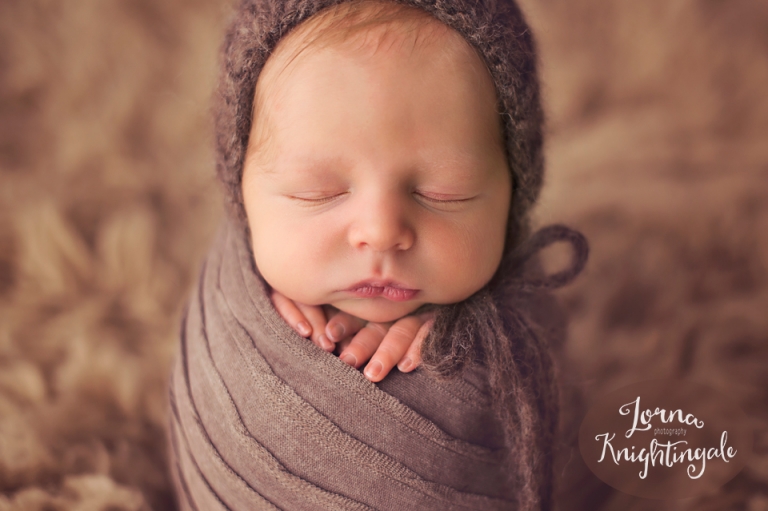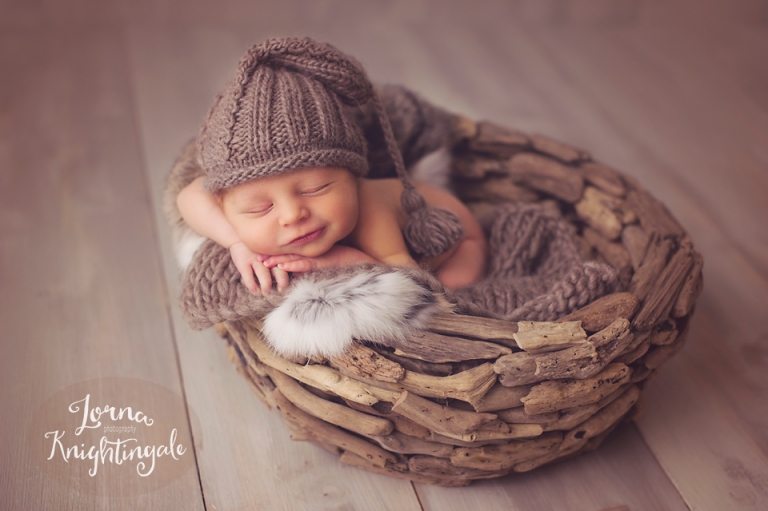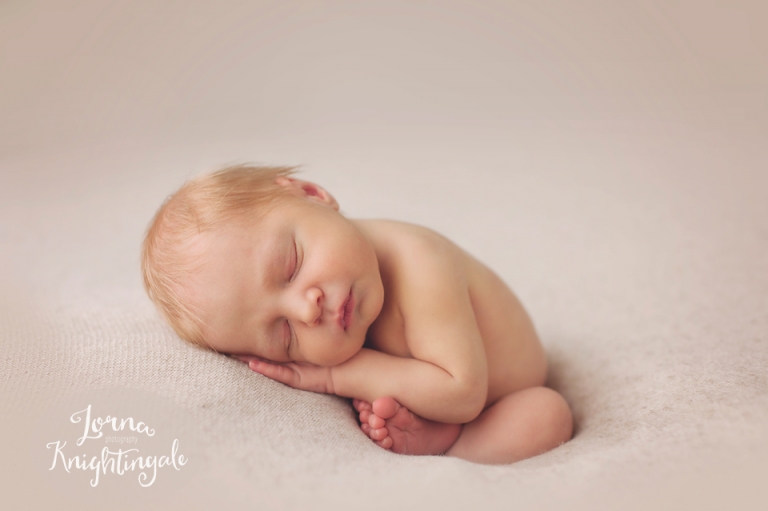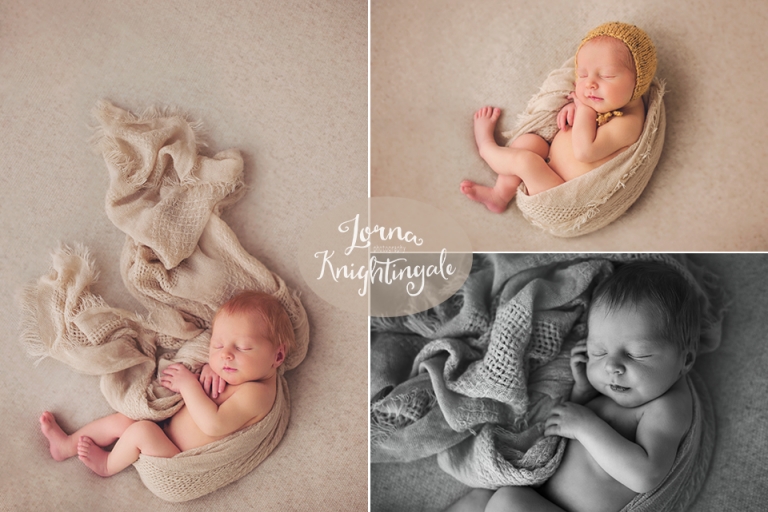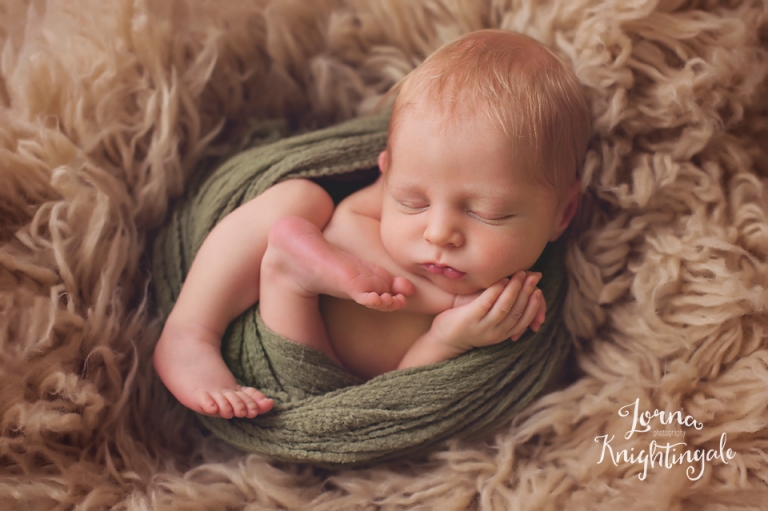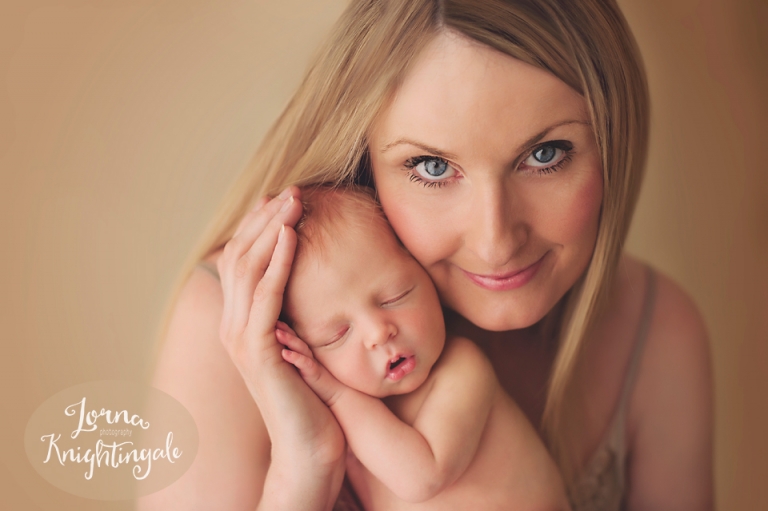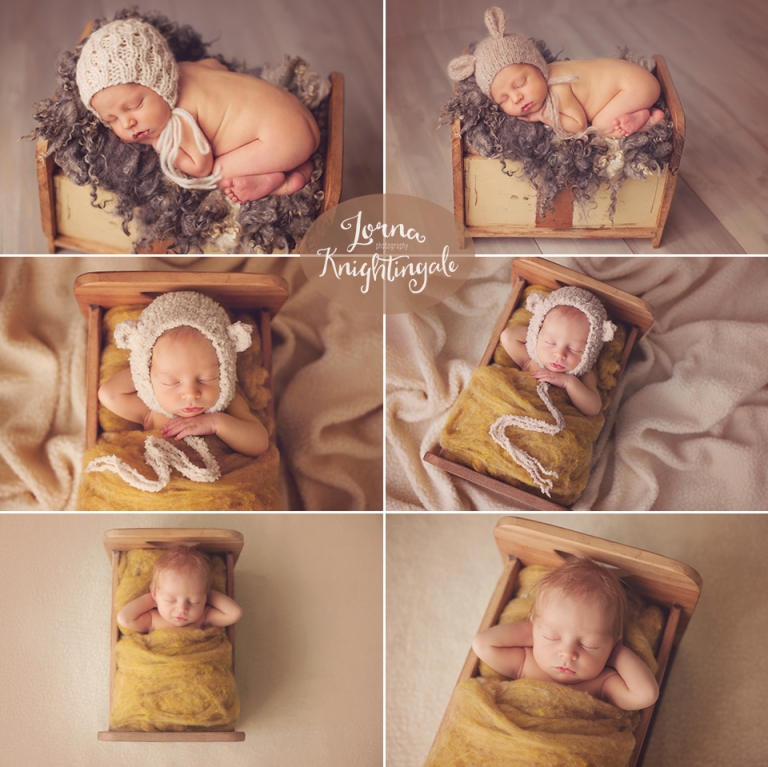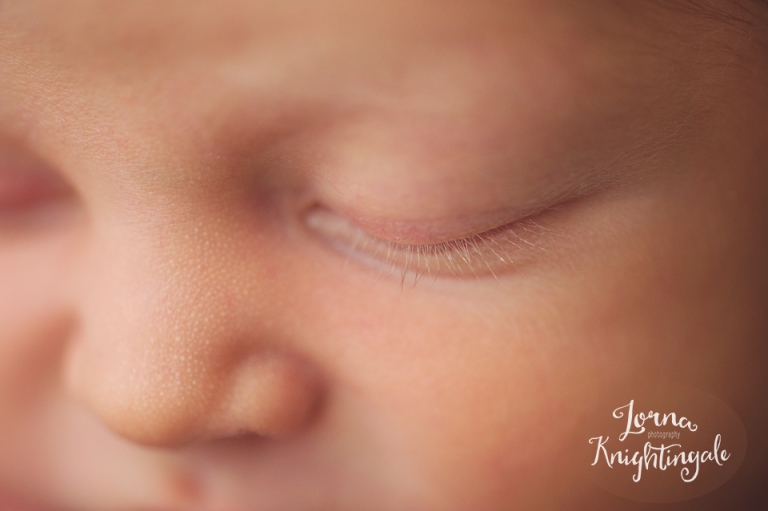 Some Beautiful products made from this session. Organic Bloom Frames and The Linen Album.