Newborn Baby Girl Photo Session Cardiff – Gabriella
Celebrating Autumn with baby Gabriella and he big brother. Mum and Dad are so in love, they were so lovely together. I love sibling shots as they show such a lovely connection between the tiny new baby and the the older child. Usually loving and really protective. As young children are not always the safest or most confident holding a baby I like to photograph them lying down to start and then afterwards with baby in a prop. I find this is the safest and most fun way for the older kids.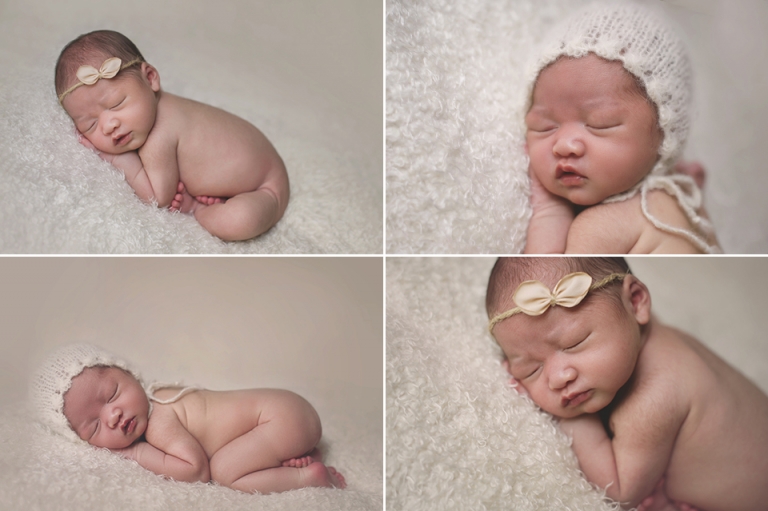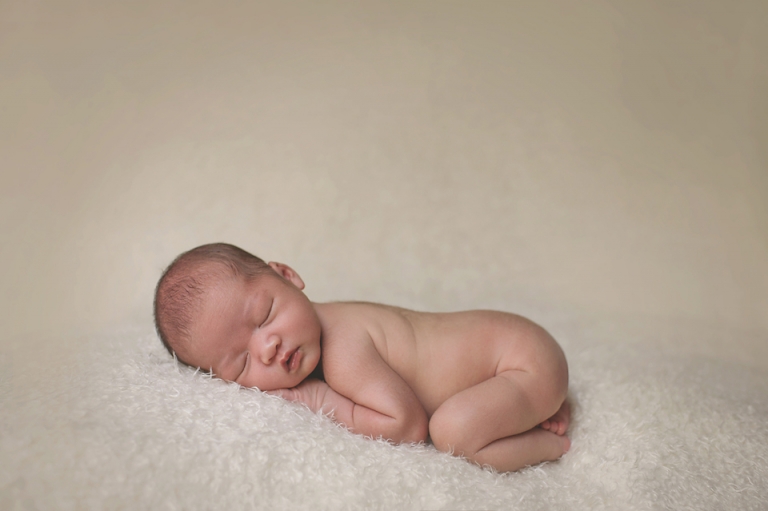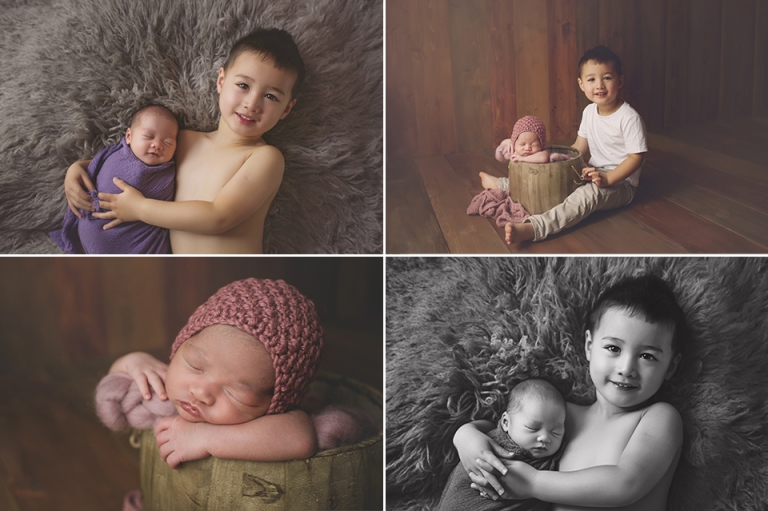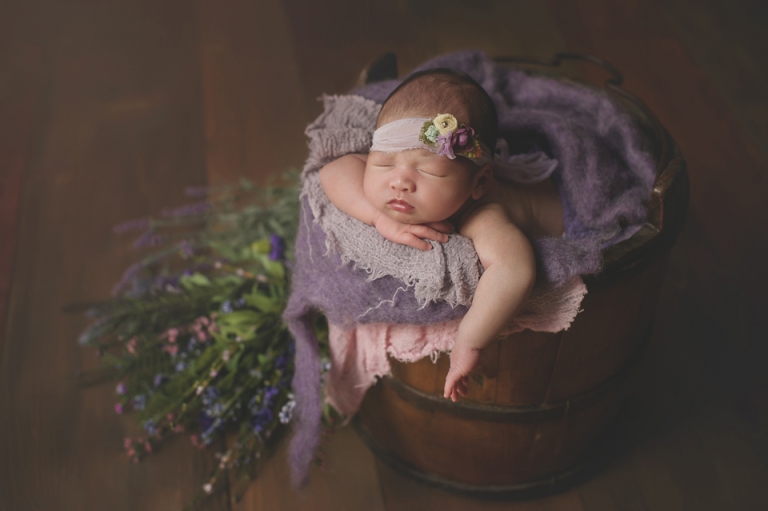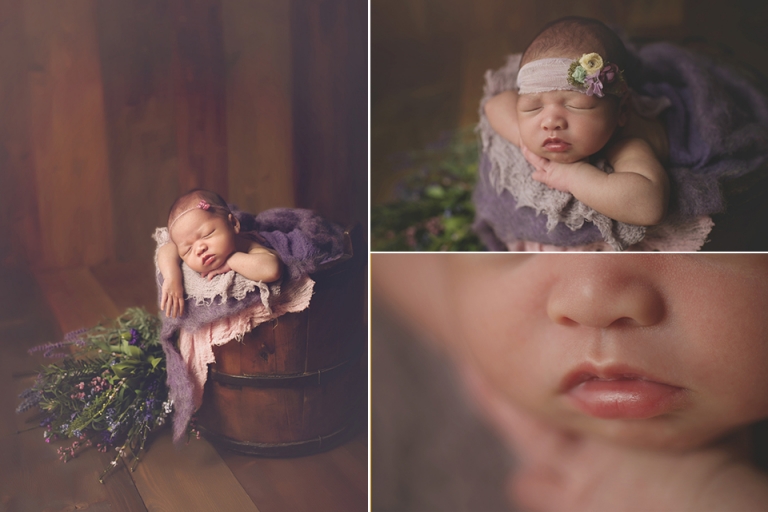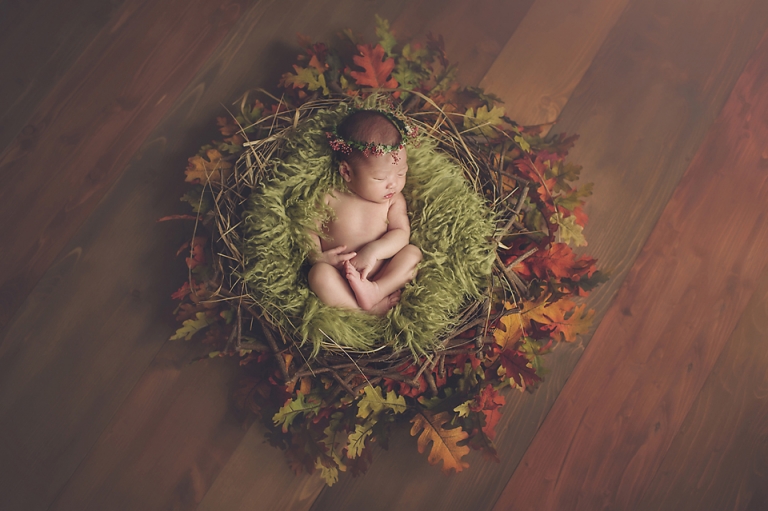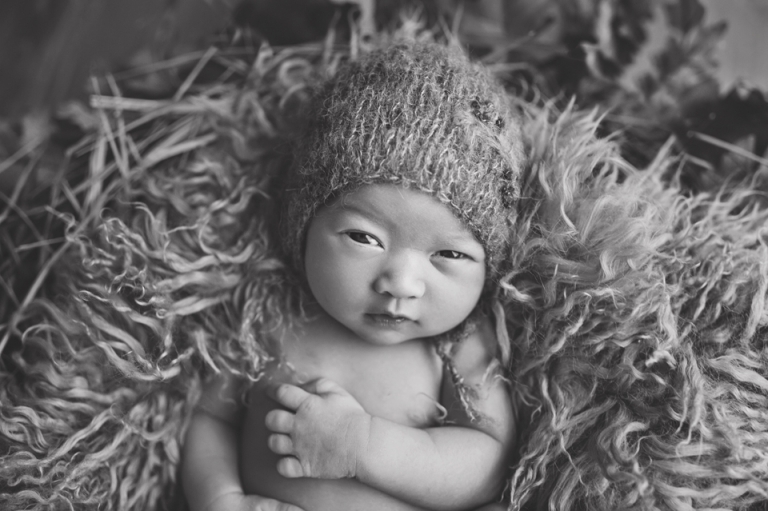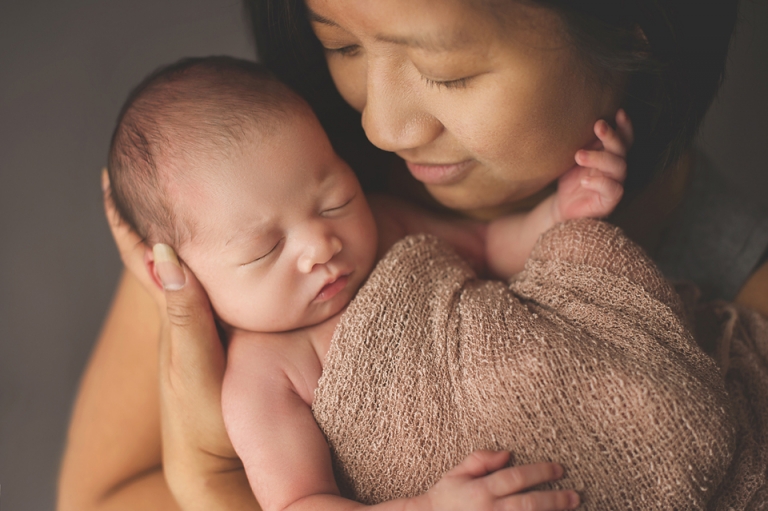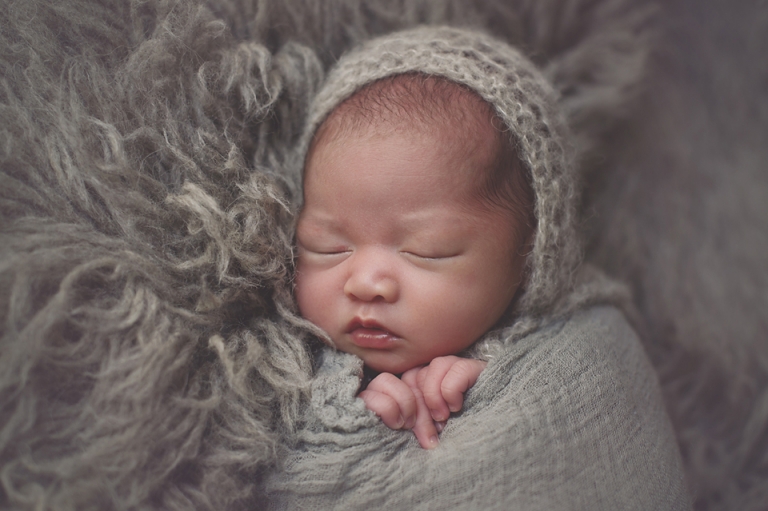 Some beautiful products from this session. Art Wrap and Galley Storyteller Frames and USB.