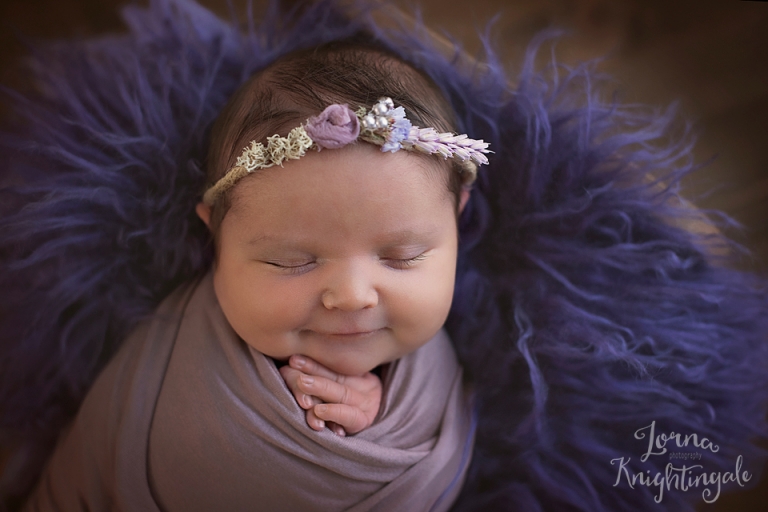 I was so excited to hear that my client was expecting a baby girl. I had photographed Jake Violet's big brother for his newborn session and again when he was one. I also had the honour of shooting Big brother Travis for Butterfly Wishes Network previously. So this news of baby Violet made my week, and I was so excited to have a baby girl in the studio again.
We took some inspiration from her gorgeous name and coloured the theme with pretty violets, and lavender. So many beautiful props came from some of my favourite vendors in these gorgeous colourways I was spoilt for choice.
So here she is, the best cheeks ever! I just love how she looks like both her brothers and get so girly. Here is a link to her big brother's session so you can see him as a little babe too. I believe it is such a fantastic privilege to photograph a family as it grows and blossoms. Just look at this little Wildflower!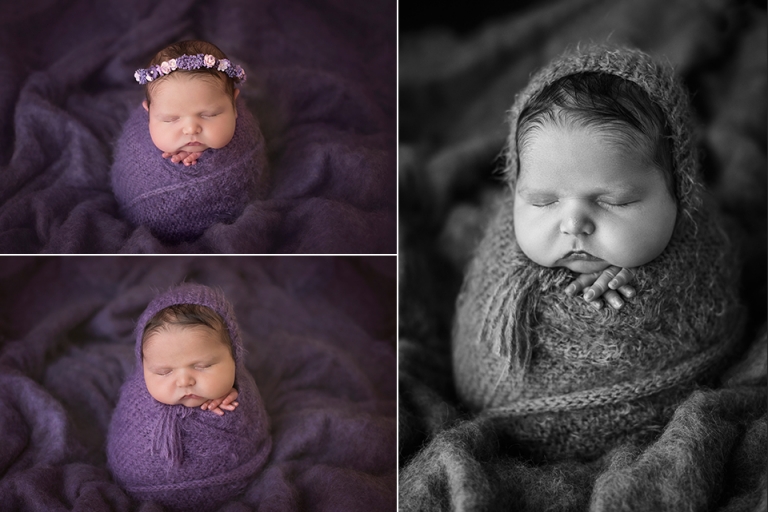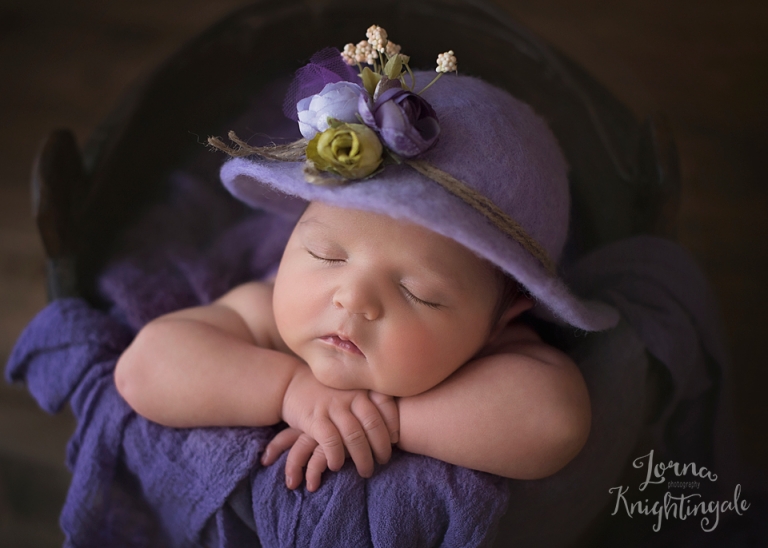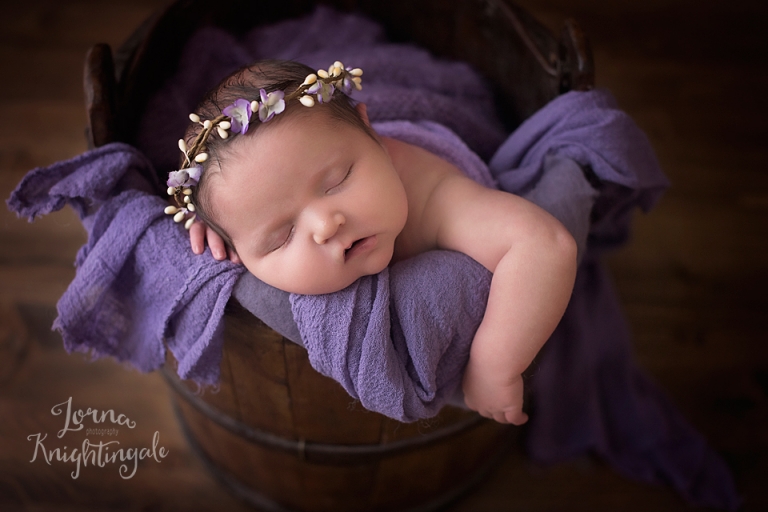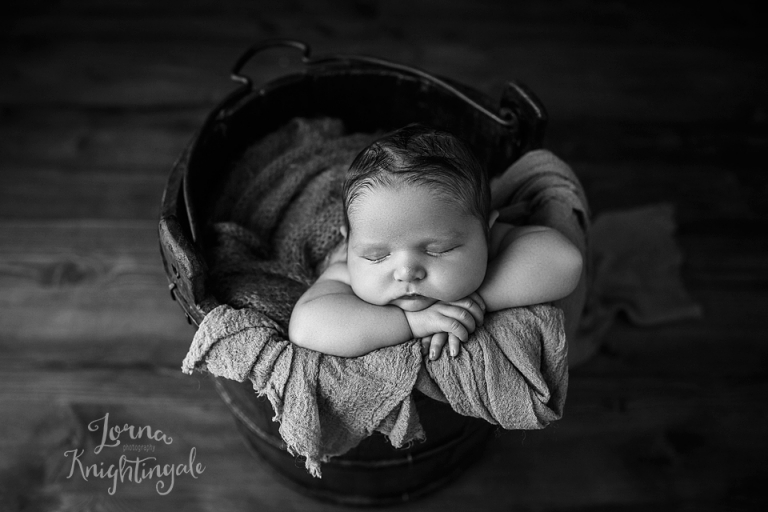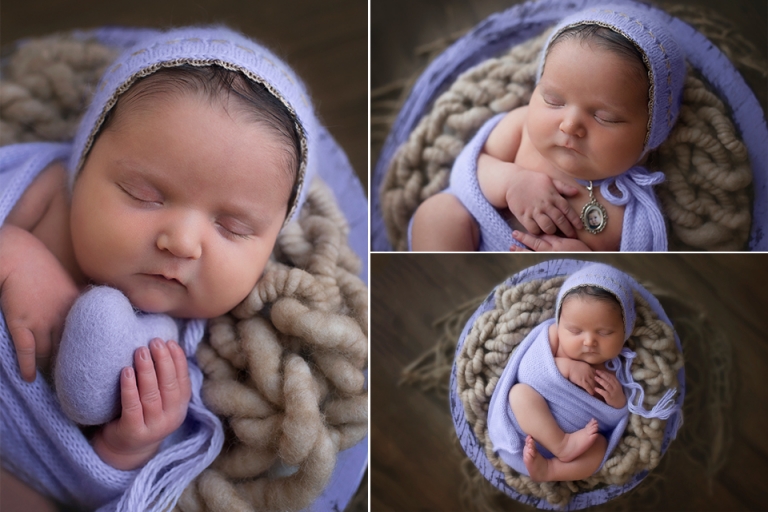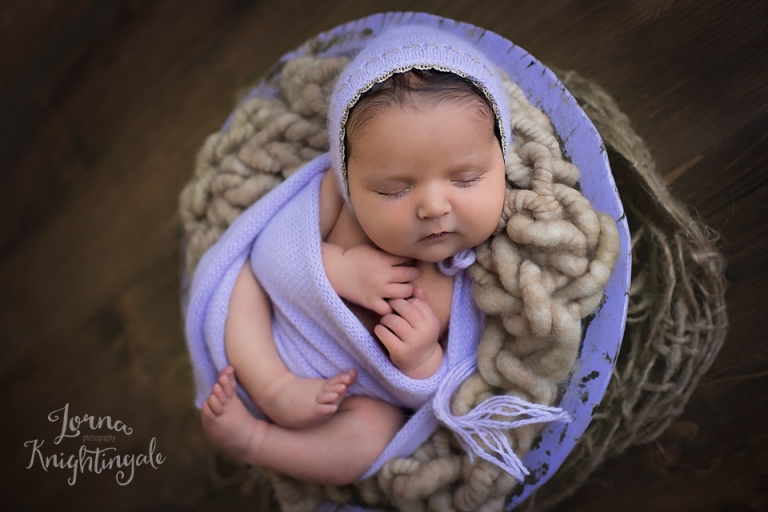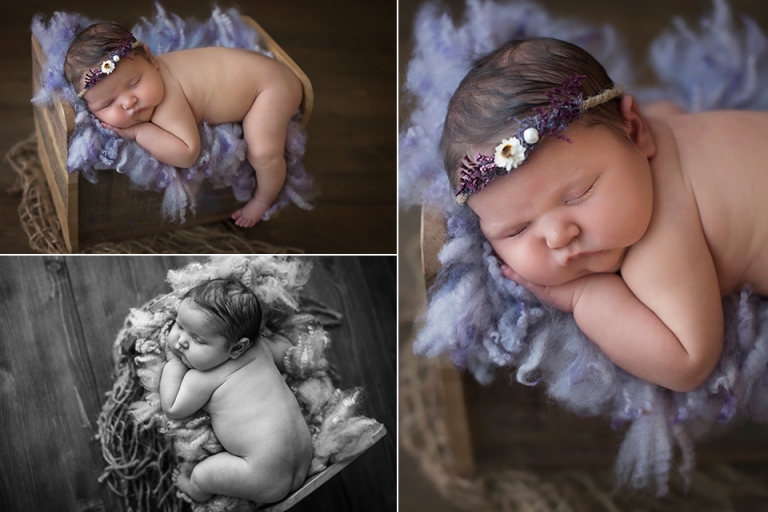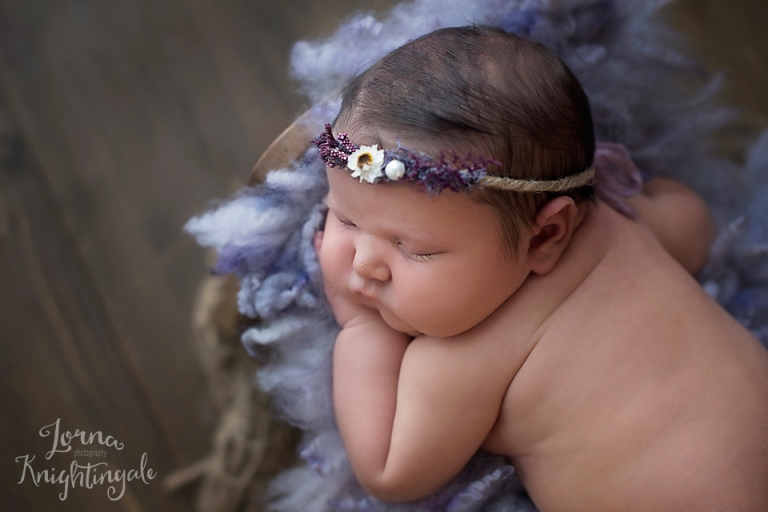 Mum said "As always we are beyond thrilled with the images from the shoot. They are all so blinking beautiful!"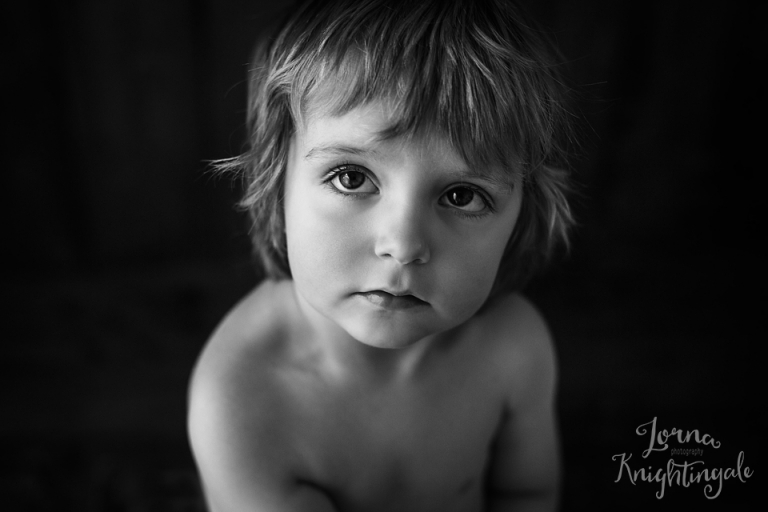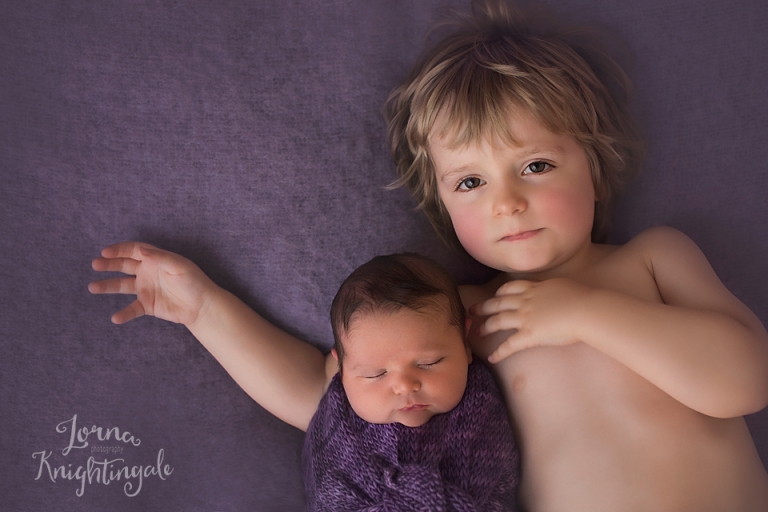 Beautiful Products from this session include Digital Files USB Collection, Prints & 20×16 Art Wrap. Art Wrap photographed in cellophane for protection.