There is something magical about the morning light in October, so much dew on the grass and the low sun twinkling through the trees. It is the perfect time to dress up in layers and yet you can still get away without a coat some days. A coat is an item we keep only for those colder months, or when our parents insist on them. The freedom of wandering through a field on a crisp autumn morning and then warming up afterwards with a hot drink is wonderful, and this is what we did on this October day.
We stayed warm for the first part with huddled images and then once it warmed up a touch the little ones had a lot of fun, walking, climbing on chairs or being thrown and tickled!
Such a lovely session and I look forward to our next one. Maybe a warm month, on a beach with ice cream. Where ever we do it, rain or shine, I will always bring apples.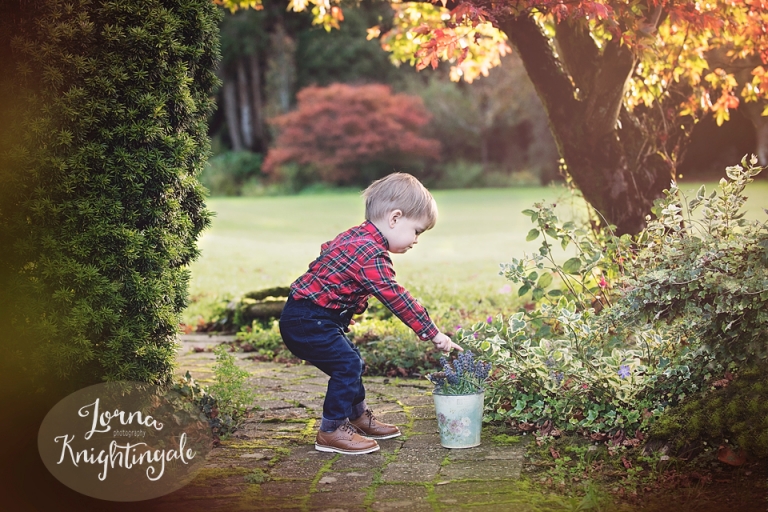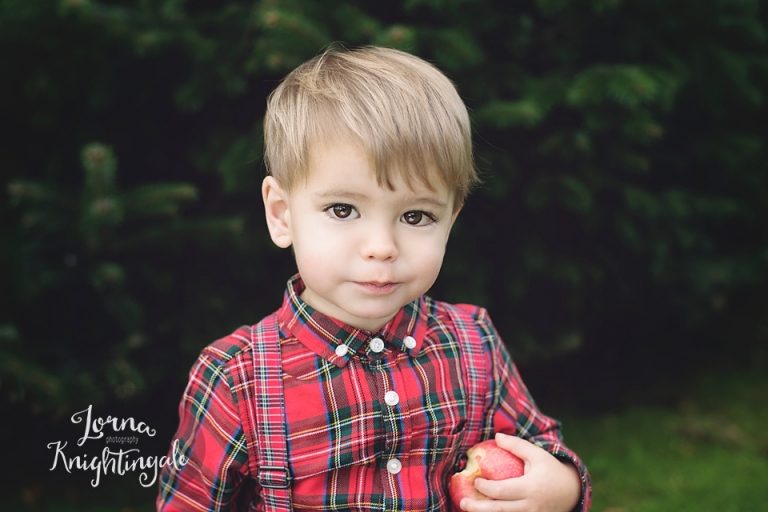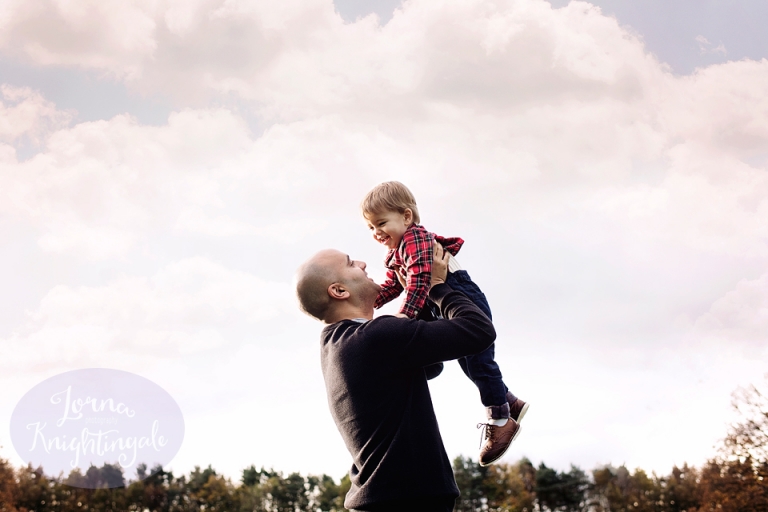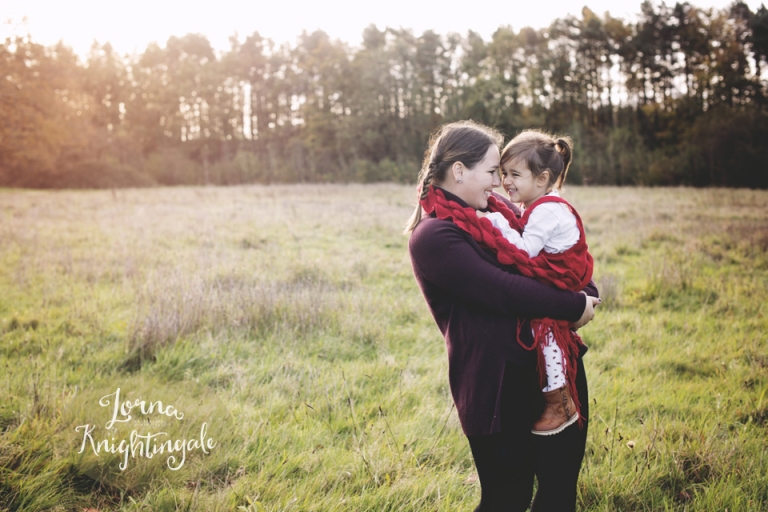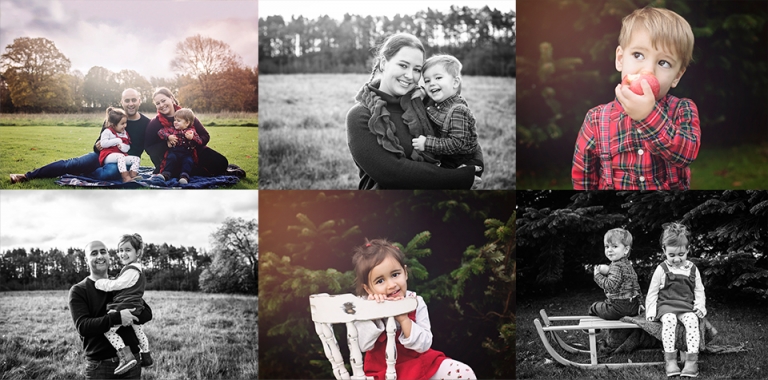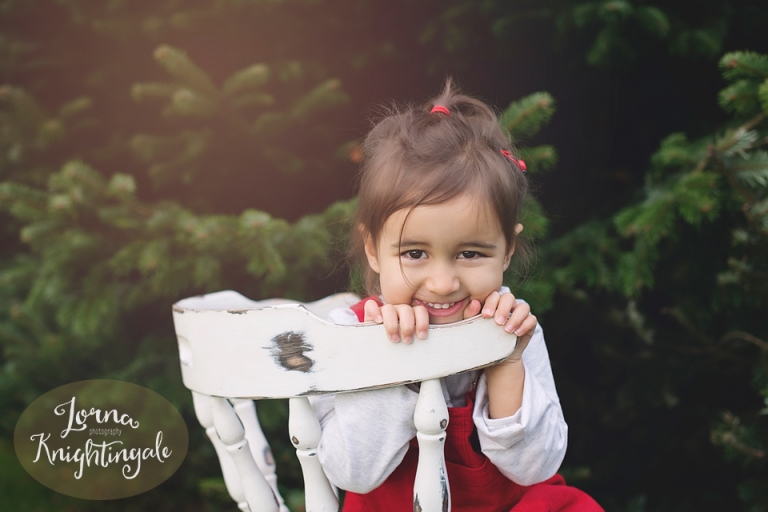 Products from this session. 10 beautiful photoblocks.